"Shocking Unseen Photos Of Varun Dhawan"
Today, Varun Dhawan is a star who is stealing hearts around the world with his handsome looks and super-hot physique. He is one of those who can easily skip millions of heartbeats with his oh-so-perfect style.
He is indeed a shining star in Bollywood industry today without any doubt. And we all know that he is bindass and quite interactive with his fans as well. In short, he is a talented actor blessed with looks. But wait, nothing comes easy, right? Before entering the B-town industry, Varun Dhawan worked a lot to get that good physique. Otherwise, he was just a normal guy. And trust me; in some of these pictures you will not even recognise him at all.
Yes, I'm not kidding.
These shocking unseen photos Of Varun Dhawan will undeniably leave you speechless. Yes, I completely mean it.
It seems that Varun's heart was deeply broken or maybe he just woke up…What do you think about this dreamy-world photo of Varun?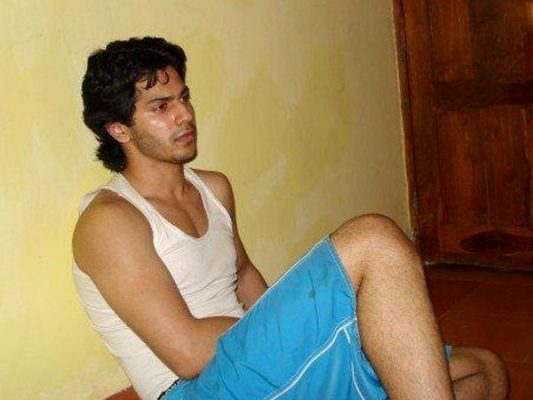 Never…never pop your pimples – See what happens when you do it.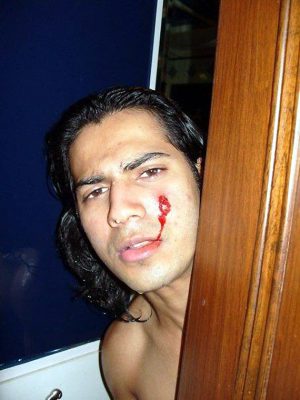 Yeah, he might be dancing in this one but what exactly is he wearing? I'm confused!!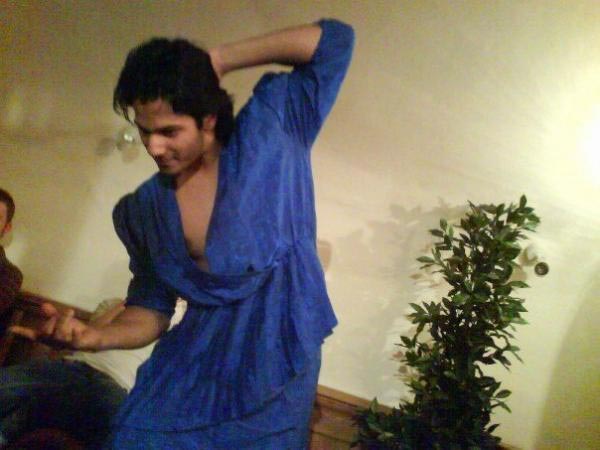 Sawariya?? It seems he was dancing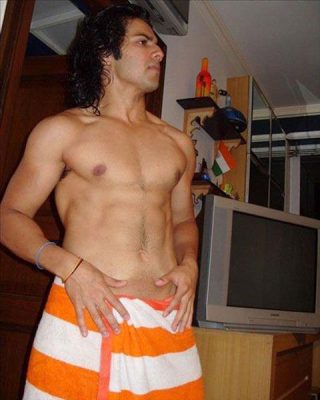 HELLO!! Don't you think that he looks hot in specs? And oh wait, I think that he is checking Sharman Joshi in that poster.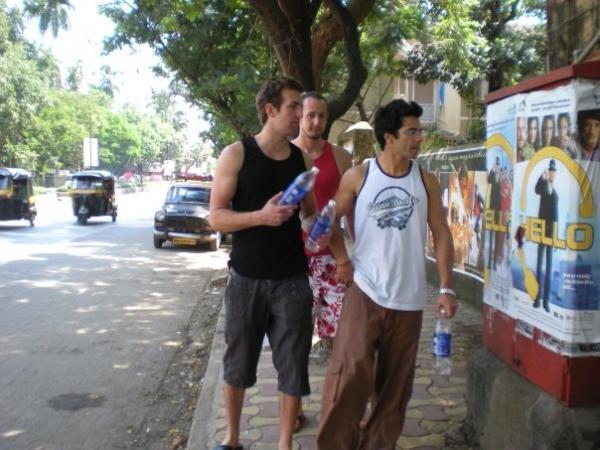 Varun's long curly hair made him look amazing, right? Don't miss that pimple 😉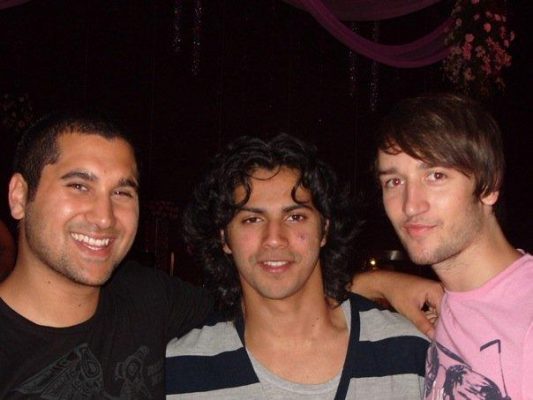 Matching T-star 😉 Not bad though!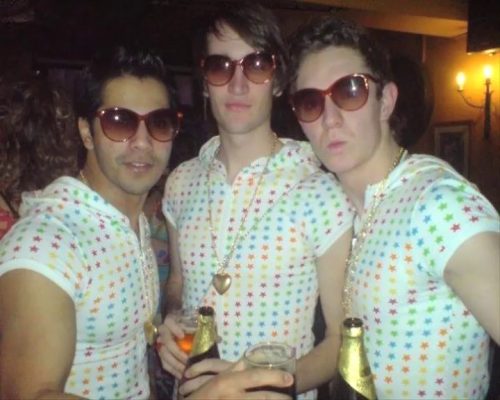 There is a serious looking Varun in this pic…Can you spot him?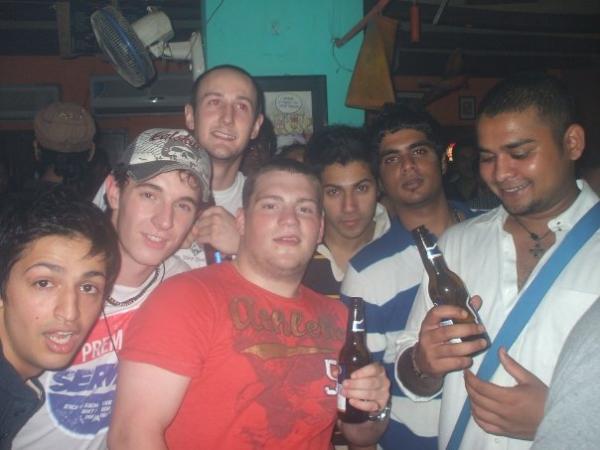 That moment when a woman keeps complimenting you 😉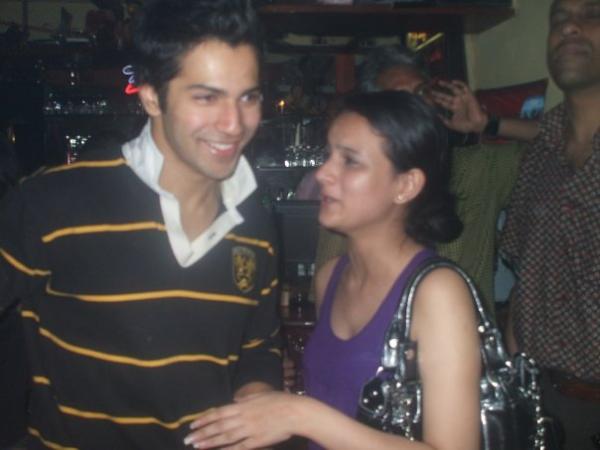 Wooohoooo…Dance like no one's watching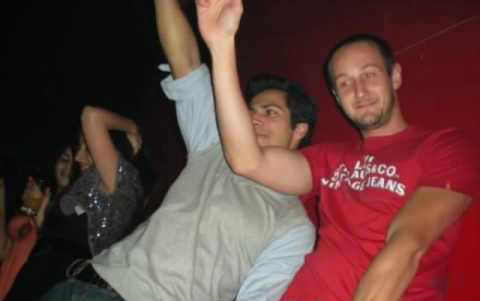 So, are you shocked? What do you think about these shocking unseen pictures of Varun Dhawan? And chill, he looks absolutely amazing and attractive now. 😉 Leave your thoughts in the comment section below.