Bollywood love stories – Bollywood is a constant driving force in our lives. In the greyscale of mundane, Bollywood is the touch of color.
Bollywood love stories, for that matter don't raise the bar, they are the bar. That Dupatta wavering in the air and hero crooning the heroine while dancing around the tree have given us the romantic refuge always. But there also have been love stories that cocked a snook at the running-around-the-tree formula and stood class apart with their progressive plotline.
We will, hereunder give you a few names of such bollywood love stories that were ahead of their time:
Bollywood love stories –
1 – Veer-Zara:
Veer Zara was a love story between an Indian Airforce personnel and a Pakistani woman visiting India on a purpose. It was set in the backdrop when the India-Pakistan relationship was rocky but love rises above anomalies. Veer's character was essayed by Shah Rukh Khan whilst Priety Zinta played Zara and needless to say, they set a benchmark of acting in the movie.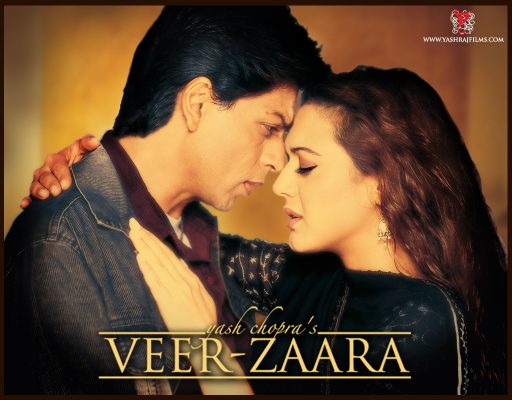 2 – Jodha-Akbar:
As depicted in the film itself by the baritone of Amitabh Bachhan, Jodha-Akbar's love story was among the not so talked about ones in history but they made history together. Director Ashutosh Gowarikar, who makes the period pieces come alive, unearthed their story from the pages of history and catered to us. In fact, we were swept away by the visual delight when two very beautiful people, Hrithik Roshan and Aishwarya Rai Bachhan essayed the roles of Akbar and Jodha Bai respectively.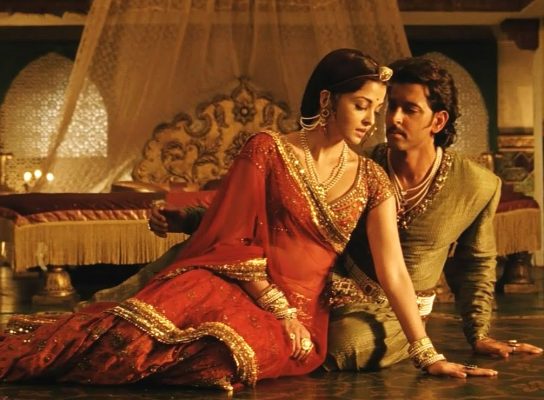 3 – Nishabd:
Nishabd was a controversial love story between two people belonging to two different generations. Well, the passage of age that is shown between the two people in question are that of a father's and daughter's which is stigmatic in the society. But love has its own mind and it chooses its camp. The characters were essayed by Jiah Khan and Amitabh Bachhan and the movie really left us in splits.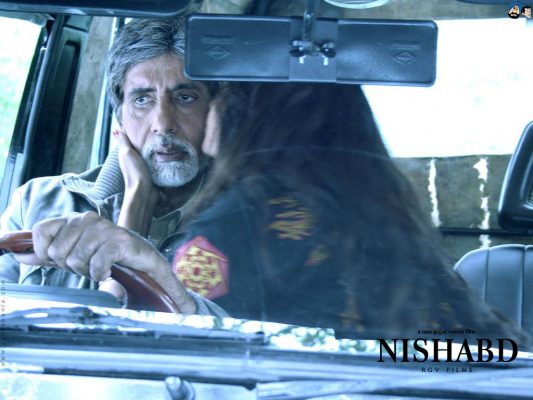 4 – Barfi:
Heart-warming, soul-stirring, enticing, call it by any adjective that falls short for this movie. It has all the potentials to lift up a gloomy mood, especially the gush of innocence that strikes us. Barfi is a love story between an Autistic girl and a deaf and mute guy who reinforced the idea that there is no love without friendship. Barfi was a milestone in the careers of both Priyanka Chopra and Ranbir Kapoor while Illeana D'cruz has also done a commendable job as Shruti.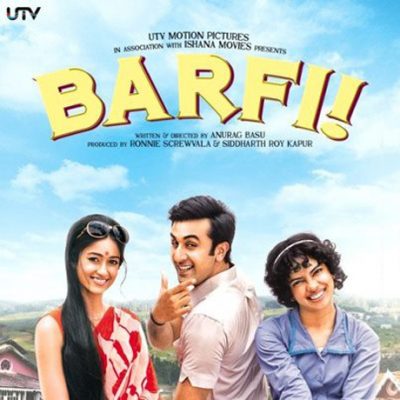 Bollywood love stories ahead of time – Love crucifies and rewards, hence love is supreme and inner-breath of our existence. These Bollywood love stories were so strong in terms of the plotline that wanted us to bow to the scriptwriters.