Bollywood celebs as street foods – There is a common thread between Bollywood and Food.
Both of them have the fairy like power to heal the mental tumult. Food and Bollywood both are our refuge when we are seeking rejuvenation from the mundane. When it comes to Indian street snackibles, there is a wide range of delectable varieties for sinful quick bites, all those street food whatsoever, have a kind of their own.
So we decided to compare their characteristics with that of the Bollywood stars and figure out which food is representative of which star.
Bollywood celebs as street foods – 
1 – Alia Bhatt would be Kulfi:
Kulfi is a very famous Indian street food which is sweet in taste and slightly coloured. In the wake of this comparison, Kulfi's image springs up in our mind when we think of Alia. She is an effortless actor whose performance melts our hearts every time. In terms of the looks, Alia has a lean appearance as a Kulfi with a milky-white flawless complexion.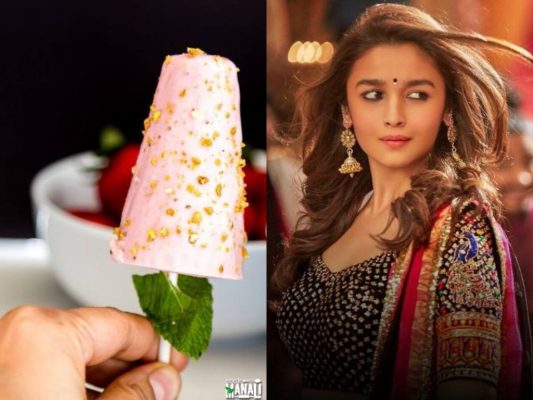 2 – Deepika Padukone will be Dosa:
Not only for her South Indian origins, but also as per allied characteristics Dosa rightfully resembles Deepika or vice versa. Dosa is willowy and with a lightness of essence, Deepika is svelte and her smile is the reflection of her unblemished spirit. If need be, she is as tangy as Sambhar too.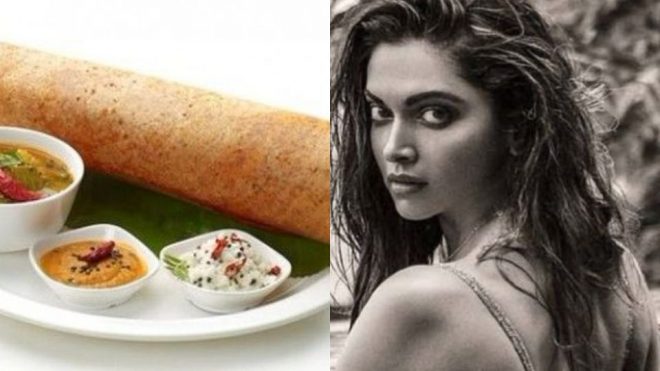 3 – Kareena Kapoor would be Jalebi:
Kareena has the proportionate sass and sweetness like Jalebi. She can bring the house down with her spontaneous jibes and play mysterious and leave the media guessing when asked about her personal life. OMG! That's so Jalebi.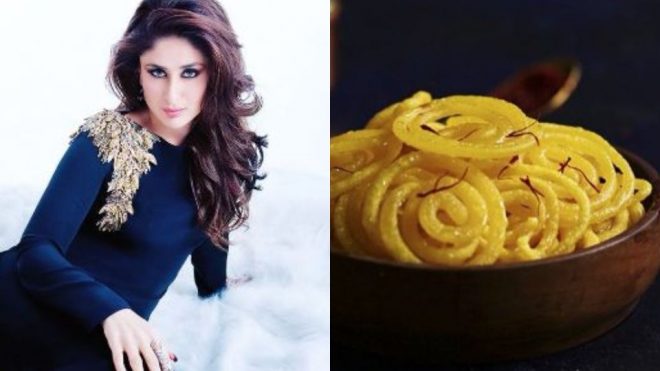 4 – Salman Khan would be Samosa:
Salman Khan is the true instance of hard outside and soft inside. He pulls off the bad boy image with swag and yet is vulnerable in his romantic life. Also, he is possessive and protective about his family and no one messes with him in that matter. In a nutshell, he is like Samosa.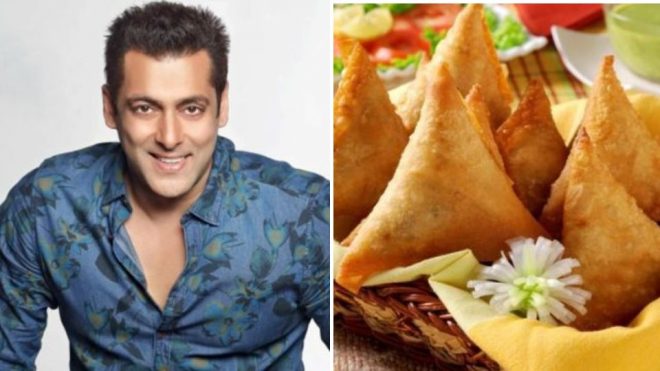 6 – Kangana Ranaut would be Misal Pav:
Kangana Ranaut can't play the damsel in distress and is unabashed about everything before the media. Remember how her nepotism remark in Karan Johar's show brew storm in teacups? Like Misal Pav causes heartburn, her comments do too.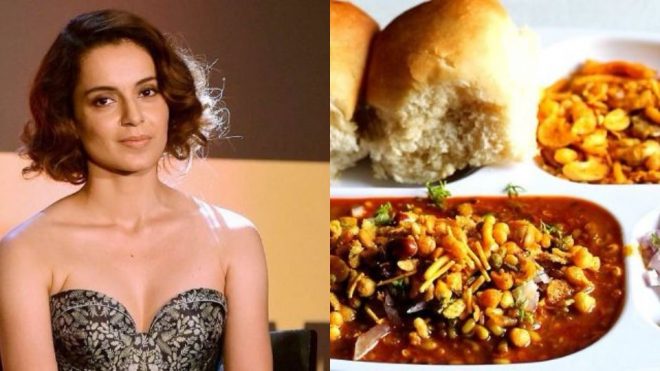 7 – Parineeti Chopra would be Dahi Vada:
Dahi Vada is an assortment of three savours, spicy, tangy and sweet. Who else but Parineeti Chopra can qualify to be likened with that? She, with her effortless screen presence, hot appearance and sweet spontaneity can be called Dahi Vada without a doubt.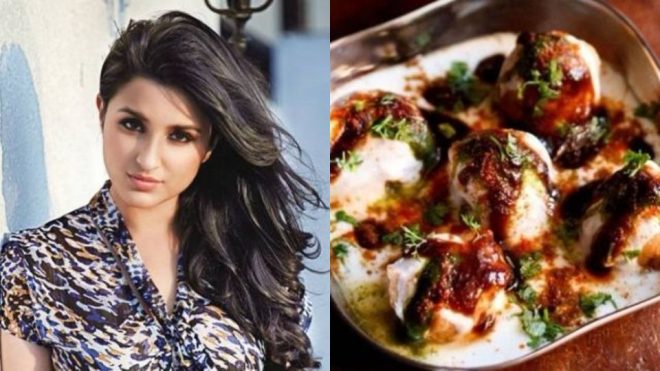 8 – Shradhha Kapoor would be Galouti Kebab:
One can't look at Galouti Kebab and not dig it. Its savour stirs the soul. Shraddha Kapoor, with her cutie-patootie image, can be likened with Galouti kebab all right. You feel an internal urge to box her cheeks once you watch her perform on screen.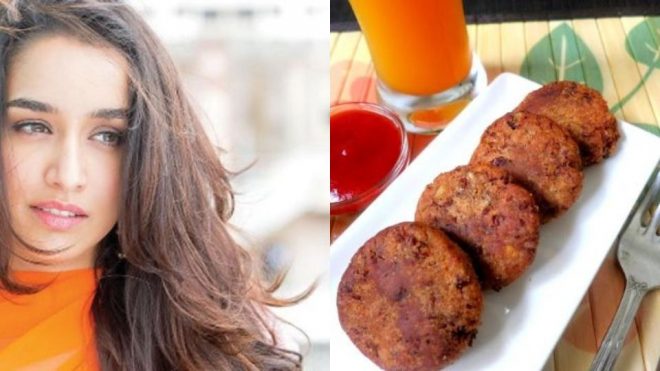 These are Bollywood celebs as street foods – So foodies, are these close enough?