Pictures Of Shraddha Kapoor – Few months back, we revealed Priyanka Chopra's favorite Selfie pose. IF you have no idea, then you can read it here.
Today we are back again and this time, we are going to reveal the pose Shraddha Kapoor prefers while getting clicked. Firstly; she's an Instagram star with total 18.4 Million Followers.
Yes, she is.
No doubt; her pictures are full of cuteness. Honestly; I FOLLOW her not because she's cute but I like her Fashion sense. You know; IF you want any fashionable ideas, then her Instagram account is worth following. Shraddha Kapoor's Instagram "cute & sexy" pictures are treat for all her true FANS. From posting vacay pictures to no make-up ones, her pictures are really, really interesting (they've a story to tell and her captions really help us know what's exactly cooking in her interesting and lavish LIFE."
I've been following her since a very long time, and recently, I realized that while getting clicked she prefers posing in a certain way. I don't know IF you've already noticed it or not, but I'm pretty sure that she loves this pose A LOT.
Can you guess it? No, it's not the pout SELFIE. Not even with a peace sign. Alright, just in case you haven't figured it out, look at this picture.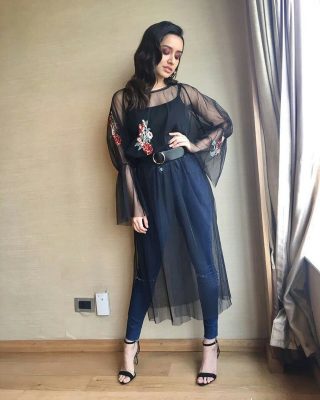 Oh, so you get it now? Yep, I'm talking about her "Head Facing Downwards" pose. Undoubtedly; that pose really makes her look gorgeous. Oh and yes, at times her postures changes a bit but she always makes sure that her head is facing downward.
Like this one here.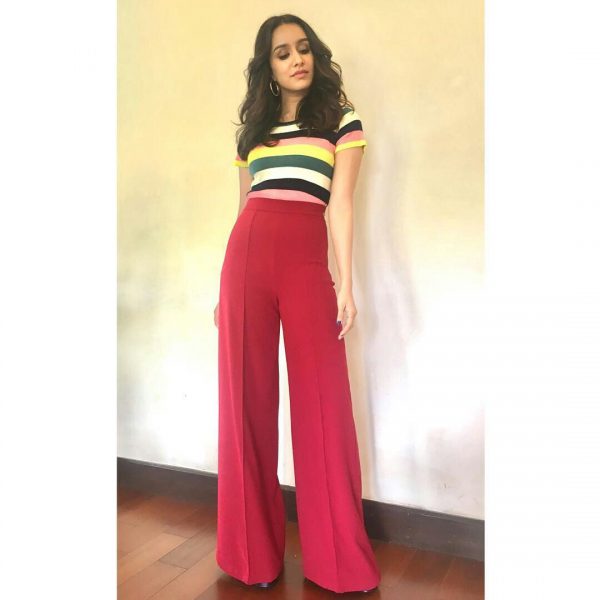 She's looking gorgeous, agree?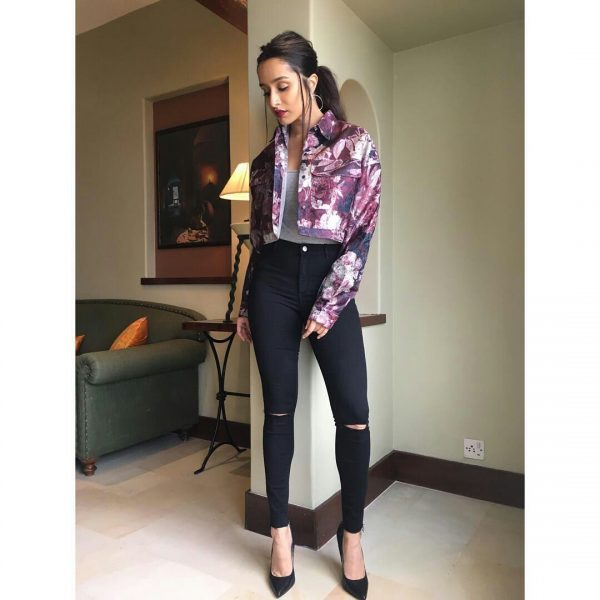 BEAUTIFUL!!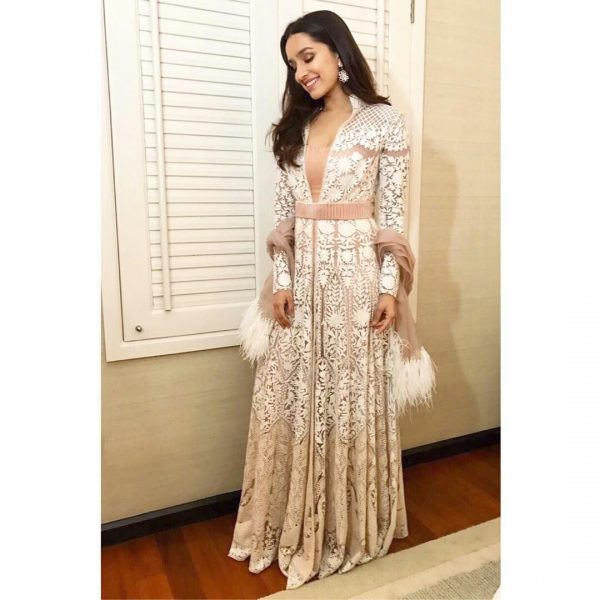 Did you just said "Gorgeous?"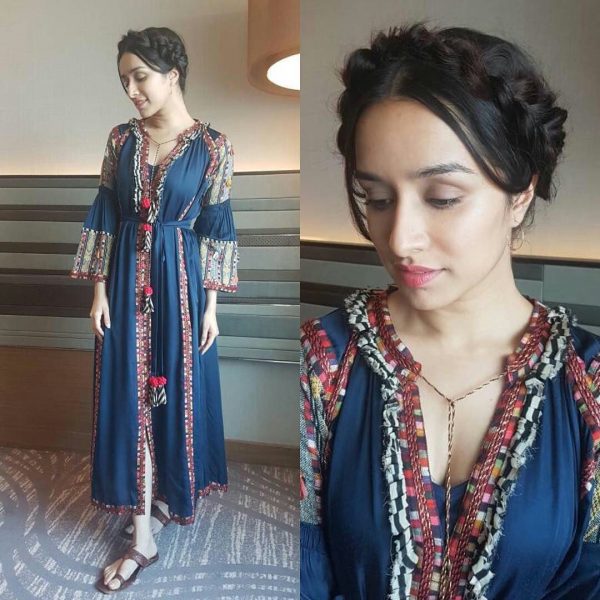 How can someone look so stunning?
Here it is – PEACE!!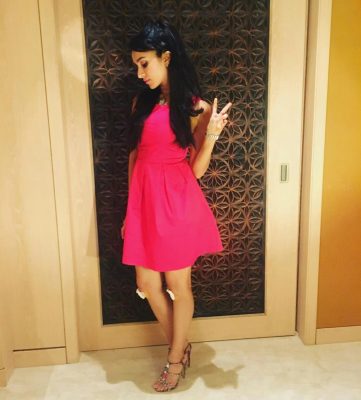 Pictures Of Shraddha Kapoor : Which one did you liked the most? Let me know in the comment section below.