If you are thinking that there are few female DJs today in the disc jockeying scene in India then you are completely wrong.
There is no dearth of outstanding female DJs in India, and the list will go on and on if we consider all female DJs in India.
So today we have compiled some best woman DJs in India who are spinning some terrific groovy music in gigs and parties.
DJ Rink-
Snehal Shah aka Rink is the reigning DJ in the Disc Jockeying arena currently. Her timeline boasts an array of events that are lined up. She has also played her foot tapping tracks for IPL Parties. She is now a staple at many big events in India as well as overseas.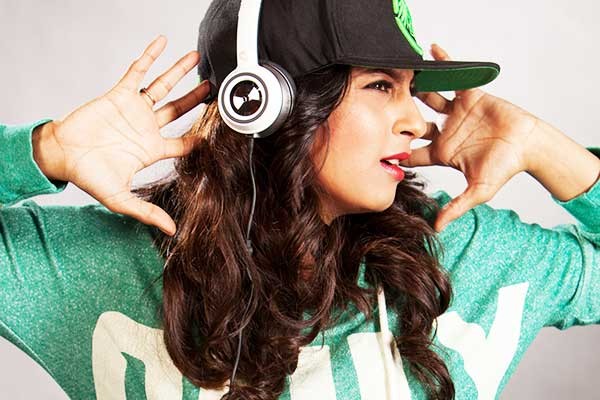 DJ Paroma-
Paroma Chatterjee is also considered as one of the queens of spin. IPL followers would easily recognize her as she was the one behind those turntables spinning some groovy music.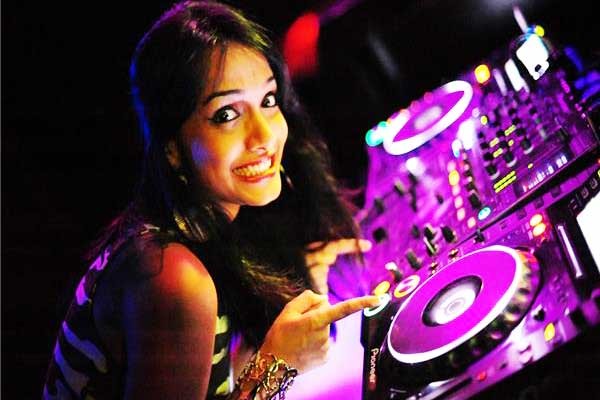 DJ Shireen-
Shireen has been dubbed as one of India's leading DJs. She is known for playing cool house, progressive and EDM music. She started her career in remix world way early and since then there was no looking back.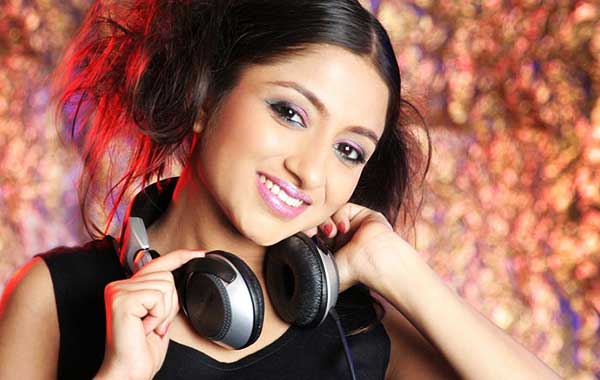 DJ Angel-
Angel is also one of the best female DJ sensations in India. She kick-started her spinning career in the year 2007 and rest is history. Her music is so enchanting that one would want to let their hair down to!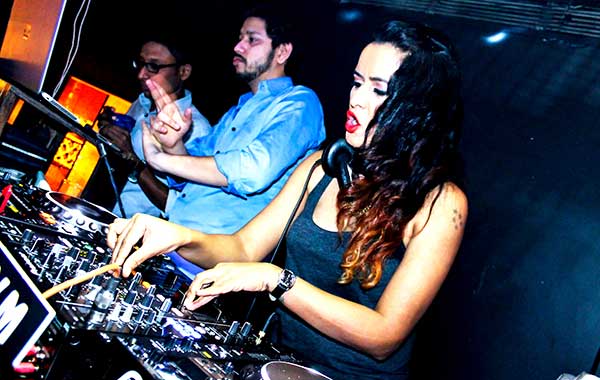 DJ Suparna
She belongs from a family where music is worshipped and soon Suparna too embarked on her musical journey by learning different instruments. Later on, she ventured into the DJ arena to become a famous female DJ in India.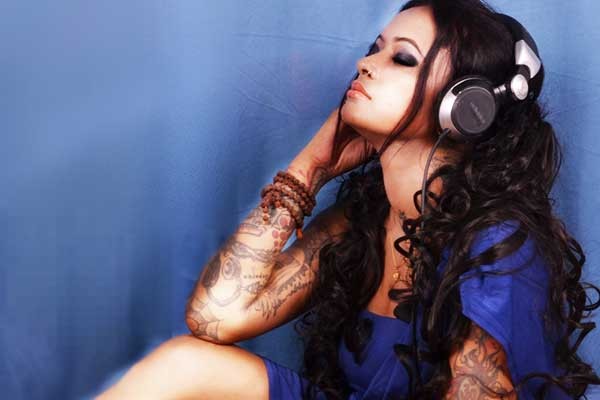 DJ Barkha
Barkha Kaul is a well-known model cum DJ from New Delhi. Her music in pubs sets the dance floor on fire. She is fond of playing commercial club and Bollywood tracks and has performed at many events and gigs.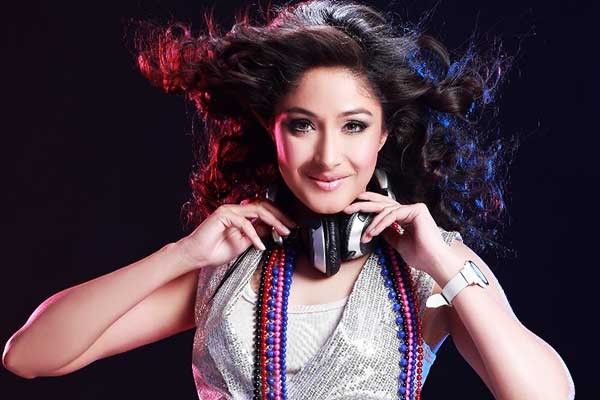 DJ Dallas Kandi
This New Delhi based DJ makes the crowd go wild with her crazy remixes. Dallas' name is synonymous with creativity and that's what makes her stand out from the rest.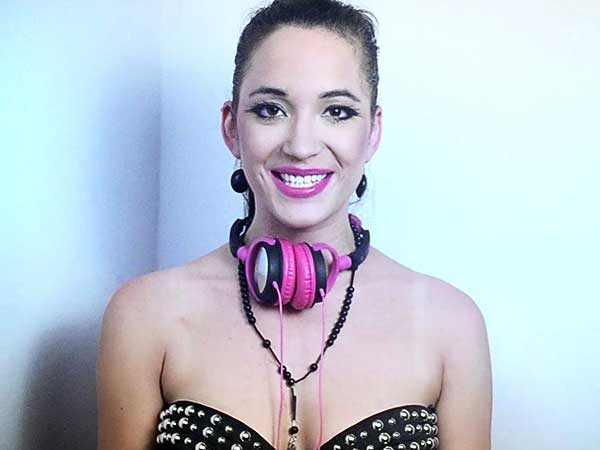 DJ Pearl
She's one of the first women to not only hop on the DJ bandwagon but also became super successful. She is also the co-founder of one of the famous events called Submerge- India's premier EDM party.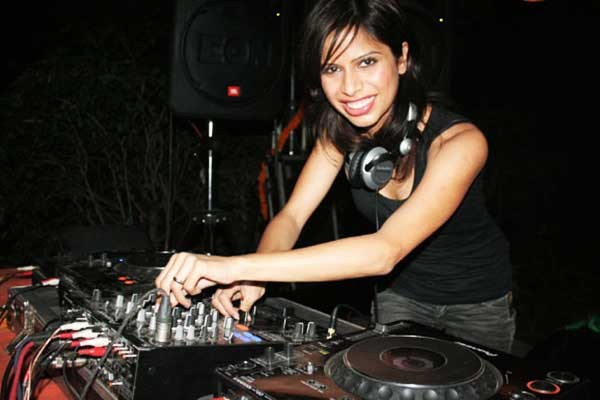 Who is your favorite DJ Diva? Let us know in the comments below!
P.S: These mentions are not in any particular order.