After indulging in all those fights and drama, I wonder what some of these famous Bigg Boss 7 contestants are keeping themselves busy with.
After indulging in all those fights and unnecessary drama, I wonder what some of these famous Bigg Boss 7 contestants are keeping themselves busy with. BB7 had the highest TRPs ever, and the makers were you can say, sitting on a shiny goldmine. Since the celebs have been so instrumental in creating juicy gossip and controversies, and entertaining us of course, here's a li'l updating exercise on 'who's doing what'…!
VJ Andy: This whacky guy took everyone by storm. Known for his goofy antics, Andy won hearts with his sarcastic humour. But what is this funny dude upto these days? Looks like there's a lot that's keeping the enthusiastic VJ busy. He was seen hosting the red carpet event of Filmfare Awards. And he also recently made a special appearance on Baani – a show on colors, as a stylist, who comes out of nowhere to give the protagonist a makeover. We are yet to see him take up something meaty, something which is right up his alley. What can I say, the wait is on.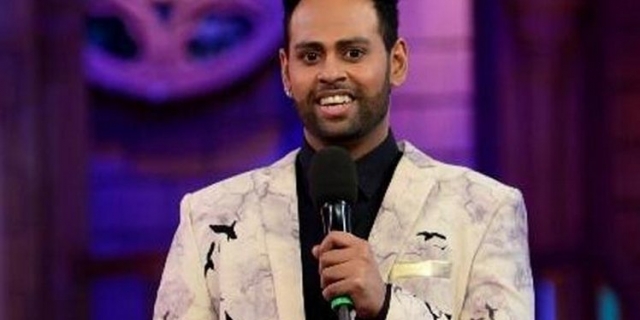 Gauhar and Kushal: The two love birds are in for some real adventure. Believe you me, literally! The couple will be seen participating in Khatron Ke Khiladi, indulging in some high octane action and gravity defying stunts. For a change they won't be seen coochie-cooing, and thank God for that. They will instead be busy hanging from the harnesses and eating worms I guess…ewww…that's super gross na?
Tanishaa: Of whatever li'l track I have kept of the actor, I found out that all she's doing is attending award functions with her mum and sister. And when she's not doing that, she's holidaying and having fun, either with beau Armaan Kohli or her near and dear ones. Well, that's some happening, tension-free life babe!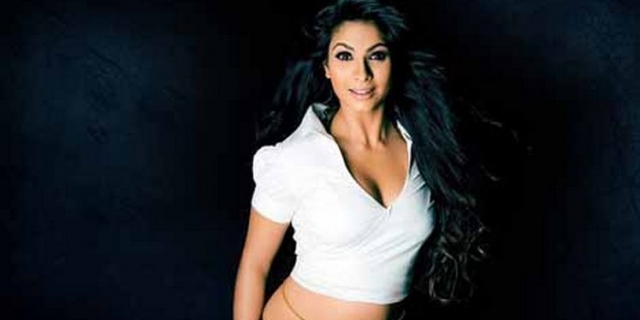 Armaan Kohli: He was last spotted holidaying in Goa with sweetheart Tanishaa and Andy. He also partied hard with Sallu bhai after coming out of the house. But I am not sure if the guy is doing any real work apart from partying. The one thing he should definitely do is attend anger management classes. Wonder how Tanishaa handles his disgusting temper.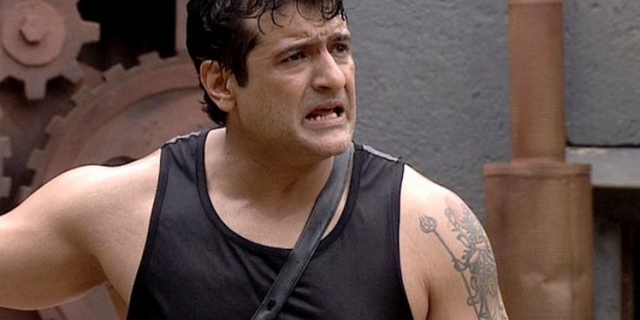 Ajaz Khan: Khan, as he claimed inside the house, is busy with his movies and film promotions. His movie Ya Rab is going to hit the theatre screens soon and Mr Khan is making sure he creates the much needed noise before the release, now that's something he's totally good at.
Sangram: Sangram has vanished inrto thin air. Poor lad, he was a victmisied soul in the house. I guess he is still recuperating from all that madness and accusations. I can imagine Payal stepping into the shoes of a shrink and helping her beau with some therapy. He needs it for sure!