Actors From Indian Web Series – To be honest, Indian web series are waaaayyyy better than the saas bahu drama. I mean, seriously, they are entirely a package of full entertainment that makes people laugh. Indian web series are now growing due to their popularity and it's too good for our Indian viewers.
So at-least we can say that "Indian web series" are saving our day, right? They're totally amazingly scripted and wonderfully shown. And obviously, the best part of web series is the actors who completely nail their characters. Be it adult comedy, silly punches, or being dramatic, the actors always give an amazing performance.
Frankly, these actors from Indian web series can easily give a tough competition to those Bollywood stars that only exist because of nepotism and good looks.
Here's a list of actors from Indian web series who will completely impress audiences, if they act in Bollywood movies in a lead role.
Amol Parashar
This guy is extremely talented and is someone who is always committed to his roles. He can make others laugh and he can make others cry too. Apart from "TVF Tripling" and "Bisht, Please!", this guy has acted in Bollywood movies like "Traffic", "Mili", "Babloo Happy Hai" and many more. But still, the sad thing is that his work is not really recognized that much in Bollywood. Frankly, he deserves a lead role in movies and then see, he can nail his part.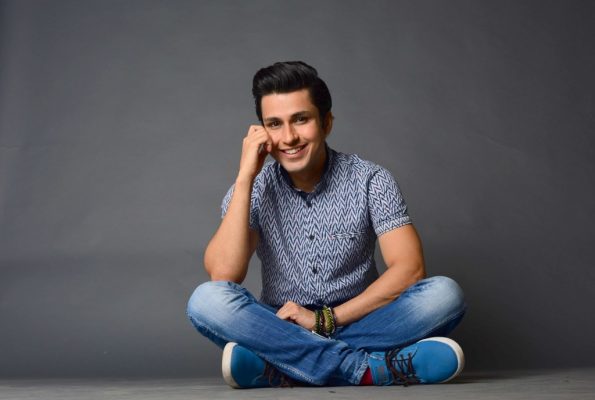 Sumeet Vyas
Who can ever forget "Permanent Roommates" and "TVF Tripling", Sumeet is indeed a talented guy. He is dedicated towards his characters and that's the best thing about him. He acted in a movie "Parched", in which he clearly proved he is an amazing actor.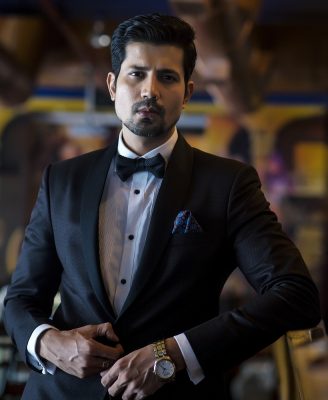 Jitendra Kumar
His role in TVF's pitchers is simply commendable, agree? Jitendra aka Jitu can make people easily laugh their ass off with his funny jokes. I mean, seriously, give this man movies without a heroine, he will still steal the entire movie.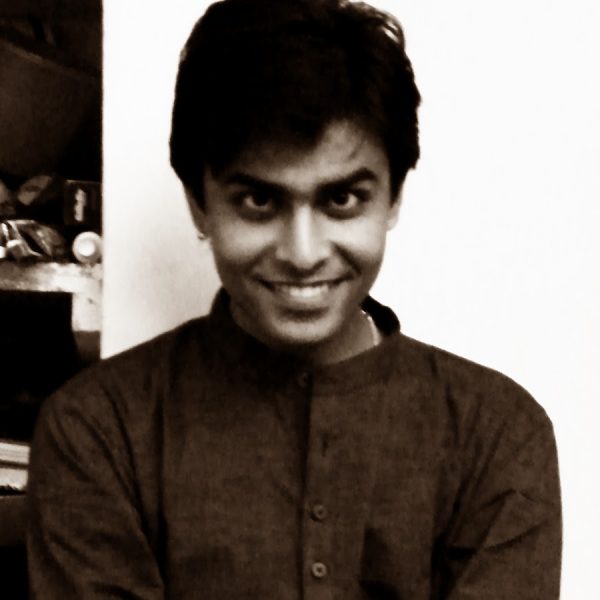 Maanvi Gagroo
Web's female star Maanvi Gagroo is supremely talented in acting. No doubt, she can make people laugh and entertain a lot. She totally has that courage in her, and honestly, she can give a tough competition to Bollywood's new coming actresses.
Check out her Idea 3G TVC opposite Abhishek Bachchan on YouTube.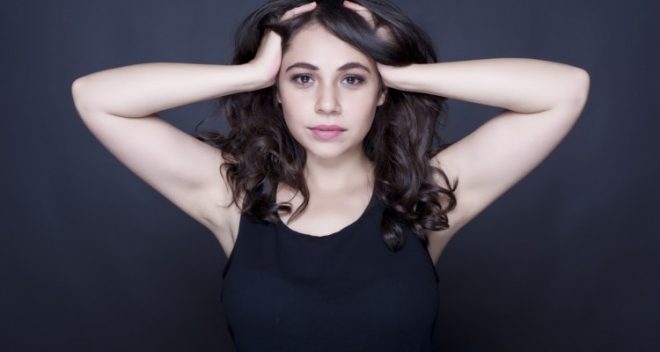 Nidhi Bisht
She can make you laugh your ass off. And can you imagine she is a lawyer – turned actor-director? I'm telling you, give her good comedy movies and then she'll make you laugh till you cry. Remember her as Ekta Kapoor? Damn! she absolutely nailed it. She is someone who has an amazing talent and she deserves a recognization in Bollywood.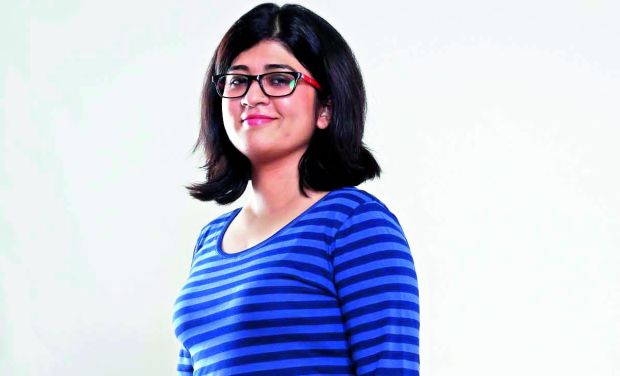 Nidhi Singh
This leading lady of Permanent Roommates actually impressed the audience with her amazing skills. Who can ever forget the stereotypical Delhi girl video? Do you remember? No doubt, you do. Now, she nailed it completely, right? What else do we need, Bollywood should cast her with a good script.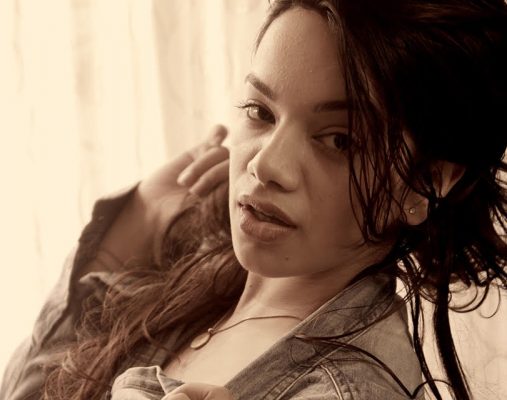 Angira Dhar
The cutest Cadbury girl, remember? She is smart, gorgeous, amazing in acting, now what else is required? Remember her cute character in Bang Baaja Baarat? She stole the series, right? She did an amazing job in the series opposite Ali Fazal.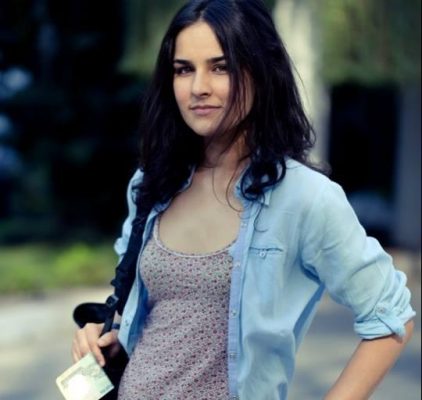 Anandeshwar Dwivedi
He is someone who can nail a comedy character like it's a pinch work. Damn! Cast him opposite Sallu Bhai and I'm sure he'll entertain more than Salman Khan. He is truly amazing person to watch on-screen and also someone whose roles are promising.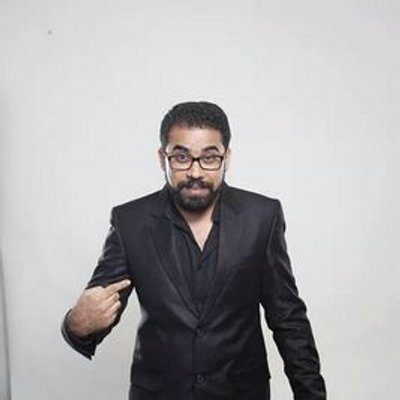 Naveen Kasturia
So he played Ranvijay and what else; he was absolutely good at it. His "I'm stunned" is undeniably hilarious. He acted in "TVF's Pitchers" and stole the show. Don't you agree? He must do some good choices in Bollywood now and I'm sure he'll make a mark in Bollywood too.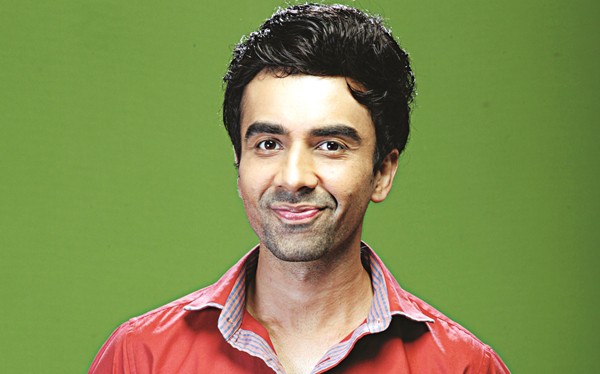 Biswapati Sarkar
He writes comedy and can make people laugh. Isn't that great? Oh, do you remember his act as Arnab Goswami? Damn! He totally nailed it. I'm quite sure that he can give a tough competition to the real-life Arnab. Hehe!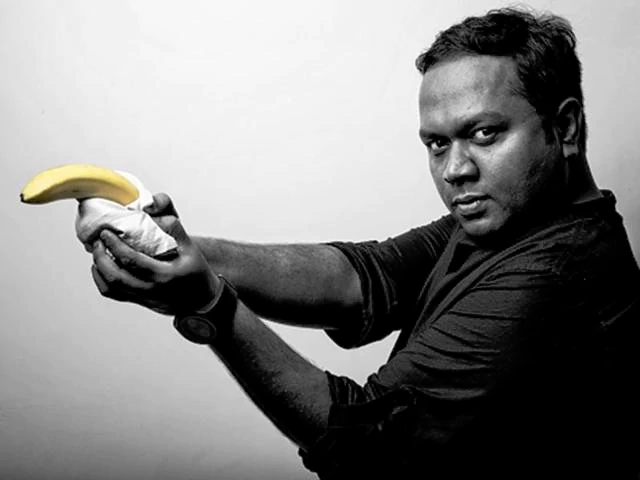 Actors From Indian Web Series – Would you like to add some more actors who are better than Bollywood stars?