We are very good at copying but watching a movie that has been record in a movie theater is not copying its piracy and its a crime.
India has been breaking all records in terms of overall piracy consumption, be it movies or music we like everything pirated because originality is not just our style.
But is piracy just a small mistake or an act of guilt or is it a Big Big Crime!!
1.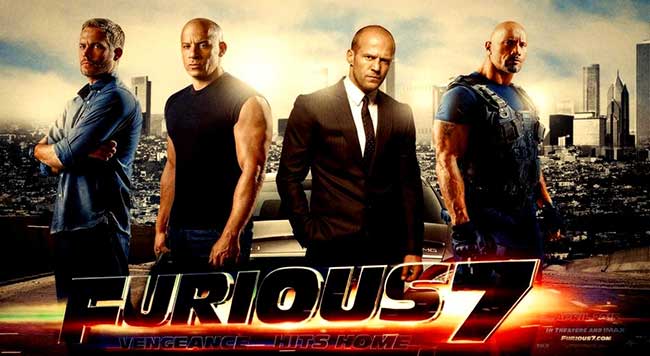 Furious 7 broke all box-office records but the film was downloaded 2.59 million times worldwide on torrent networks in five days and India topped with 5, 78,000 downloads while Pakistan was second with 3, 21,000, followed by China with 2, 89,000 peer-to-peer torrent downloads.
2.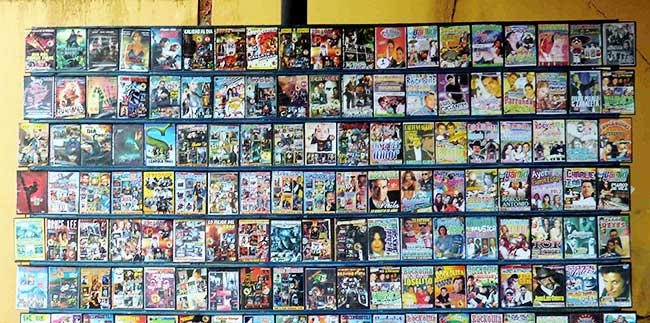 "The piracy industry in India is Rs.1, 500 crore and much of it go to funding terror," Moser Baer India chief executive Harish Dayani told IANS.
3.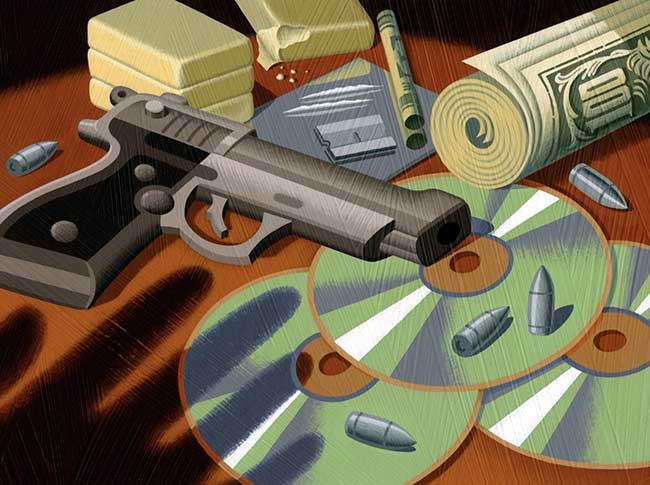 Film piracy can be more paying than drug-trafficking. The report says a pirated DVD made in Malaysia for 70 cents is marked up more than 1,000% and sold in London for about $9. "The profit margin is more than three times higher than the mark-up for Iranian heroin and higher than the profit from Columbian cocaine," the report says. – Rand Corporation.
4.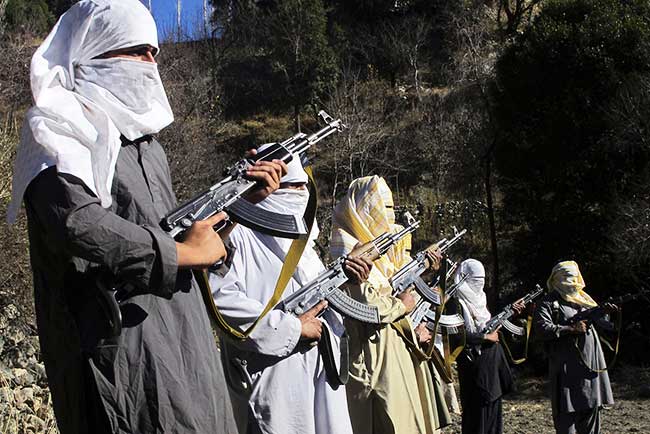 A large part of the Indian Mujahedeen operations are actually funded by Bollywood movies!
This terrorist outfit directly benefits to the tune of Rs 900- Rs 1000 crore (annually) by distributing pirated films and Bollywood movies account for more than 75% of that amount.
5.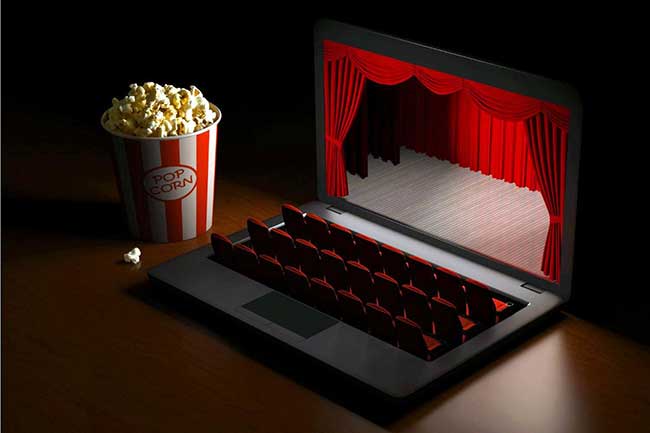 Gang members have established links with small-time theatres in Gujarat where the camera prints are taken at the first show of any new film. Earlier they were mostly pirating Indian films, but now, with the arrival of multiplexes, they are pirating Hollywood films too. – TOI
6.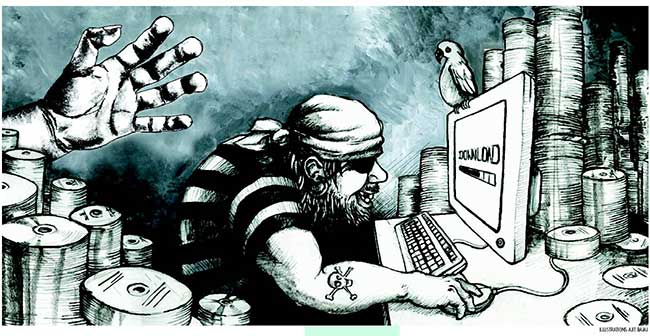 There are about 200 private networks and video sharing sites who buy these files from its Pakistani counterparts.
Since 2001, the music industry piracy caused losses of 462 million dollars in 3 years. – Window2India
7.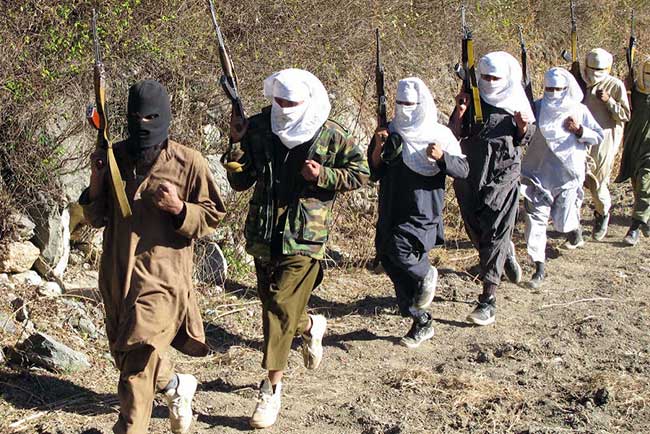 These terrorist actually make bombs and buy arms & ammunition from our own money. So in a way we are funding our own death or just blindly inviting it.
We know some of you will still go and download pirated movies but before that just Google the images of bomb blasts that have been done by these terrorist and how people lost their loved ones in a matter of minutes.