Career In Wealth Management And Budgeting – globalization has changed the role of an economist from one who mainly analyses the wealth of nations to being financial planners,
You are interested in the world of Finance and excel at maths but Economics seems like a subject without much career choices to you.
Well, you would want to change your notion once you know how globalisation has changed the role of an economist from one who mainly analyses the wealth of nations to being financial planners, wealth managers, accountants, market researchers, sales personnel, finance administrators, economists and industrial analysts and the list goes on.
All this owing to an economics student's vast knowledge of world economies and the universal application of economics as a subject in industries, banks, finance sectors and other number-related public and private agencies.
Let us explore what all you can do in your education and career after graduating in Economics:
Economics in Finance Sectors
A sought-after course in Delhi University (DU) and Jawaharlal Nehru University (JNU), Economics can prove to be a glamorous career as the work sectors are numerous, viz. manufacturing, transport, banking and insurance, communication, retail and investment. Finance industries involving Chartered Accountancy, Company Secretaryship, Cost and Work Accountancy and banking fields can be of special importance to you if you enjoy numbers.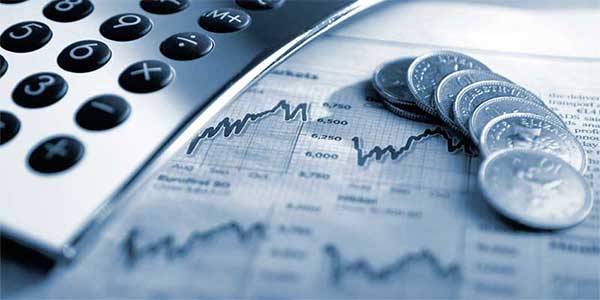 What Economics Entails – Related Courses/Jobs
With scope in pursuing higher education both at Masters' and Ph.D. levels, and conducting research studies, students who major in economics can join Indian Statistical Institute (ISI), work up a career in business economics or management-related sectors. Classified into macro and micro-economics, economists have the chance to work at the granular level, evaluating the merger and acquisition, growth and expansion of certain categories of industries in coming years, or analyse a country's inflation and consumption rates, unemployment scenario and its gross income, per-capita income as well as the output the country is generating via different businesses.
The love of economics and quantitative analysis can also lead you to work or teach econometrics, risk/disaster management, insurance and actuarial sciences, let alone jobs in corporate firms and research-based institutes.
If you want to experiment with your creative zest and strong communication skills are your forte, you may as well do a postgraduate diploma in advertising or go to a law school to further your knowledge and skills in legal matters, now that you are proficient in finance, accounts and statistics. Pursuing M.Phil. or Ph.D. in Development studies with Economics as your base subject can also help you in the long run, more so as liberalisation and e-commerce are taking the front seat in the country economics today. Specializing in Business and Agricultural Economics, Financial or Labour Economics and the study of different Industrial and International economics can mark your career choices for the future. Business Economics is developing rapidly as a reliable career option as analysing the behaviour of different firms in market and industries, determining costs for various products, strategizing new business policies, trade policies and issues for the foreign market and undertaking investment evaluation. Professionals in this field are much required by business associations, the likes of FICCI, CII, Assocham and PHDCCI.
Opportunities Galore for Academicians in Economics
Not only industries demand well-trained and knowledgeable economists but even the finance sectors dealing with urban and rural development, universities and educational institutes, government sectors and foreign trade agencies have a weak spot for them. Economics post-graduates can write UGC board exams such as National Entrance Test (NET), for which 55% minimum marks is required in Masters to work as lecturers in colleges and universities and other professional/educational institutions.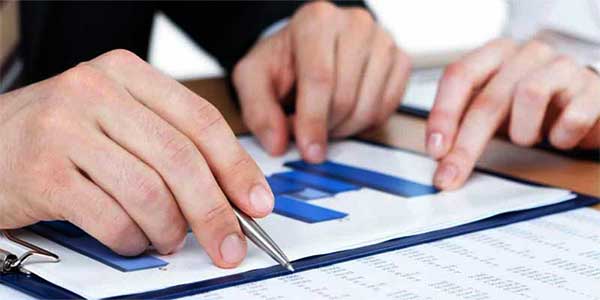 A Lucrative Affair
Working with organizations as management consultants for data collation and interpretation, finance economists and economic advisors will help you mint huge money. Economic consultants can get good jobs in the private sectors, particularly in consulting firms and institutes dealing with scientific research. The Indian Council of Social Science Research, National Council of Applied Economic Research and Institute of Economic Growth, New Delhi are viable options for jobs.
Joining private, nationalised and foreign banks and insurance companies as economic advisors, clerks, branch managers and development officers or as insurance consultants, agents, policy makers and assistant managers respectively can fetch a handsome income for those holding a masters' degree in Economics. The World Bank and International Labour Organization are always on the lookout for economists who are ready to face challenges by dealing with research activities and international financial institutions, while non-profit organizations such as NGOs can be beneficial for you if you are interested in social service and giving that extra edge to your career.
A Masters' degree in Economics can lead you to earn somewhere between Rs. 4 and Rs. 6 lakhs annually. If you are good at theoretical studies and have sharp analytical skills with excellence in crunching numbers, you can do well in the field of Economics especially as your experience increases over time.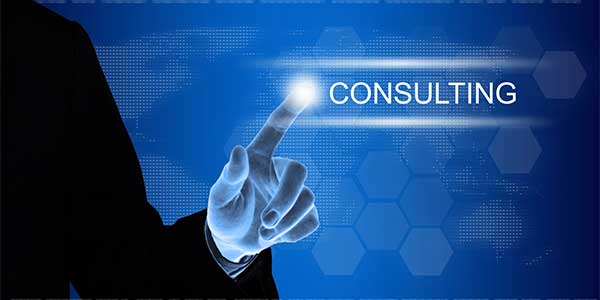 The Government Job
Aiding the government in its financial deals can not only be prestigious and lucrative, but also induces the feeling of pride in many. Joining the Indian Economic Service as Group-A officers by appearing for IES exam conducted by the UPSC board or associating yourself with the Reserve Bank of India are much sought-after options. The officers selected in the IES exam can have a fair chance to be a part of the planning commission, ministry of economic affairs, planning board, National Sample Survey and other government organizations or departments. If you are in the age group of 21-28 and are a skilled economics graduate you can very well secure a position with the RBI by appearing in the various tests conducted by the bank to recruit economists.
Other Finance and Non-Finance Industries for Economics Majors
Taxation:
If public economics concerning direct and indirect tax filing is your strength, you can work as a taxation consultant. Holding a Diploma in taxation or pursuing some certificate courses in tax consultancy suffices.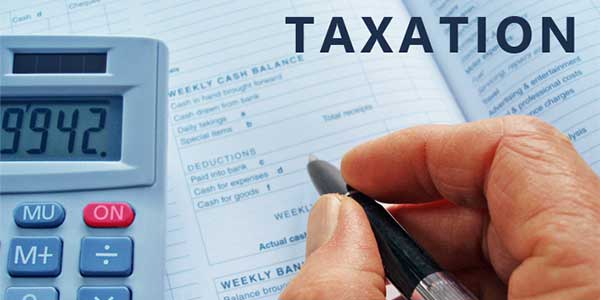 Investment in the Market:
Your knowledge of the capital market, commodity and money market can help you become an investment consultant. If you are a good economic analyst, your knowledge can also come in handy for dealing with mutual funds and making fruitful decisions related to investment.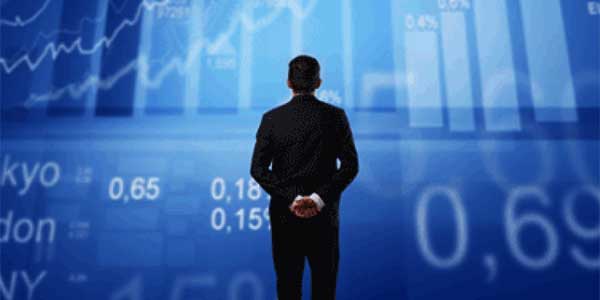 Forest Sector/Agricultural Economics
If you have specialised in resource, agricultural or environmental economics, you have the opportunity to be employed for developing or initializing better techniques for resource utilization in agriculture and conservation of forests through scientific management. A masters' degree with specialization in Agricultural Economics can work as agro scientists, often recruited by the Agricultural Scientist Recruitment Board.
Media
A degree in Mass Communication after graduating in Economics can lead you into the field of Print or Broadcast Journalism where you can lead in the field of Business Journalism by writing for journals, newspapers and magazines or work with the TV news industry and online channels/sites.
Writing reports on economics and business events in newspapers is also an excellent opportunity for economic graduates to prove their mettle to the world and earn well alongside.
While the world of Economics is vast and leads to ample career opportunities in various sectors, it involves much study, both during college years and after that. You may not find any particular professional roles as soon as you graduate in the subject and the working hours may be tedious and long, both in the field and at desk. India does not provide for options to economists to switch jobs or follow seasonal trends for hiring economists as of now.
However, the global recession phase has put economists much in demand. Your passion to play with numbers and awareness of current affairs and social policies can lead you to be a master in the economic world and manage the country's wealth and budget.
Your scope in India as an economist can increase if you are specialised in a certain field of Economics and are prepared for economic analysis and macroeconomic research work. A good knowledge of how the Indian economy works and understanding of emerging economies, with the exposure of working with a renowned economist can mount your growth and further rise even in the mid of economic challenges.