Things you do not know when in college – College life is the most amazing phase of our life. Thus, the youngsters have an excitement to step in the campus.
However, the parents and other adults around have a different perception of life after being a graduate. Unfortunately, this is why the college-going students have not so correct opinion about the life after college.
Interestingly, you are the only one who will experience the life-like a sweet dream after completing the graduation.
But, I have an understanding of how life is once the college is over. Of course, you must have this opinion in accordance with what your elder sibling has told you. But, remember, that is not accurate. In fact, most of the people won't even offer you a single idea of how the world is outside the campus gate. But, the today's generation is smart and stays ahead in all sections of life.
Therefore, you the youngsters must have an idea about the things you do not know when in college.
Things you do not know when in college
Focus on Weak Areas of Your Profession
You must have a favorite area of work. Thus, you keep working on the strongest part of your profession. However, the job requires people to be skilled at all sections of the profession. This is one thing that most of the youngsters don't consider during the college life. Now, you have an idea about the professional world where you have to leave others behind. So, this is one of the things you do not know when in college.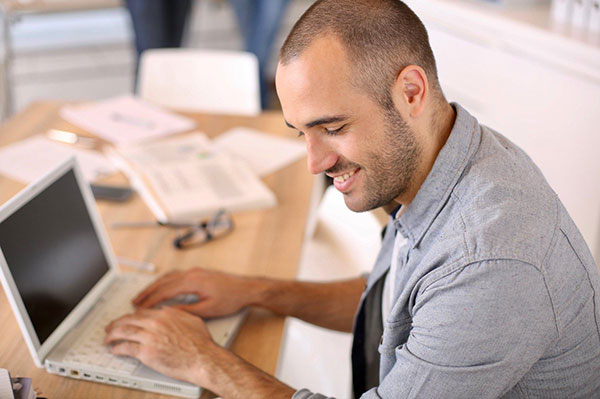 Stop Looking at Your Phone While Talking to Others
Etiquette is one thing that we learn since childhood. But, there are different types of etiquette you should know in different phases of life. The one out of these manners is making continuous eye contact with the person who is in conversation with you.  Your focus on the phone can make the other person feel offended. Thus, you must stop looking at the phone while talking to others. This is the second thing that you don't know when in college.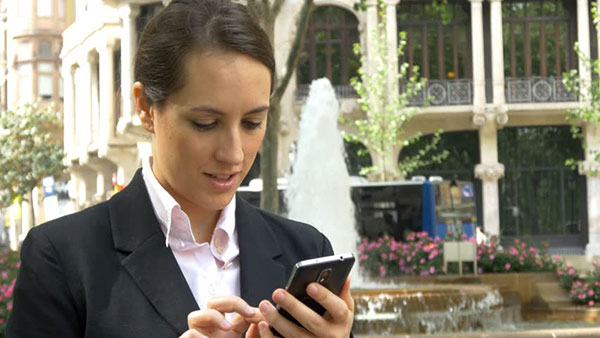 Never Ask for WFH – Work From Home Job
Today, many companies offer WFH that is work from home. Thus, you have seen the elders working from home many times. Also, you would find it an amazing way to earn money as a professional. This is, of course, a trend nowadays. But, this option is only available for the experienced people who have a level of authority in their company. So, adults in your family might say yes, WFH is an awesome way to balance work and home. But, not many of the people share the fact that you are not eligible for this at an early stage of your career. So, there is an eligibility to perform WFH in the job. This is also one of the things that you don't know when in college.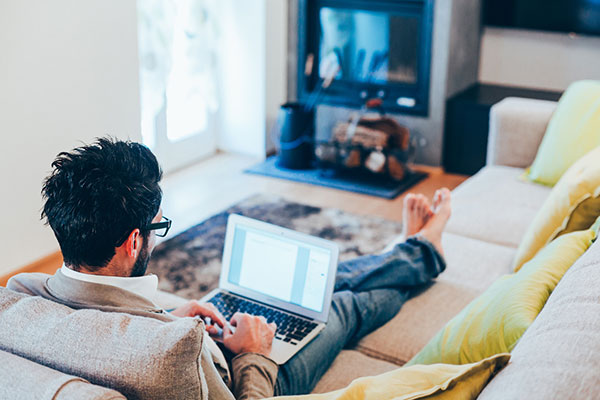 Build Relationship Personally in the Workplace
The entire world today is facing a lot of competition at jobs. Thus, stick to your first company and build good relationships personally with the seniors. This will help you have a helping hand in your career ahead. Not many of us know how much these relationships matter when we are in college. But, the world today work on the basis of how you good are as a person. So, keep this thing mind when you are about to complete graduation.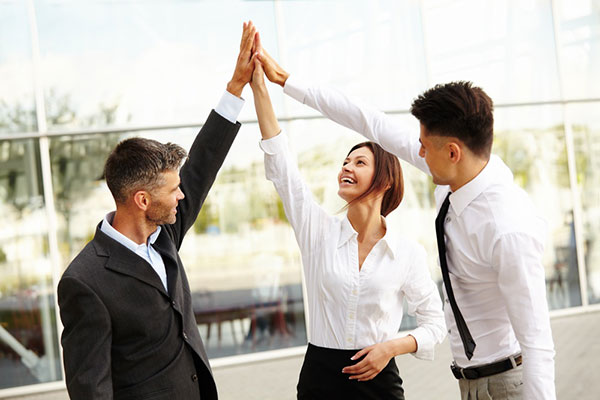 Never Disrespect Your Colleagues
You must have heard, people expressing bad thoughts about their co-workers. But, none of them will tell you that it this habit actually hamper your image. Yes, people utter bad words for their colleagues. But, you should not follow them seriously and should have the determination for not using foul language while taking about the colleagues. one of the things you do not know when in college.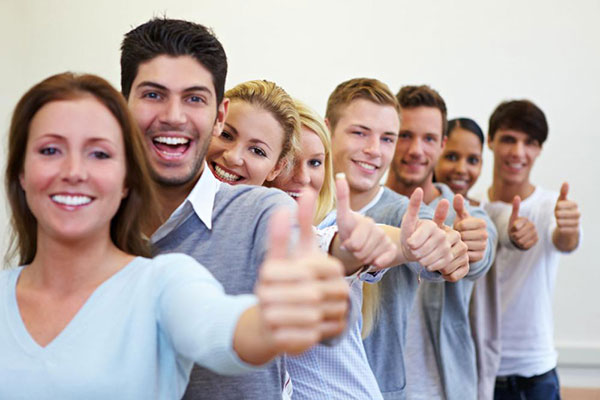 Stop Giving Excuses
We all give excuses in college for not completing projects on time. But, you must avoid doing these things after completing your graduation. This is because the company pays you a handsome amount to get their work done. But, your continuous excuse and habit of not finishing things in the given deadline is something the employer won't like.  Although people say, it is ok, do it later. But, take things seriously as no one else is going to tell you the importance of completing things on time.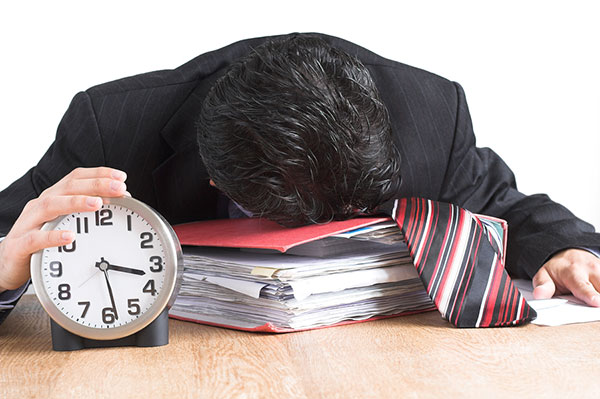 Avoid Jumping into Others Work
Of course, you might have a clear idea of how to perform multiple tasks. But, that doesn't mean you should poke nose in others work. In fact, the people at your workplace will start avoiding you. As they feel that you are trying to be too much smart. Thus, be cautious and don't try to act smart all the time. This is one of the things that you don't know when in college.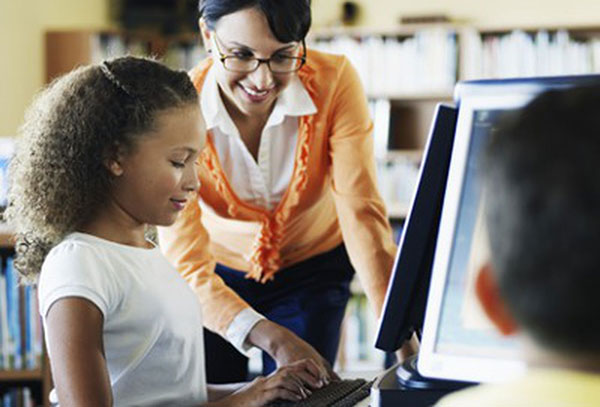 Try To Be Friends with Quality People
No. I am not offending anyone. But, you should understand the thing that being friends with the entire office is not going to help you at large. Thus, share a good rapport with seniors and other intellectual people at the workplace. This is what not many people will tell you as you move towards completing graduation.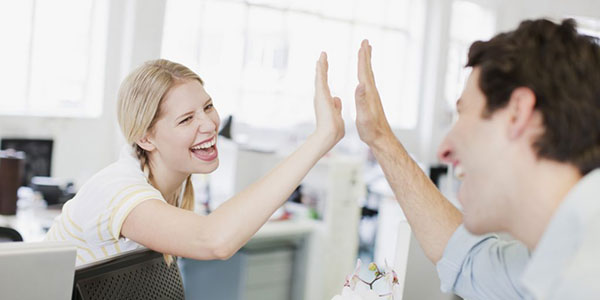 Enjoy Life While Saving Money
Yes, this is one thing that you don't know when in college. In fact, you incur a huge amount of expense without having an idea of how much money you are wasting. Interestingly, some people around you will ask you to stop thinking about savings as you are earning well. But, this line can ruin your life. So, enjoy life but watch out if spending money is important or not at the moment.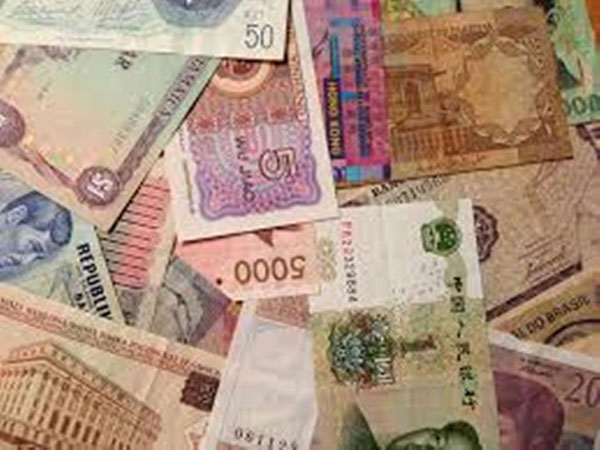 Ignore the Back-Biters
Hello, what you think I am a fool? Exactly, this is the first thing on your mind after reading the above line. But, trust me we all get involved with these types of people in office. So, stay alert and watch what others speak. This is also one of the things you don't know when in college.
Keep Your Professional Secrets Up to You
This is very important for being a successful professional. But, unfortunately, not many elders share this trick with you. It is because people themselves share secrets with their best friend. But, it is very harmful particularly if you both work in the same industry. Lastly, this is one of the things that you don't know when in college.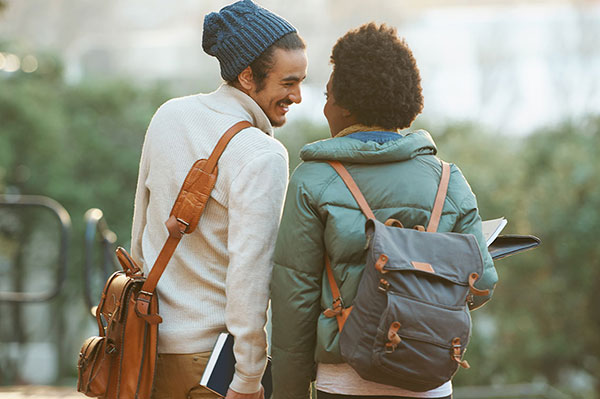 These are the things you do not know when in college – Well, these things help you be a better person. But, not many of the elder siblings and people share these things with you when in college. This is because they have a different perspective and different work style. So, you take notice of these eleven things you do not know when in college. In the end, use your brain and take appropriate steps when necessary.