Things done in college – Everyone is naughty, especially during the college time.
It is always fun to think about the memories that every one of us has during the college days. Isn't it?! We may possibly not get the chance to get back to the college days, but surely will have memories that are cherished for life.
We all have many memories and things done in college make us laugh and cherish now. And, also one crazy friend with whom we have acted insanely crazy. I am sure, you would have all by now – went back to those memories.
From bunking classes to sneaking out from the hostel, they are many crazy things that almost all of you have done. Now, you don't need to shy away – here are few things that you gotta admit of having done them all at least once in your college days.
Things done in college –
The entire gang of friends wearing the same kind of outfit or the same color.
Twinning goals is it!!Or probably, gang feels!! You all might have at least once planned to wear the same kind of outfit and act that to be a co-incidence. LoL.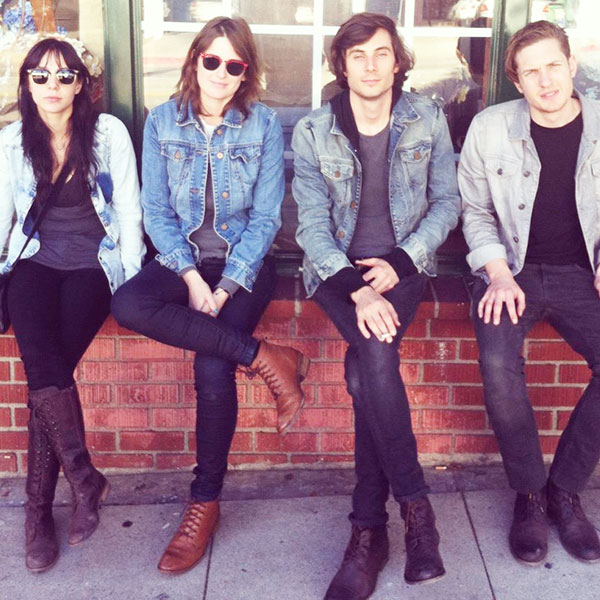 Bunking classes
College is all about bunking classes. Sometime's all alone and sometimes with buddies. Mass bunk. Haha! Bunk and make it to a movie or to your favorite hangout place. I am sure you all might have got the best memories, during the bunks.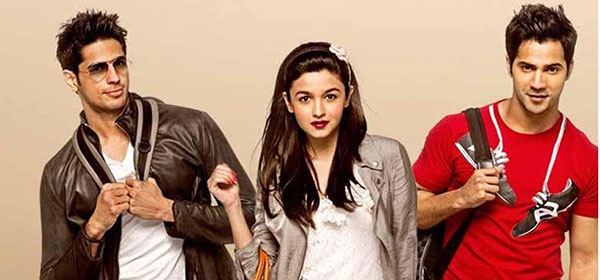 Chilled out with friends in cafeteria
Set out for college, but not college. You see  common among all the college-going buddies. When asked what is the favorite place that they can hang out for hours together. The answer for sure shot would be 'college cafeteria'.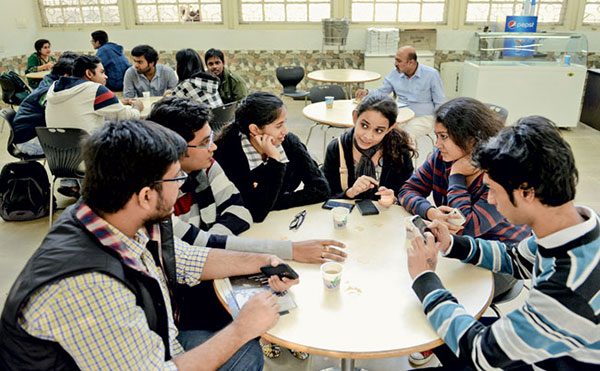 Try studying a day before the exam
Haha! The great study schedule, in fact. Study just a day before the exam day, and try gulping the entire syllabus at once. Expect to retain all that have been studied last night, till the exam.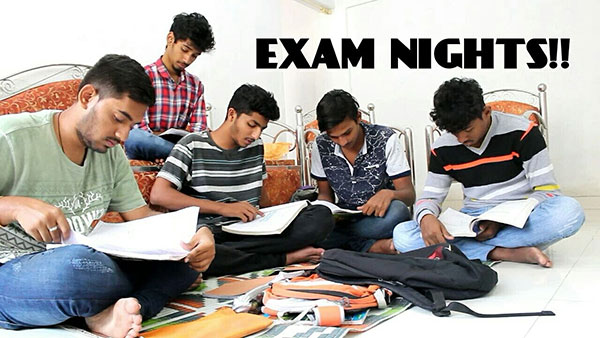 Tried copying from chits
What if the whole of the syllabus can't be studied overnight? Simple answer chits to the rescue. Well, if you remember this – you might have also remembered getting caught red-handed for copying.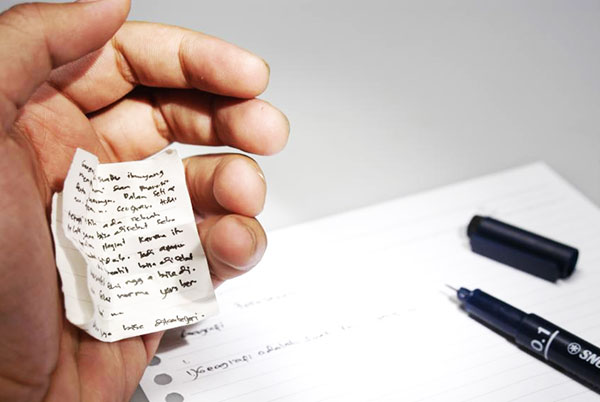 Interact with juniors in a bossy way
Become big and bossy, when you know that your juniors are around. Hang out with them, call them by names, try pulling their legs. All when you know the freshers are here in the college.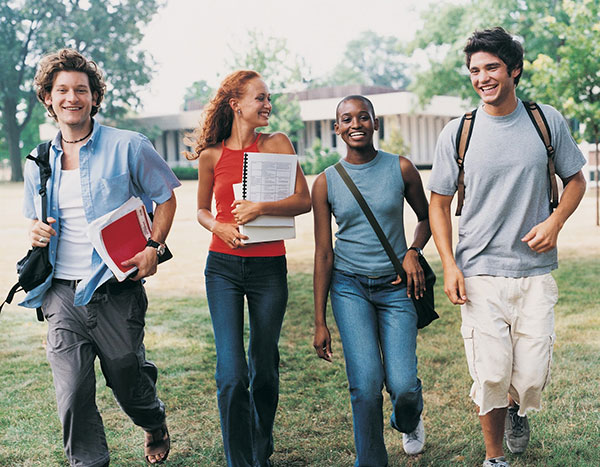 Fake attendance
Remember, giving your friends attendance too – when they are away. And, your friend helping you with your attendance, when you were away.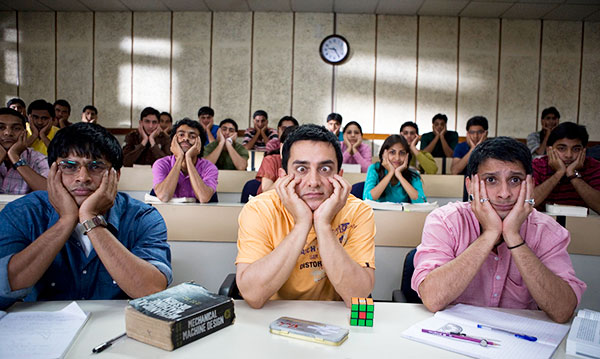 Made excuses away from boring lectures
You – Sir, may you excuse me for 5 mins from the class.
Sir – For what?
You – Loo!!
The shy away, this is one famous excuse to escape from the boring lectures or class. Isn't it!!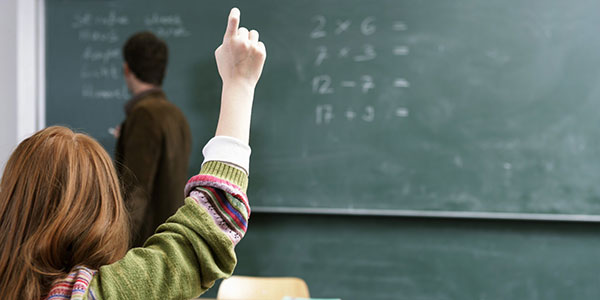 these are the things done in college – I could take you all to the memory lane, right?! Thanks to me then 'wink'. The favorite part of one's life that is loaded with lots and lots of memories – cherished for life.