Special professions – Indian parents always want their children to pursue careers as doctors or Engineers which puts them in the cut-throat competition to acquire seats in high-end Medical or Engineering colleges either by merit or donation.
Being a doctor or engineer brings you utmost respect from the society and needless to say, your income spruces up to no limits also. In that respect, it takes a lot of courage to choose the off beat professional because you can never nudge your parents to give their nod into this.
However, there are Special professions which are off the beaten track but the remuneration can leave any doctor or engineer in cold sweat:
Special professions –
Stylist:
Fashion is the only motivational force I mundane and there is a huge requirement of stylists across the glamour world. One can pursue Fashion Designing courses from the prestigious institutes to become one and once he starts scoring big projects in Bollywood or the glamour industry for that matter, there will be no looking back for the said person.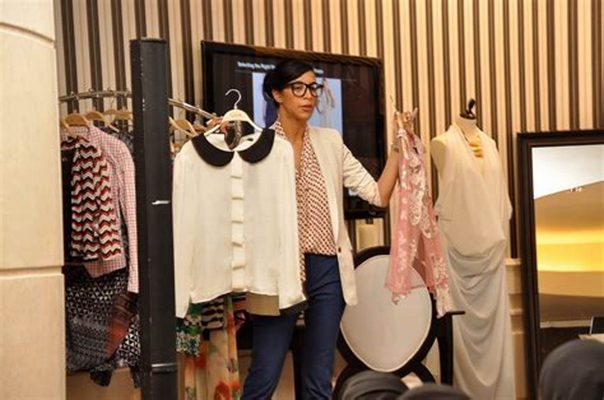 Instagrammer/Blogger:
The significance of the bloggers in the booming influencer marketing industry can't be trifled with. There are a lot of Influencer launching platforms who are connecting people with large sum of followers to the brands and the brands are paying them hefty amounts for simply wearing their clothes or doing content for them. That is how things roll in Influencer marketing but a blogger also earns a humungous amount from the organic traffic in his blog, the direct link advertising, ad revenues et al from platforms like Google adsense or Infolinks.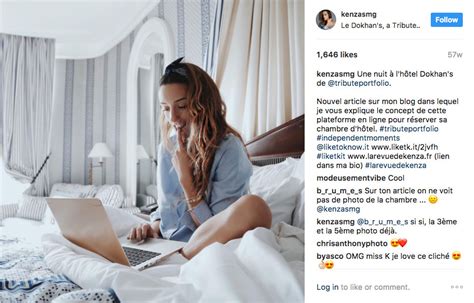 Real Estate dealers:
Real estate dealers are the sales persons who are engaged In buying and selling lands. People have long kept dreams of buying their own houses and these people seem like dream merchants to them who help materialize their dreams. They assert their right on a large sum of money in the profit margin also as they play the efficient intermediaries in the deals that are pegged between the customer and the landowners. Their income can really breed green eyed monsters which soars up by the day as property prices increase. Also, becoming a real estate dealer doesn't require you to heap up degrees, you only require good oratory and convincing skills.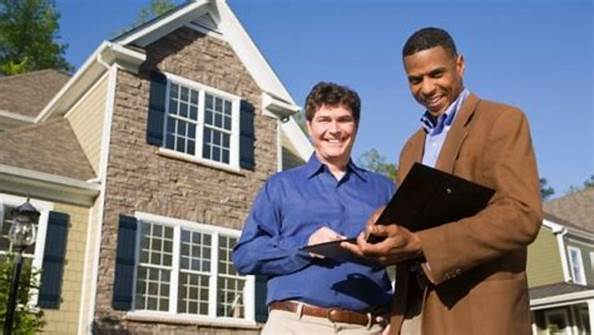 Solutions architect:
Solutions Architects can help to design products and projects and deal with the technical side of things too. This profession is emerging in popularity a lot these days and more people are slanting towards this. The requirements of educational degrees vary but acquiring a Bachelor's degree in Computer system is highly required to become a Solutions architect.
These are special professions  –  So, if doctors are engineers are chest thumping a lot over their income, time to give them a reality check.