Richest Person – We all are different and have different life goals but there is one ultimate goal of everybody's life that is to become rich. Yes, despite our different wishes we all have one thing in common that is the wish to have a lavish bungalow and to live a luxury life.
But dreaming is one thing and fulfilling them is another which take a lot of hard work. Well! in such a situation, we can never understand what exactly should we do or not do in order to become successful as well as rich. But today we have brought a person to you who is himself the richest person in the world, and here he gives tips to make others rich.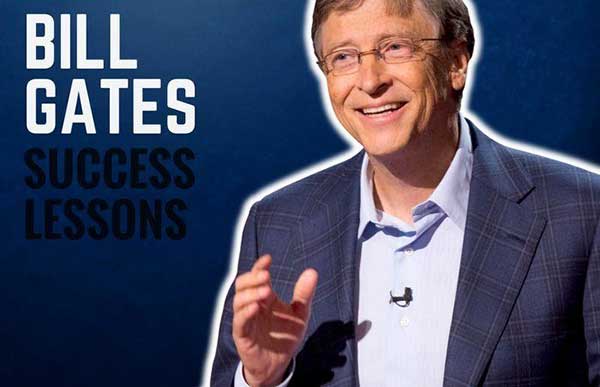 Yes, friends, we are talking about the person who has been the richest person in the world for the longest time ever. His name is Bill Gates, who had created the world's largest software company, Microsoft in 1975 along with one of his partner Paul Allen. Bill Gates is considered as the evolutionary entrepreneur in the field of computer software.
Bill Gates was one of the world's richest people under the age of 32. He has remained in this position for many years.  After becoming a billionaire in 1987, it became impossible for any businessman to beat Bill Gates. In 2007, Bill Gates donated the largest amount in the world, the amount was 40 billion dollars or 1760 billion rupees. Presently, Bill Gates is 75 and still managing his company. Let us tell you that in 2010, Bill Gates's company had a turnover of $63 billion, and he had a huge profit of $19 billion.
Well! this was the success story of Bill Gate, but did you know he also teaches the ways to become a successful human being to others as well?
So let's take a look at the influential rules of Richest Person Bill Gates and know what is his secret of being so successful and rich.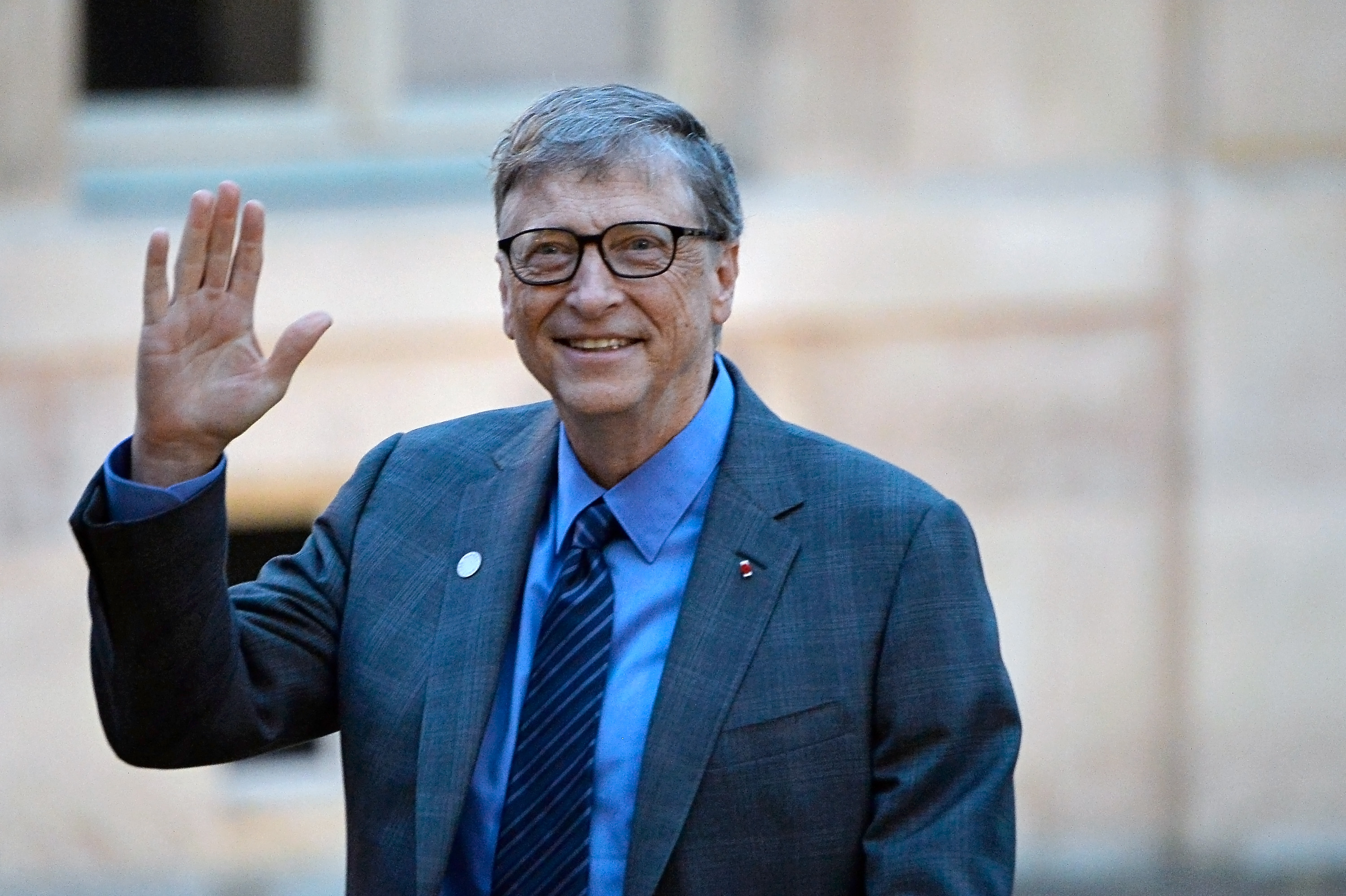 Richest Person in the world –
It is good to celebrate success but it is more important to learn from your failure.
'If I had made a final goal beforehand, do not you think that I would have completed it years ago?'
Whether it is Google or Apple or Free Software, we have some fantastic competitors, who always keep us vigilant and hawk-eyed.
You sometimes have to take big risks to achieve big.
We always need people who keep telling our flaws so that we can improve.
I have never been a topper in studies, but today toppers are my employees.
Success is a lousy teacher, it seduces smart people into thinking they can't lose.
Be Your Own Boss as Soon as Possible.
Don't whine about your mistakes, learn from them.
Revolutionary ideas are shown, not told.
Always share your vision with your team.
Well! if you apply all these tips in your life, then no power can stop you by reaching to the point where you always wanted to see yourself.