Wine Made Of Chai – Chai and Wine – Many are lovers of both, right? I cannot start my mornings without chai. I'm sure many people out there will have the same thing going on. To be honest, mornings without chai is incomplete. Oh and wine, without wine parties are incomplete. Now, WHAT IF you're given "Wine and Chai Mixed?" I know, I know, that many will say "How's that possible?" others will say "Wine and Chai mix will give you a terrible taste etc, etc." You know what; some might hate the combination but I know that there are others who will completely love it.
For those who are thinking "How's that possible" thing, let me tell you that now it is possible.
Yes, you've read it right.
Chai and Wine, both can be enjoyed at the same time, not separately but together.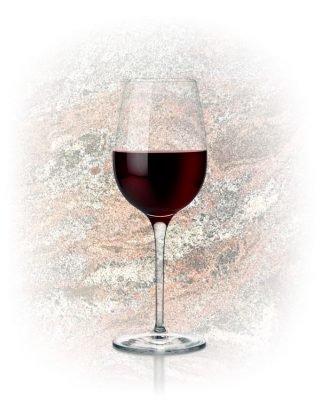 Indian Scientist have come up with "wine made of chai" so that drinkers can enjoy both together.
Firstly, isn't that surprising? It is, right? I mean, seriously, who would've imagined "WINE" made up of CHAI…? But anyway, the shocking thing has actually happened, and here's some information about it.
A team of 5 Indian scientist from Assam's Tocklai Tea Research Institute recently launched wine, which is developed from tea in Jorhat.
According to the Institute Director Dr Anup Kumar Baruah "The scientists from the department of Mycology and Micro-Biology of the pioneer tea research institute developed 3 varieties of tea wine – CTC wine, Orthodox wine and Green tea wine."
Yep, there are three.
Plus, the wine is prepared from organic, pesticide-free green tea. And also, it has its BENEFITS. You can prevent problems like cancer, dementia…"
Other than that, it is good as it helps in controlling sugar.
Yes, that's one reason to drink it.
(Source: Scoopwhoop)
What do you think? " WINE MADE OF CHAI ?"