Professional courses  – "Beta, what do you want to become when you grow up?"
In the phase of growing up, we came across this question multiple times, and then our reply would revolve around few career names.
How many of us have actually become what we used to say at that time? Think, think, think!
Young minds are often made to dream what their elders want them to dream of, especially, when it comes to the career choice. Many go by their guardians' decision and many of us don't. But, it is equally not certain that what we choose to pursue in the primary stage, is what ultimately we enjoy doing. It may turn up to be a wrong place, and we want to come out of it. Apparently, we want to land up somewhere which lies in our interest zone, which makes us financially stable, and where we would give our hundred percent.
Undoubtedly, first stage is to figure it out what we have to do and then move forward. There are numerous career options, Professional courses where we can single out the best suited. There are good set of career options, Professional courses about which we have broad knowledge and vice-versa.
So, let us explore some of the Professional courses.
Professional courses list –
Medicine
The very first thing that cross our mind is MBBS. Hold on. It is not just being Doctor, you can become go for diversified career option.
Nursing-  It has a very broad career base. Nurses are needed everywhere. Apart from large hospitals and nursing homes, one can find jobs in clinics, schools, offices, factories, offices, orphanages, old age homes and many NGOs working for the health issues.
B.Sc (Nursing)- This course provides the theoretical and practical aspects of nursing. I gives the basic grounding for this profession, like, nursing, first-aid treatment, etc. It is a graduate level course which is supposed to be done after +2, with science background, where biology is compulsory.
Diploma in Nursing- It is one or two years course. The minimum qualification required for this is class 10th.
Nutritionals and Dieticians– They are basically health professionals. The primary duty is to tell people about healthy eating. They really need to be updated regarding nutrition and medicines. There is actually very fine line between the work of a dietitian and a nutritionals. Diatec focuses on food management and nutrition promotes health through healthy food.
To become a dietician and a nitrites, one needs to be a Bachelor's and/or  a Master's/PG Diploma degree in dietetics. Admission to these courses are mostly based on merit but few institutes take admission through entrance examination. There is a good range of career options. One can work as a clinical dietitians, community dietitians, management dietitians, and consultant dietitians. There is a huge requirement for food nutrition services in hospitals, nutrition counseling in public health agencies and fitness clubs or clinical management in food service systems. This profession comes with good chance of earning money
Pharmacist- Pharmacist holds the responsibility of managing medications, educating patients on correct usage of medicines and their side effects, and also to manage the overall health care or well-being of the customers in the establishment of pharmacies. Pharmacists may require to answer questions about medication. Therefore, it is the duty and legal obligation of all pharmacists to follow the laws  about prescribed medication. Staying updated of new research in pharmaceutical developments is important in pharmacy jobs.
The minimum qualifications to become a pharmacist are a Diploma of Pharmacy (D.Pharm.) which is a two-year program and/or a Bachelor of Pharmacy (B.Pharm.), a four and a half-year program. Both include internships for a certain period of time.  A Pharmacist in India can work in different communities and/or Ayurveda, Yoga, Naturopathy, Unani, Siddha and Homoeopathy dispensaries, opportunities are present both in private and public hospitals, as well as in retail pharmacies. Pharmaceutical companies will pay them well for work in marketing and quality control of their products, as well as research. One can always go for further studies such as Masters and PhD.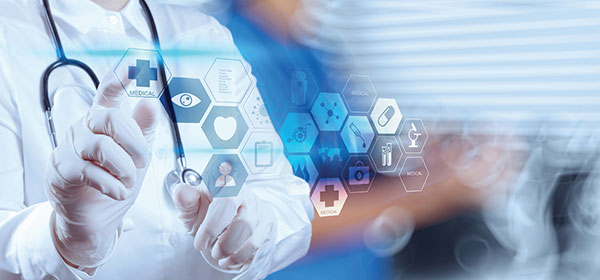 Journalism
Journalism is a forth pillar of the Indian Democracy. It is a mirror to the society. A field that needs lot of passion and enthusiasm to survive.
Today, it is one of the most taken up career choice. If you are of your beat, things you are good at, you have ample of options to explore and grow in that particular genera. If you think you can write down your thoughts and be vocal about it in every way, or you are someone who understands the surroundings and want to reach out to people, journalism provide you with the platform. You are here at the right place. After journalism, there are many doors open for you to move in, like, editor, cartoonist, photo journalist, proof reader, feature writer, critic, presenters, researchers, reporters and columnist. One can easily fetch jobs with a good salary. It may start with less but eventually it rises with experience.
One can directly take up the 3-year Bachelor's Degree programme in Mass Communication and eventually  go for 2-year Master's in the subject. If not, at the later stage you discover that you want to be a journalist, you always have an option to go for one-year  Post-Graduate Diploma in Mass Communication course to get directly placed.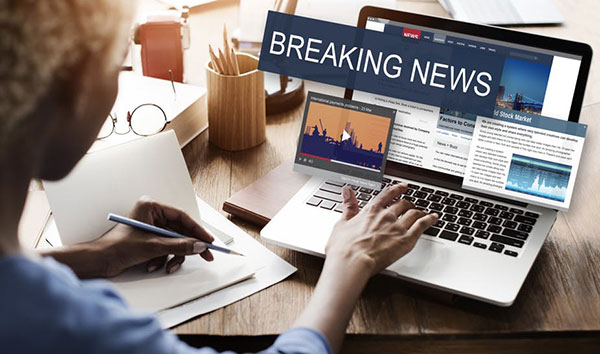 Teaching
Teaching is a very noble job. A profession where you learn and unlearn all through your life. You always remain in contact with young minds, which is one of the very positive sides of this profession.
Teachers are like catalyst for social changes in the society. There was a time when people would directly go into the profession just after graduation or masters, but now things are changing. One needs to have a specialized course for the profession, that is, Bachelors in Education (B. Ed) degree. Other courses that help in getting the teaching job are  Basic Training Certificate (BTC), Diploma in Education (D. Ed) and Teacher Training Certificate (TTC) are other teaching courses in India. If you are intent on pursuing a teaching career, you could teach at the pre-primary, primary, middle school, or high school/secondary school levels. There is maximum chance of growth in this sector.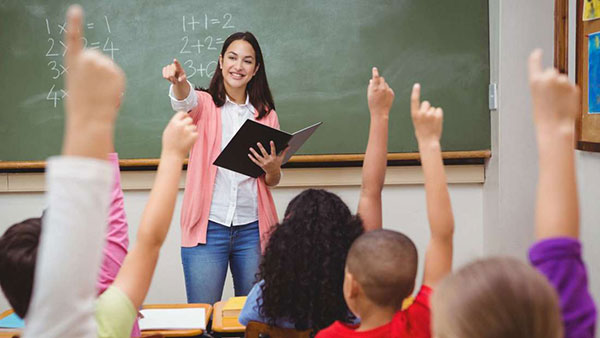 Social Work
It was an off-beat career choice sometimes back. But, today, people are actually attracted towards this. If you are giving in nature and want to work with people, helping them on individual level or in a group.
You may have an interest working with a certain age group, like children, young adults or old age, people with disabilities, patients with chronic, acute or terminal diagnoses, people coping with grief or loss, people with mental illnesses, people struggling with addiction, then you should not give a second thought to it. The job probability is very high in hospitals, medical clinics, and nursing homes, community mental health agencies and substance misuse clinics, state and local governments including child welfare agencies and departments of health and human services, schools and other youth-serving organizations, military bases and veterans affairs clinics. This is all about satisfaction and earning money at the same time.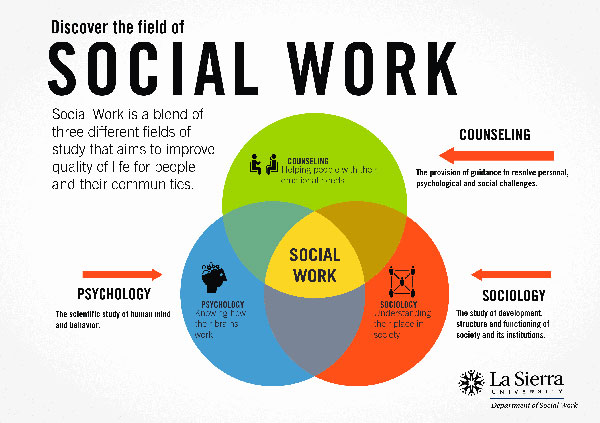 These are Professional courses – There  are few common and few uncommon career choices we take up. There are big number of options of Professional courses available to discover. It does not matter what career option you take up, you should always be made up to give your best to it. Money is secondry, it will come anyway, but at the end of the day what matters is your likeness for what you are doing and with how much ease you are doing.