Offbeat courses – Indian households have so far bred doctors, engineers and lawyers but now there is a paradigm shift in the mentality where Indian parents are more inclined into raising their kids in a different way altogether.
This is the time and age when psychologists suggest you to understand the true potential of a child and let him excel in the said direction.
You can call this a renaissance where parents no longer rake their brains over stereotypical career choices which are why Indian universities are offering the most offbeat courses and unique courses and here are they.
Offbeat courses universities offer –
1 – Spa Management:
Spa companies always hire spa therapists and masseurs. There are high-end training institutes that provide you hands-on training on the said subject. Some colleges that offer you spa management courses like: Ananda Spa Institute in Hyderabad , Orient Spa Academy in Jaipur, Spa Academy in Mumbai, Anabelle Spa Institute in Kerala where a masseur therapist earns 10,000 as a fresher and the income notches up as you garner more experience.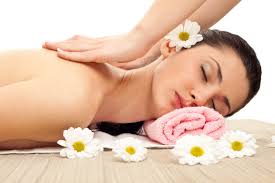 2 – Tea Testing:
You can taste awesome teas and get paid for it. Being a Tea Sommelier is really an off-the-beaten-track career option and it is taught in colleges like Birla Institute of Futuristic Studies, Dipras Institue of Professional Studies, Assam Agricultural University, Indian Institute of Plantation Management. You can earn upto 50,000 rupees in a five star hotel if you opt for this course.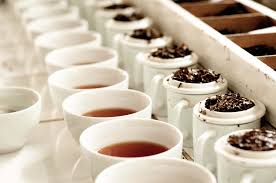 3 – Arts and Design:
Mostly students from the humanity background are getting directed towards these courses in view of the designing industry booming perennially. The best colleges to study art and designing are: Lady Shri Ram College for Women, New Delhi St Stephen's College, New Delhi St Xavier's College, Mumbai Loyola College, Chennai St Xavier's College, Kolkata Christ College etc. You can grab a job in hotels, schools, colleges, parks and other buildings.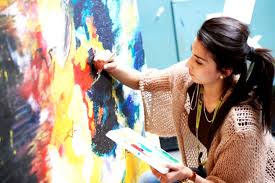 4 – Cartography:
This is more of drawing maps for the convenience of the tourists, especially for the mountain bikers, who will decide their next trip depending on the weather condition, railway lines etc. The universities that teach this course in India are: Osmania University of Madras, Jamia Milia Islamia Delhi, Indian Institute of Technology etc. Cartographers are responsible for collecting a lot of data from the back-end and you can excel in private sectors.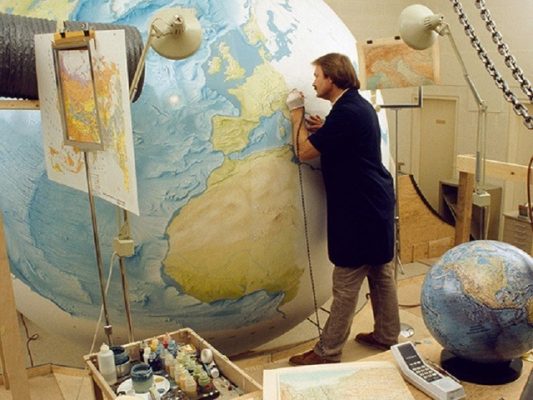 5 – Puppetry:
Puppetry has become an important mode of teaching in many schools and is beyond only a plaything now. Various social topics are taught to the students and elders alike through puppetry and this course is taught in colleges like Mumbai University, Calcutta Puppet theatre etc.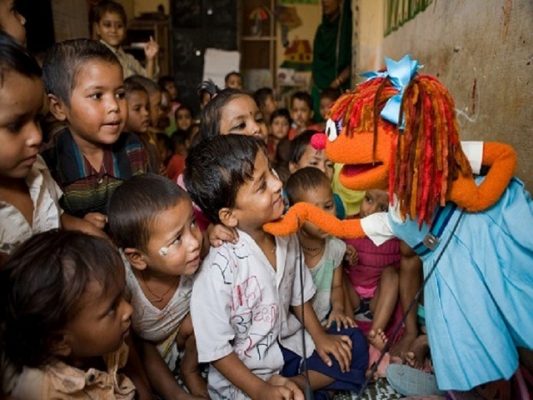 6 – Film and TV:
Though there loom a lot of uncertainties but film and television but it can make you a celebrity overnight if you strive for success. The institutes that teach this course are like: Film and Television Institute of India, Pune, Whistling Woods International, Mumbai, Satyajit Ray Films and Television Institute, Kolkata. If you find your feet in film and television industry, so not to mention, you can become a billionaire.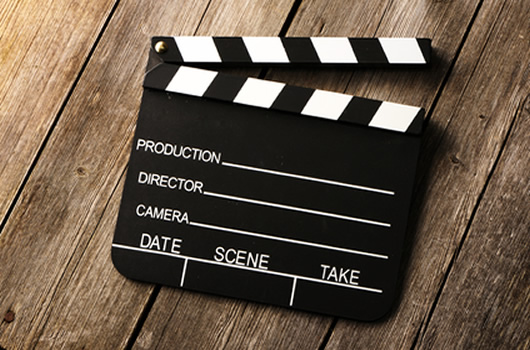 These are the most offbeat courses offered by the Indian Institutes and they are totally worth it.