The teaser and posters Fanney Khan gives us a touch of quirkiness and excitement. It is an up coming musical-comedy film featuring Anil Kapoor, Aishwarya Rai Bachchan and Rajkummar Rao play as the main characters.This film is directed by Atul Manjekar.
Here, Kapoor plays the role of a middle-class father, Fanney Khan, who in the beginning of the trailer shown as a musician, great performer and songwriter in his yesteryears, but due to lack of opportunities he was not able tofulfil his dreams. In present time, we see him driving an auto for the living of his family. He, his wife played by Divya Dutt and his daughter's role is played by Pihu Sand, whodreams to become a famous singer.She's very talented tops in both singing and dancing but due to her over-weight and looks she faces lot of difficulties. She struggles to fit among her peers but fails.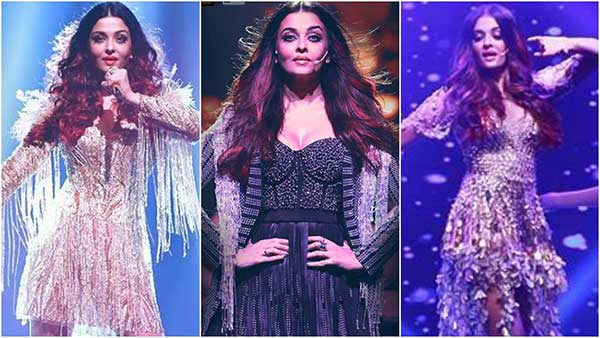 She faces body shamming by her peers.The story mainly focuses on the father-daughter duo as her father tries to fulfil her dreams but faces lots of disappointments. She struggles to keep her aspirations alive from the harsh glares of the reality. Seeing this, Fanney develops anideaand with help of Rajkummar Rao they bothplanto kidnap 'Baby Singh' played by Ashwariya Rai Bachachan a famous pop singer, and ask money for ransom.But things don't go the way theywant;Ashwariya out-smarts Rajkummarand escapes from his clutches. Later Rao finds himself slowlyfalling in love with her.
It is believed that, this film is a re-make ofan Oscar nominated movie 'Everybody's Famous! You may also find few similarities of this movie with last year's Secret Superstar. In both the films, the girls dreams to be a singer and faces hurdles on their way achieve their goals. But unlike Zaira, here both her parents support and helps to fulfil her ambitions. With their constant support and encouragement she takes a several auditions butan insensitive judge tells the heroin "Just because your parents have named you Lata, you think you can sing?"she faces the cruel judgemental eyes of the society.This movie gives a strong message to the viewers and audience on issue 'body shams'and talent isn't something that can be defined by shapes or sizes of a person, it is what makes you who you are and should be proud of it. Here, Anil and his daughter, overcome that obstacle with the help of well-known star, as he doesn't want her dreams to be shattered like his.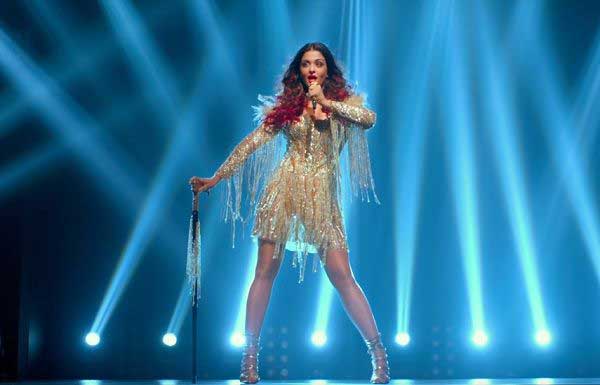 This musical drama brings reunion of two most famous faces of Bollywood industry, it is believed thatboth Anil Kapoor and Ashwariya Rai met on the sets of Fanney Khan after 17 years; they both have worked with Subhash Ghai in'Taal' and 'Humara Dil Aapke Pass Hai.'This picture has drama, romance and comedy and shows an emotional bond between a father and daughter.
So, keep fingers-crossed as this film will be rolling on the theatres on3rdAugust.