Entrepreneurial Journey – How about starting your own business with no or less money?
Seriously, it is no time to laugh and ignore the thought. You can easily think about building your own empire, if you have the guts to follow your dreams and making your dreams your assets, even without any monetary gains.
Robert Kiyosaki has fearlessly said a line 'How to afford the thing that you want' in his book titled "Rich Dad Poor Dad". So, start thinking about how to build your legacy rather wasting your precious time worrying about your financial crisis.
Just relax and give attention to some serious four ways to ponder about how to fulfil your dreams along with your monetarycrunch.
Go Online: This man started his journey by selling tomatoes for his mother's stall and saying "hello, I am here at my garage" that  made him the internet sensation where Tai Lopez one of the biggest entrepreneur in  America was educating people.
He did started with talking about the books he read and ended up on selling books that he was having  on various internet platforms. Today he has various products on shopify and various companies of his own worth millions.
Believe me, shun the traditional method of marketing and advertising your products and services on paper in the form of pamphlets, brochures, and ad clips in newspapers and magazines. Such methods are expensive and you don't want to become bankrupt either. Instead. Go online and make your Internet connection your place of exhibits and markets.
 Entrepreneurial Journey – 
Do research on Entrepreneurial Journey :Search for all the social as well as professional networking websites and upload your products and services there for all the concerned people to know about you as well as your stuff. You will see lots of like-minded people following you and you will get immense opportunities out there. This is one great chance for your online exposure without much monetary concerns. In this high-tech century, you need to survive being online and developing your business via the internet.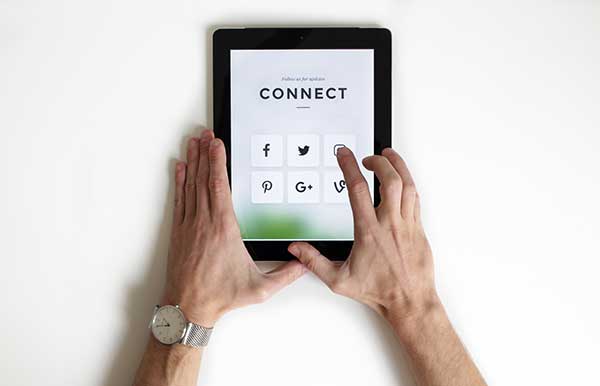 Opt forUnconventional Fund Sources: Unconventional sources like loans, grants, crowdfunding, and fundraising are some methods of funds that flow well if you want other people to help you out. But, first of all you need to plan your business well and if your business structure is well-concreted, you will find like-minded people's appreciation and helping hands too.
The grants can be accessed through various methods:
Crowdfunding: Yes, one of the most popular yet interesting way of reaching more people and gaining fùnds through various sites like Kickstarter, Indiegogo,
Wishberry,ketto  and many more is easy.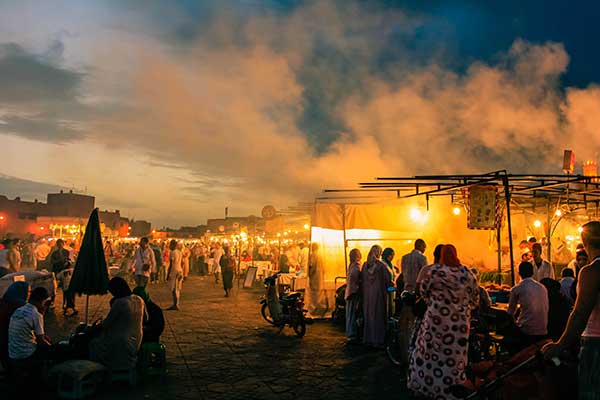 Find grants:There are some of Being an online business person, grants are available on the basis your start-up theme which will guide you and provide you with wonderful ideas and services for you to get creative and fetch them.
Bootstrapping : The best way to keep yourself on track is
Bootstrapping at every stage, even if you pay for something it makes sense while doing so.
1 Defer  capital venture
2 Co-locate with other offices
3 Use existing equipment's like your computer
4 Eliminate travel expenses.
Create Free Services: Free stuffs, like free training, free services, free teaching, and free learning are such that anyone interested can opt for easily. So, become creative and create your own free training sessions and workshops and let others know about your business within your local reach. No wonder much interested people will gather around and learn about your techniques and styles. In this way,you will get to know your audience's likes and dislikes and their temperament too, which will be a great help in developing your own business structure.
If you want to see the power of free then the success behind the companies Google, Apple and many more is not hidden, if interested in knowing more then read this article "Free! Why $0.00 Is the Future of Business" by Chris Anderson.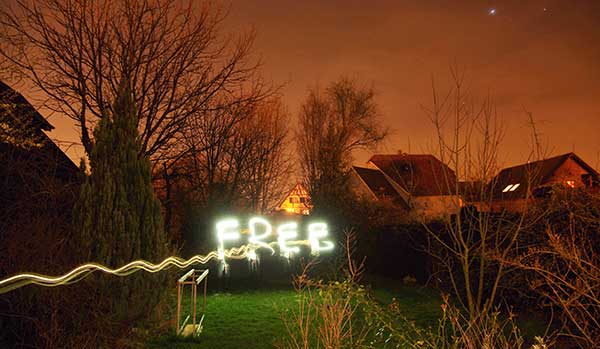 Adopt Online Barter System:Exchanging trading services via the Internet is a great idea that you can opt for without spending any money. You should have your fast Internet connection and all you need is to provide your free services to other company websites. Other entrepreneurs will get to know your capabilities and techniques of working with them. In return, such entrepreneurs will help you to promote your products and services. You require to build your website well to develop your online barter system.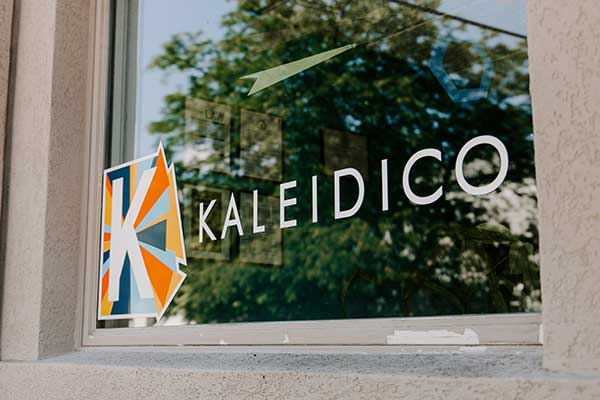 Many global tech companieshave been harvesting consumer data for commercial ends, have done bartering services for personal data. You can try this for growing your start-up.
Entrepreneurial Journey – On a keen note starting a start-up is the product of your will with your passion to make your vision into reality .