"You don't take a photograph. You make it" –
Yes, rightly said by this Creative Photographers Ansel Adam, which seems to be perfectly true when one captures a photograph that's worth a thousand words.
There are many photographers who look for the perfect moment in time that captures an outstanding picture. But, these pictures don't come easily; it requires a lot of patience, creative thought based on the angle, timing or the shade etc.
Speaking about photography, these Creative Photographers are amongst the one who captures the magnificent beauty in natural world that leaves a person applauding.
It's time you take a look at these Creative Photographers camera work that will leave you astonished and most importantly it'll leave you enthused to try photography for sure.
Brooke Shaden
Brooke Shaden is a very talented fine art photographer whose photography is marvelous. She is better known as a person who conveys a story through her photography. Isn't it amazing? Well, it definitely is. Her editing work undoubtedly makes the picture look so attractive, that you might not even take your eyes off them.
Here's a simple tip from her photography: – Before clicking a picture do visualize how you want it to look like so later it comes out to be the best one you've ever clicked.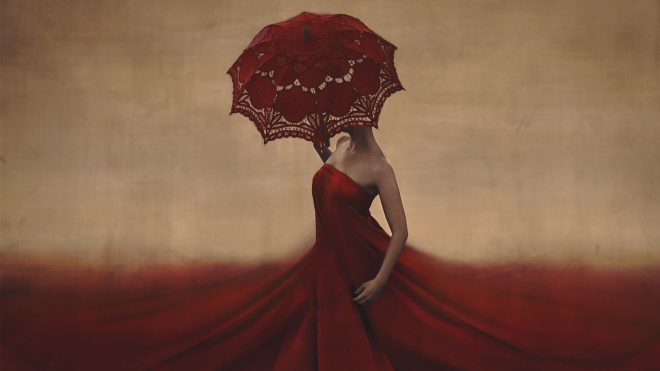 Senol Zorlu
Senol Zorlu is a well-known photographer from Turkey. His specialty is mainly street photography. He loves clicking pictures of children, who are encircled by poverty.
He truly inspires one who loves taking pictures on street the most. He believes to capture the photos that showcases the emotions and gives the feel of realistic touch.
All the street photographers you need to check out this famous photographer.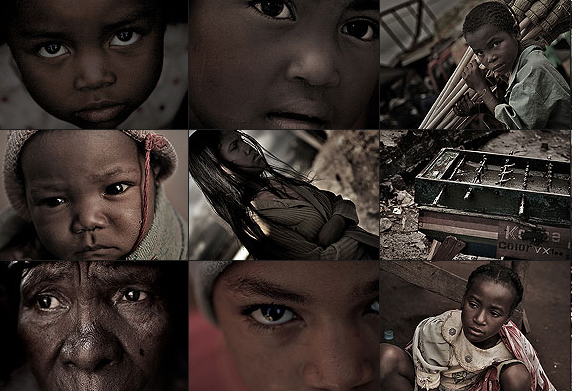 Nicholas Samaras
Do you love underwater photography?
Well, if you love then Nicholas Samaras is the passionate photographer who will definitely impress you with his work.
This award winning photographer is best known to capture the beauty of sea and it's creatures in a realistic way that leaves others astounded. As it's been said nothing comes so easily, he spends many hours only to capture the perfect picture of marine world.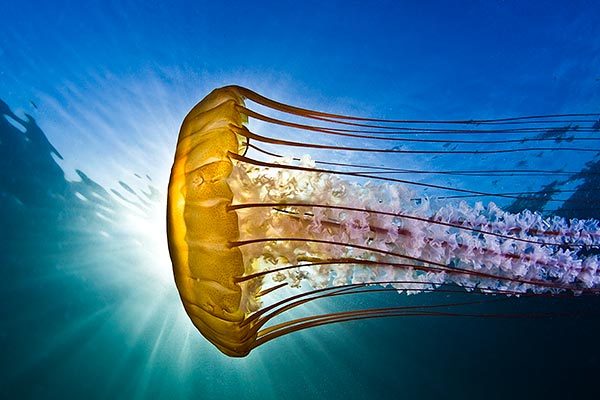 Michael Kenna
Michael Kenna is an established landscape photographer. Kenna's pictures bring out a fine picture which is clicked at dawn or at night in the combination of black and white colors.
His pictures are also held in the collection of over 100 museums worldwide. Isn't that great?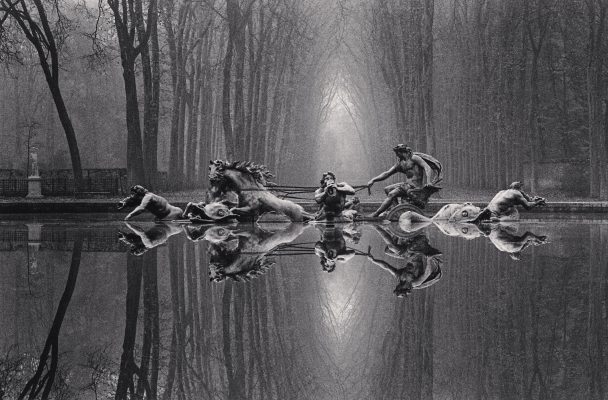 Lee Jeffries
Lee Jeffries photography is hauntingly beautiful. He captures the innocence of homeless people and they are the focus of his art. He builds a good relationship with the homeless people and asks them for the permission to click pictures.
Lee's black and white portraits are truly amazing as it gives an artistic touch.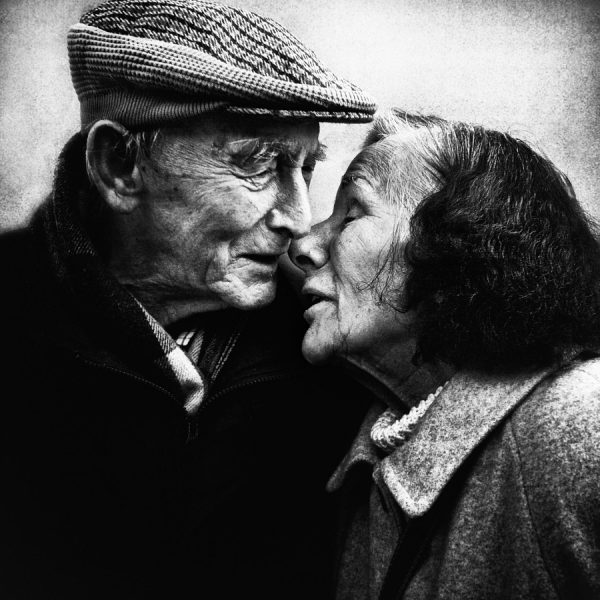 Moose Peterson
Moose Peterson is a well-known wildlife photographer who is awarded from the companies like Nikon and Lexar. His work is featured in almost 130 magazines worldwide.
Well, if you love photographing animals then his photography will truly encourage you. And, you can also seek help from his book "Guide to Wildlife Photography" and many more books.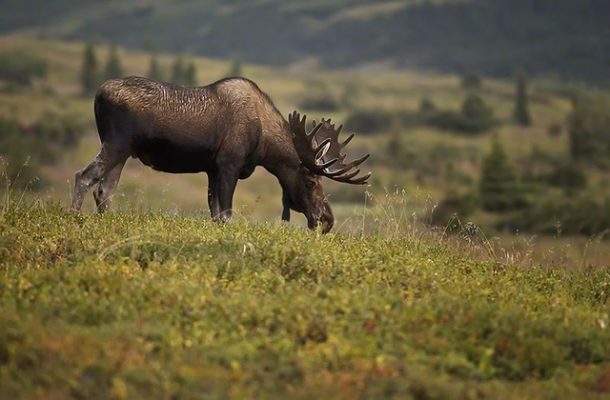 Shaun Alexander
Shaun Alexander is a fashion photographer who creates a highly styled fashion into a masterpiece. His artistic work makes him an extraordinary artist.
Many ad clothing companies hire him as their ad campaign photographer. His photography is seen on many magazines covers that makes him unique in-between other fashion photographers.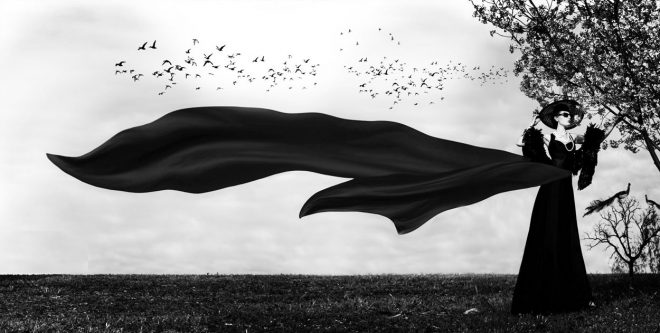 What do you think about these creative photographers ? Let us know in comments below.