Career opportunities – There comes a stage in everyone's life when we ask ourselves: what do I want to do to survive?
Until about 15 years ago, the answer to this question was very simple because there used to be very limited professions. Earlier people used to go for very few professions such as a doctor, engineer, lawyer, or the most popular one was to go for a government job.
But over the last decade, career opportunities have totally changed. Due to rapid progress in technology and ease of access to the general public of the Internet, a whole new world of potential careers has opened, many of which do not require formal qualifications, but still you can earn a lot, all you need is a little specialization in the field of New media.
This is a trend in the report of FICCI-NASSCOM and EY Future of Jobs, which states that almost 9% of India's 600 million workers are likely to work in the role of a new job by 2022 – which are not present today. That means unemployment will increase. So let's take a closer look at the opportunity of 5 new and upcoming careers in India, which can be a good source of income for you.
Career Opportunities
Mobile Application Developer
There was a time when people liked to have a website for everything. But in today's time due to the excessive use of the smartphone, the mobile application has replaced the websites. In today's market, there is a huge demand in the market for new and innovative mobile applications.
A mobile application developer is a person who develops mobile phone application for the purpose of entertainment and information of their users.
This is one of the top careers in India because demand for professionals in this category is high and supply is always less than demand. Some surveys have anticipated the demand of mobile app developers to have an increase of 32% by 2020.
Some of the key features of mobile app developer include; good programming skills, the basic knowledge of mobile app development, analytical thinking and the ability to communicate ideas and designs effectively.

Data Scientist
Harvard Business School has recently done a survey to know which is the most attractive job in the world? It stated that Data scientist today is one of the top-rated careers in the field of technology in India.
This is a category of purely technical professionals who wrestle with large amounts of data and use their unique programming and math skills so that it can be cleaned and organized to understand the hidden information.
Of course, a good data scientist needs a full treasure of technological knowledge to stay on top of his profession.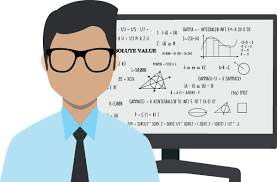 Environmentalists
Another unique career option to explore in India is of an environmentalist. Due to global warming and the dangers associated with climate change, and our poor behaviour towards the environment, now greenery issues have become secondary and global warming is now the hottest topic of debate.
Environmentalists are family warriors who work for conservation, conservation and conservation of the environment. They are experts in dealing with issues related to land and water conservation and are the flag bearers of the ongoing movement for the clean earth.
With the demand for a cleaner and deer planet, the global demand of environmentalists is expected to increase by about 11% in the next two years.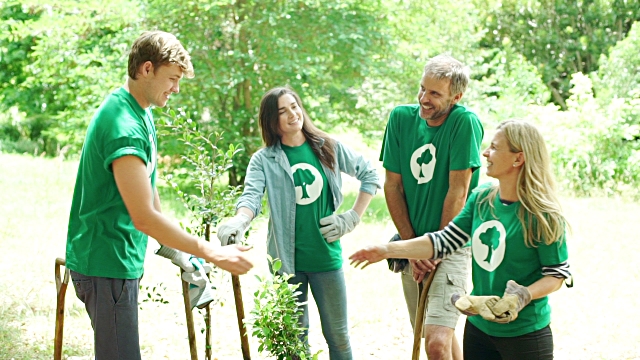 Chef
In the last few years, their cooking shows have got amazing popularity among the viewers and the best part is that both males and females participate in such shows with full enthusiasm
On the contrary, the cooking (as it has been referred to) has now changed into an attractive and sought career option in India, which ensures both name and fame for talented chefs.
There are two primary requirements for people who want to get into this food: Love & Passion for food.
So if you are a fanatic foodie with the passion of exploring culinary delights beyond your taste and presentation, then this may be the beginning of a high flying career in hospitality and F & B areas for you.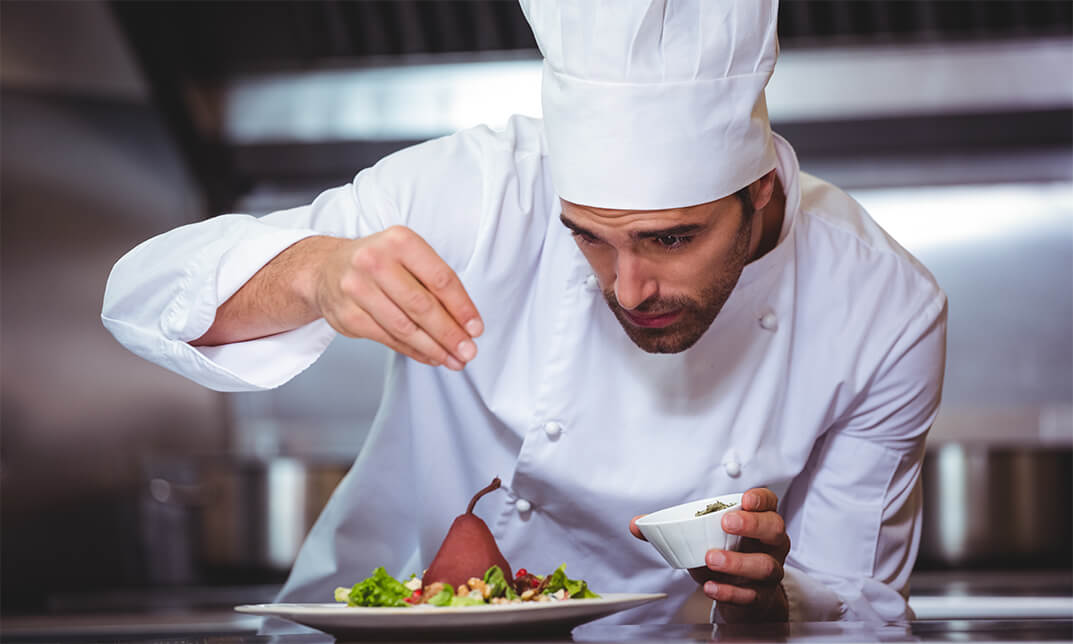 Career opportunities – These were the high rising career in India, there are various other careers as well which are believed to have a brighter future such as photography, Blogger and so on! So we can say that technology has given birth to various new professions, all you need to do is to become a little smarter.