Career in teaching – If you think that people in our country like careers in engineering, medical or banking, then let me tell you that you are absolutely wrong.
According to a recent international study, most people in India want to become a teacher, not a doctor or engineer or something else.
It may sound strange to you but you cannot deny the research, so you only have two options either believe the study or go and conduct a new study to defeat this study.
The UK's Warwick Foundation has done this study.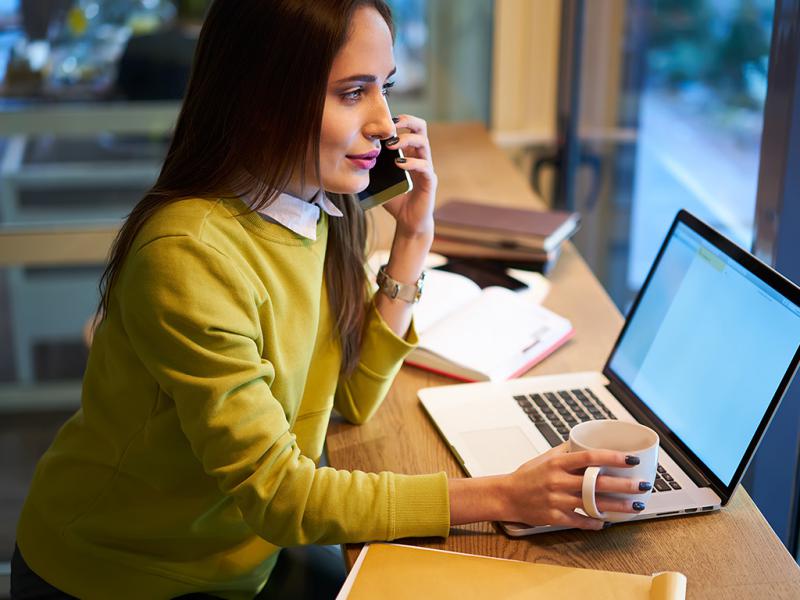 The research included samples from 35 different countries. According to the study, the majority of Indians are passionate about teaching. More than half of the people who participated in this study believe that teaching is the best career option for them.  About 54 % of the Indians still regarded Career in teaching as the best career option. Note that these 54% people don't include only teaching professionals rather it includes people from various fields. It is amazing to see that teaching is such a high reputation job in India.
This figure is highest among the results of all 35 countries. In this study China stands right behind India, yes, 50% Chinese also wants to become the teacher.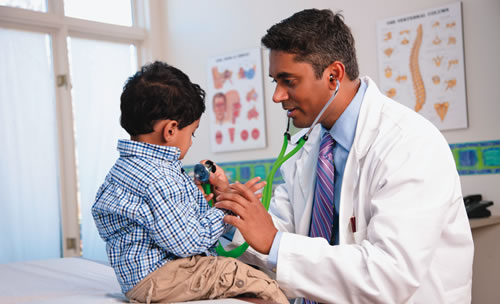 In This Case, the UK Is Far Behind The Indians.
The United Kingdom which generally top all the ranking stand far behind from India and China on this list.
Here only 23 % of citizens consider career in teaching as a good and desirable profession. While on the other hand Russia with 6% people liking teaching profession stands way too behind in this list. It has been noticed teaching is the first choice of the majority of Indian women and even in many other countries as well. Women find this profession very comfortable and friendly with their lifestyle. Because it does not seem like 9-10 hours shifts like other jobs, also they get many holidays. While other jobs need much more commitments, teaching gives women an opportunity to manage their career and family together.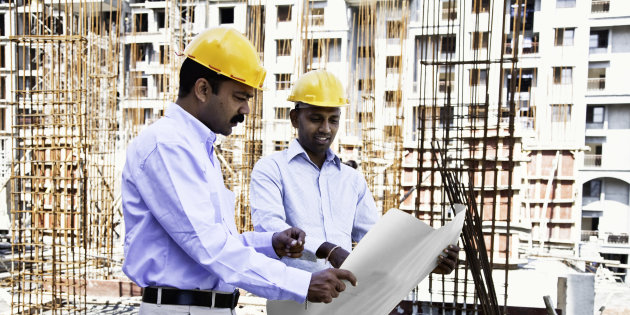 At the same time career in teaching doesn't have too many challenges and targets like other jobs.
Overall with its many benefits teaching is a good profession that gives a great scope of growth without making it hassle for the professionals. Therefore it is considered one of the best professions in India.
Let me tell you that teaching doesn't include only school teaching if you are really passionate then you can go for professorship as well and private institute or coaching/tuition classes are also a good option. Today private jobs are really stressful, and this might be a major reason that people like this professions over others.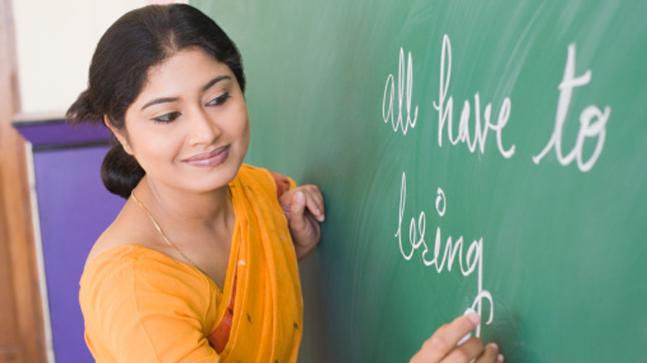 Well! we are not denying the result of this study but at the same time, we should not forget that be it males or females, from sports to government or private sectors Indian youth is doing really well in all the professions. They are not only doing well in India but in foreign countries too. We all know that how Indian IT professionals are performing in America.
Career in teaching indeed is a good profession, after all, it is India and here we worship our teachers. So it is natural for people to like this profession the most.