Lord Hanuman is a widely worshipped deity in Hinduism. His ardent devotion towards Lord Rama earned him utmost respect among his devotees. He is known as the Lord of Celibacy and one of the central characters of Indian epic Ramayana. He was also mentioned in several other texts as Chiranjivi. Lord Hanuman is deemed to be the Lord of strength, knowledge and bhakti. He is destroyer of evil and he is known to protect his devotees.
Hanuman Chalisha, which consists of 40 poetic verses to praise Lord Hanumana, is ascribed to the legendary poet Tulsidas. It is said that there is some level of clandestine divinity associated with the text and any one, irrespective of age and gender can chant it to ward off evil.
The recitals are so enticing that they are easily registered in the mind and here are the benefits of reading Hanuman Chalisha everyday.
It helps you deflect evil spirits:
Lord Hanuman, by his divine grace rids us off all the adversities caused by the evil spirits. If you are troubled by nightmares, we are pretty certain that you will reap utmost benefit from reading Hanuman Chalisha everyday. The priests ask to keep the Hanuman Chalisha under your pillow as you sleep during the night to earn a riddance from the scathing thoughts.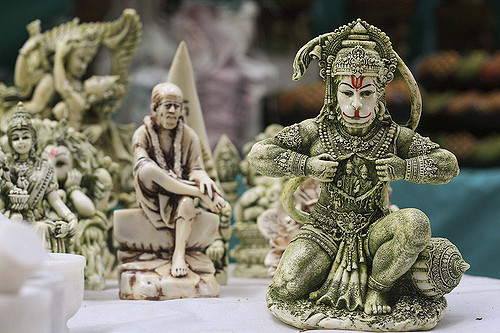 You can redeem yourself:
We are all sinners to some extent. Most of the sins that we commit are unintentional. As the foul effect of those sins, we are stuck in the cycle of birth and death as per the principals of Hinduism. If you make it a habit to recite the opening verses of Hanuman Chalisha everyday, you can rid yourself from the ill-effects of the bad deeds that you have unwearily committed.
You can remove hindrances:
In the same manner as Lord Ganesha, Hanuman too is known to recede hindrances. If you recite Hanuman Chalisha regularly with complete devotion, you are inviting devine protection for yourself in the long run. It is said that a devotee of Lord Hanuman faces no complicacies in his/her life.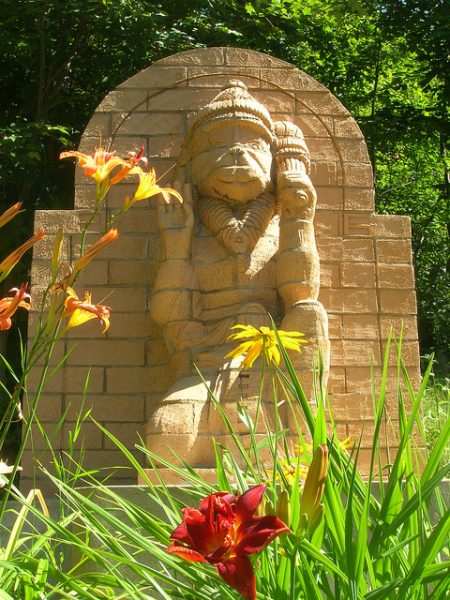 You can de-stress yourself:
If you are reading Hanuman Chalisha in the wee hours of the morning, which is considered to be the most sacred time of the day, you are ensuring that your day will pass well. You will feel that you have gained a complete control of your life and it will relax you at the end of the day too. You will be at the receiving end of the divine bliss if you read Hanuman Chalisha in the morning.
You will always have a safe journey:
You may have seen the miniature Hanuman idols dangling from the review mirror or installed on the dashboards of many cars, It is a popular belief that Lord Hanuman can prevent accidents and give you a succesful trip.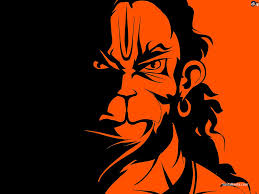 You can fulfill all your wishes:
There are infinite benefits of reading Hanuman Chalisha everyday and one among the many is that you can fulfill all your wishes. You will be endowed with the Lord blessings and insure yourself for a prosperous life if you read Hanuman Chalisha everyday.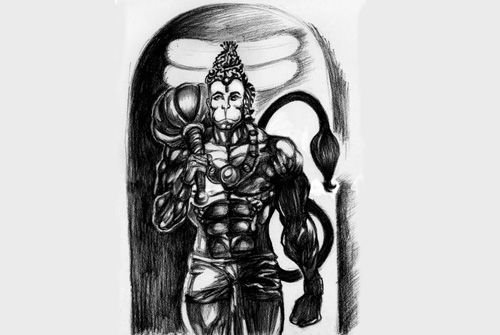 To soak yourself in the divine bliss, you must read Hanuman Chalisha everyday.