IAS Coaching – We all dream of becoming something big in our lives, we all have some goals and targets, right?
Maybe you want to become a doctor, engineer, journalist or maybe writer and so on. Similarly, there are people who dream to become IAS but you know one should be extra intelligent and smart to become so.
So, if you are willing to become an IAS, then you should first do a deep research to know about every tiny information about it. Well! finding a good coaching centre is one of the most important tasks. So here we have listed a few places that offer the best IAS training.
The IAS Coaching list is created on the basis of past trends, popularity and results.
So here goes the list of cities that are providing a very good IAS Coaching basis for this tough competitive exam.
IAS Coaching –
1 – Delhi
When it comes to the comfort and convenience Delhi beats all other cities of India. Delhi's name is also popular for its efficient education. After analyzing the results of the last few years, a large number of students are selected from Delhi. Here the various experts provide the highest level of coaching to help students prepare for the exam well.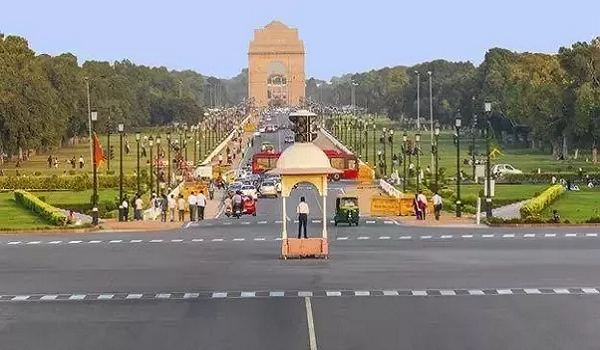 2 – Allahabad
Allahabad is a very popular city for people who belong from Hindi medium. Here you get good and reliable coaching within affordable fees. In the final list of Civil Services Examination, a large number of the candidates get selected from the coaching centres of Allahabad. Allahabad includes institutes such as Badoria Academy, Bipin Academy, RC Sinha Academy, Cosmos Academy, Vardhman Academy, Nithha Academy etc.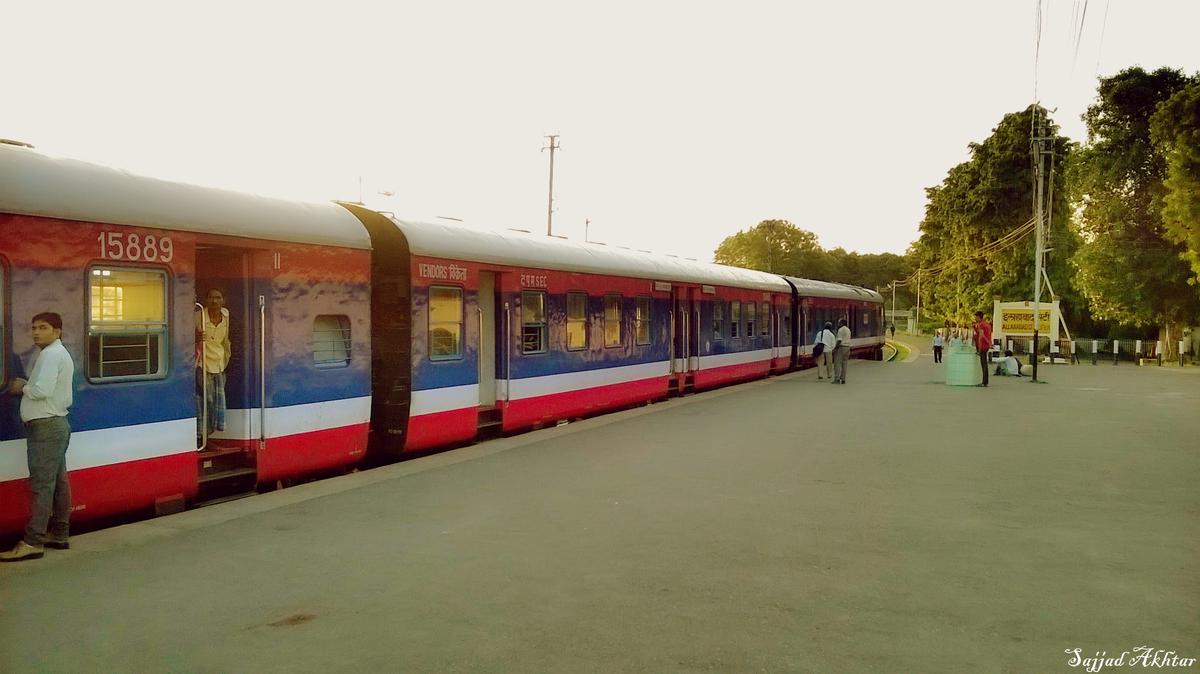 3 – Lucknow
Lucknow city is also known for excellent IAS preparations. There are many well-known coaching centres in this city. Being the capital of UP, the education level in Lucknow has been high since ancient times. For those living in cities around Lucknow, this city is considered to be good for preparing for the IAS. Here students get all the necessary facilities easily. Due to being the capital, the cost of living and eating here is quite high than the rest of the cities.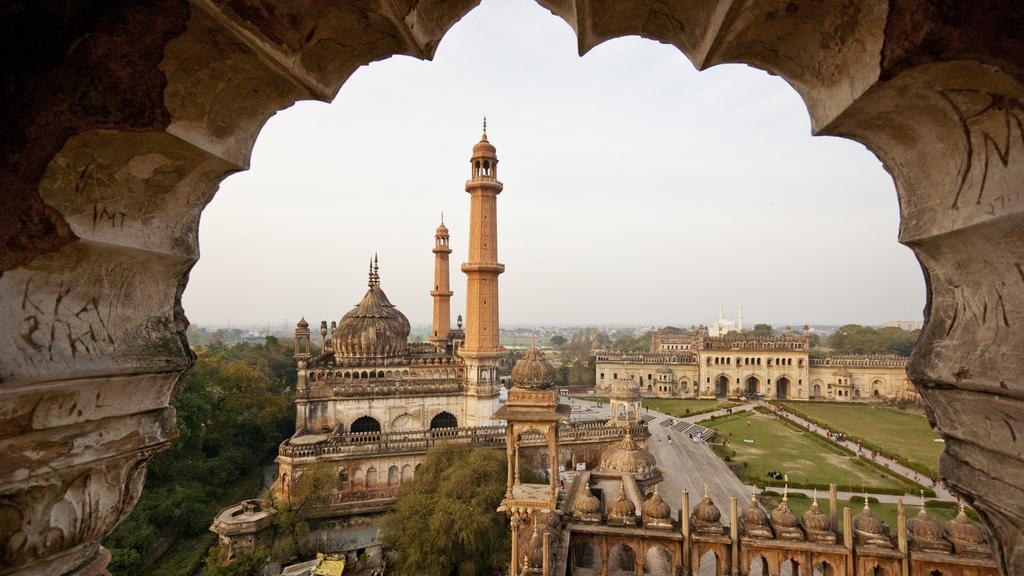 4 – Patna
Over the years, the level of IAS coaching is improved in Patna, Bihar's capital. When you check the list of selected candidates from Bihar, you can easily visualize the passion and hard work of the students here. Here, the positive atmosphere for the high-level coaching institutes makes it easier for students to grasp better. Patna is known. A huge number of students appear in UPSC exams from Patna. The best part about Patna is it is slightly less expensive than other leading cities like Delhi, Mumbai, Jaipur and Lucknow.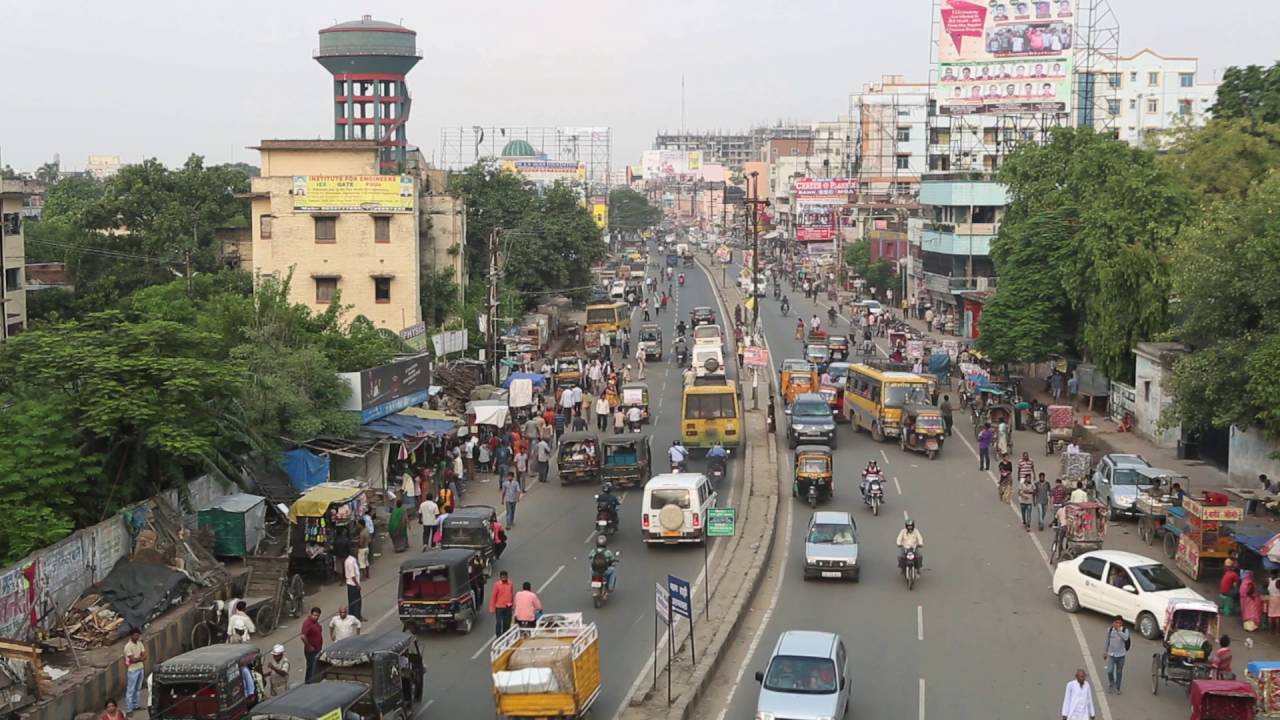 5 – Jaipur
Yes, even in the Pink City, you can prepare for the Civil Examination. This city has given many IAS to the nation. The positive atmosphere for high-level coaching institutes makes Jaipur one of the best cities for civil service coaching. Here, many renowned institutions of Delhi have opened their own coaching centres.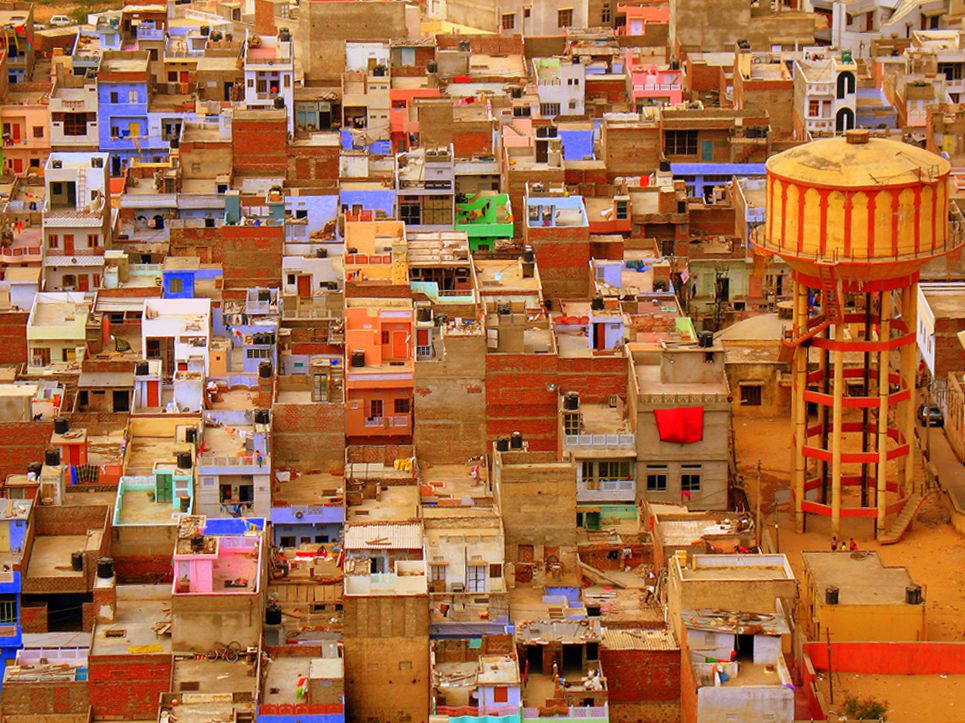 If you want to study for IAS examination and do not want to miss any shortfall in preparation, then you can move to these cities, here you'll be given high-level education.