Civil services – After the graduation is over, we are at the crossroads of varied career options and that is to say, spoilt for choices.
In the onset of rising competition, one needs to put his best foot forward to get through an ace educational institute, not only that the higher education fees too lacerate at the pocket sometimes so we step back.
Also, there is this everlasting problem with the Indian parents that they don't allow the apple of their eye to go off their sight so we have to forgo many opportunities of studying abroad. But then the best career option so far that has been always approved of by our parents is the Indian Civil Services. Any set of parents will beguile over the feeling that their offspring has made to the prestigious government post.
However, it isn't as easy, one needs to lose sleep over it and burn the midnight oil to get there.
Here are the reasons why a student should prepare for Civil services after their graduation:
Civil services –
1 – That big fat pension:
What else is a Government job for? Any government job in that case looks like a steal for you because you are settled for the retired life. You don't have to go to fraudulent mutual fund sellers to secure your future. Government jobs compensate your efforts that you have provided in your tenure by giving you handsome pension at the retired stage and Civil Servants win the brownie at that.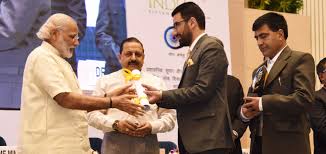 2 – An altered lifestyle:
Your life is no longer the same after you crack the Civil Services examination because the government inundates you with varied perks that you have always dreamt of. If you get lucky to crack the IAS examination, you get a well-furnished home to live in, housekeepers at your beck and call, you have a gardener and not to mention, a car.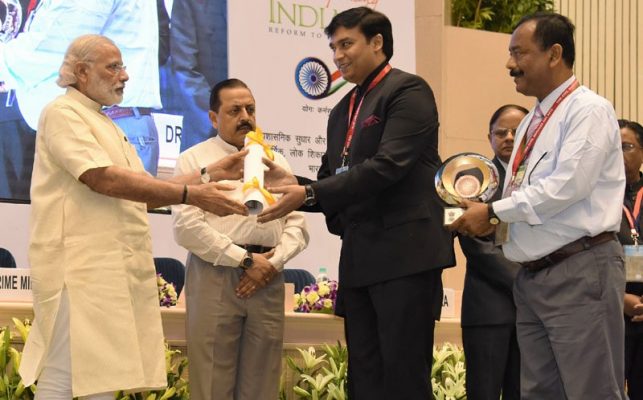 3 – You get more exposure:
You are given the chance to visit foreign countries and government bears all the expenses. Wait, that is not all, you can also be able to pursue your studies in an ace university of a foreign land at completely on the government's expense.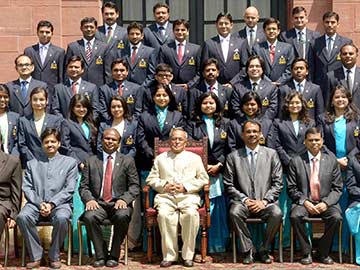 4 – You are sorted for phone and electricity bills for the lifetime:
Phone and electricity bills will no longer burn a hole in your pocket because government will be there to take care of that. You will get infinite period of free calling and of course, high electricity bills will too be footed by the government.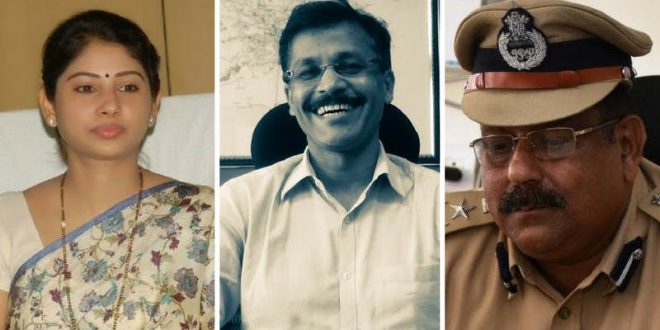 5 – National recognition:
IAS officers become confidantes of ministers and MPs so naturally, you will get national recognition. If you work wholeheartedly and devote yourself to the nation, you are sure to be noticed by the government and felicitated for that in the full public galore. That is really a great honour for any government official.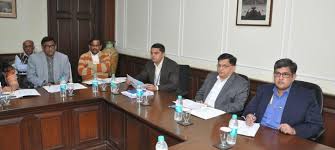 6 – You get free medical check-up once in a year:
Government will bear all the expenses of your free medical check-up in high-end hospitals once in a year. What's more, you will get free treatment in AIIMS, VIP treatment at that no matter which disease.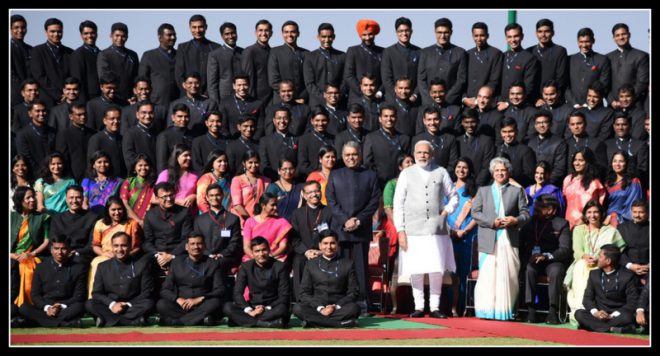 Forget everything, one should prepare for civil service exam because it will bring you high repute in the society. People will treat you with distinct respect and you will definitely deserve that after years of efforts. So aspire high!