America vs India Work Culture – When you are travelling to the US for pursuing a career, you are driving headlong into a complete new chapter of your life that will change it for good. There will be new environment which you will need to adapt to and once you do it, it will be pretty addictive and intriguing to you. The life blood of the work culture in the US is professionalism. India too thrives on professionalism but that is more prevalent in American MNCs, but obviously.
Today we are going to shed some light on, precisely to weigh the work cultures in the US and India to figure out why US is more potent than India.
In the due course, the lacking factors in Indian work culture will also come to the fore.
America vs India Work Culture –
Americans are sticklers for time:
They comply with timing so perfectly that even if they are five minutes late, they would notify the person beforehand. They believe that punctuality is one of the key factors of smooth sailing of your profession and it helps you scale the heights in your career quicker. When you are late, you are securing a bad impression in your client which will reflect adversely on your future.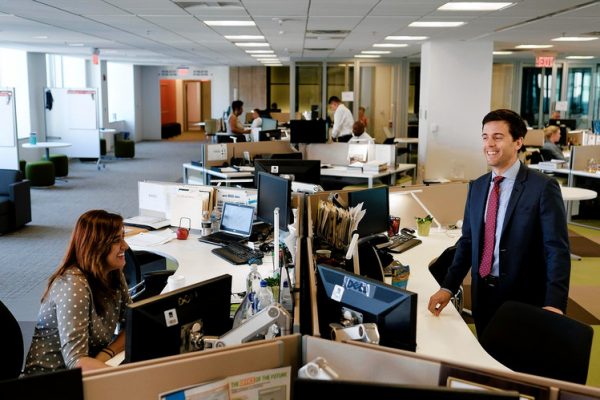 They are sucker for fitness:
They always advocate both mental and physical fitness. Mental fitness because you will have to impress with your oratory skills which comes from a cultivated mind and physical fitness because looking presentable is highly regarded in the US work culture. It is believed that when you are physically fit, you are more mentally motivated and focusses and the fact can't be overruled.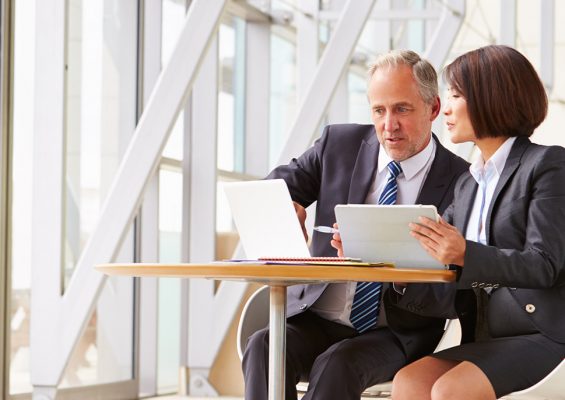 No place for catty creatures in the US:
Contrary to popular belief, the workplace culture is less fussy in the US because employees are helpful and friendly to each other way more than in India. In the US, there will be less co-workers trying to chip away at your image because everyone is busy focusing on their personal growth. It will be really heartwarming to see people rather offering you warm welcome to their culture and helping you out by every means which will heighten their respect in your eyes.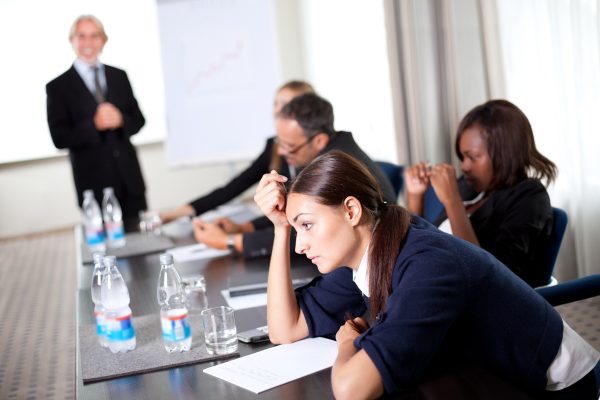 The employers are way more empowering than India:
The companies always believe that when they are scaling the growth it is always for the indefatigable efforts by the employees. They will not make you feel subservient to their whims but you will enjoy a way more liberated work ambience that you will ever do in India. You will get opportunities to learn and develop your skills as your mentors will guide you through the process.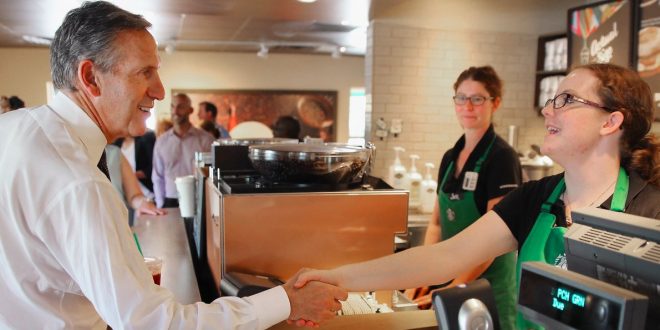 It will rain confident people:
While working in the US, you will definitely notice that no matter what Americans do, they will do it with unflinching confidence. You will not see a single person sounding sky or fear-struck in meetings which is really impressive. Unlike India, where men are the sole breadwinners, in the US there are more women you will see in the professional scene which drops hint at their social progress.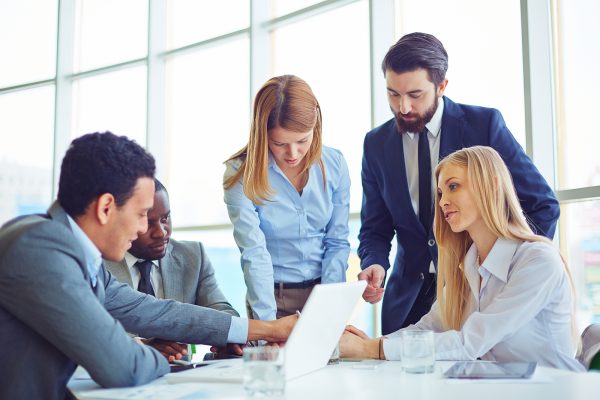 America vs India Work Culture – Working in the US is a different experience altogether which Indian work culture can't think in their distant dreams.