Indians students have a dream crystallized in their minds that they will secure a high-end foreign degree which will bring a lot of weightage to their resume.
This fact can't be entirely ruled out that apart from some pioneering institutes in India, there are many low key ones that emerged like ferns with fancy promises. But frankly, they are just useless money pits that leave the students disillusioned in the long haul. Those who return to their countries with a foreign degree are less likely to face any bottlenecks in their career and it will grow by fits and starts.
But there is a question looming over the horizon, are many foreign students coming too in India for education like the Indian students are pegging it? the answer will always be negative because the glory of many institutes in India are in the middle of a losing steak and the reasons at play could be bad infrastructure of politics. However, the government has lately sat up in alarm to turn the table and revive the institutions from going into sparse.

In this context, The Reserve Bank of India has a significant input, that is spending on hostel and tuition fees by Indian students in foreign universities has shot up to 44% from $1.9 billion in 2013-14 to $2.8 billion in 2017-18 whereas expenses of foreign students of India has hit a low of $557 million to $479 million. This happened within 2015-2018 and no one bat an eyelid.
However, there is a valid reason as to why more and more Indian students are inclining towards foreign education that is the cut-throat competition in only a handful of significant educational institutes of India. Students have to forgo their social life and burn the midnight oil for preparing for the same and after days of struggles when the fail to crack them, they end up disappointed. Foreign universities, in that respect have simpler competitive exams such and TOEFL and GRE that too need preparation but the results are definitely not frustrating. What's more, people who are looking to go off the beaten track, don't find many educational options to explore in India hence the set off for foreign universities to expand their horizon.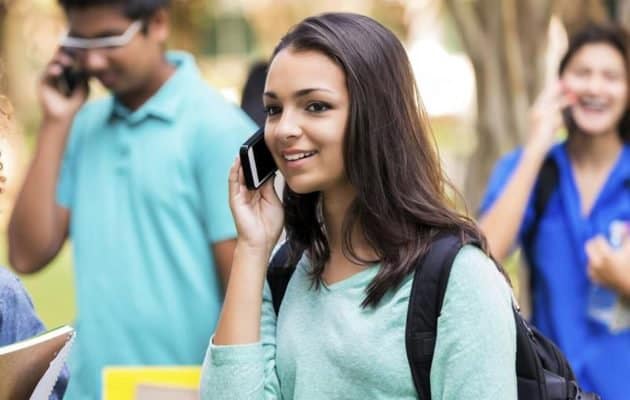 No prizes for guessing, you will be inundated with options in the foreign universities you never though existed and feel excitable as an antelope. In the same time, you will regret that why you didn't consider exploring this universe of opportunities earlier than squandering time preparing for the competitive examinations in India.
Needless to say, the quality of education that the foreign universities provide, India is not at par with that. The regulatory bodies over there take extra efforts to make sure that the students blend their well with the local ambience there. In foreign universities, you will get chances to explore myriad subjects such as structural engineering that you probably haven't heard of in the education scene of  Indian subcontinent. Exploring new courses help increase the interdisciplinary skills of the student and bring them to a better exposure.
The main reason why students mostly study abroad for foreign degree probably is that they can mix with the people from different cultures and respect each other. Studying in a foreign university changes your life for better.