Who doesn't want to look perfect?
Well, we all do and we all make a lot of efforts for just that.
While women love their shoes and clothes, it's their bags that complete the outfit for them. For women, it's not just a simple bag to carry things around, it's like an accessory that helps them in enhancing whatever they are wearing.
So, let's have a look at some of those hand bags that will make your outfit look good:
The Leather Tote Bag
Leather tote bags are really the best thing to have if you need something to go to work daily and keep it stylish. You can keep as much stuff as you want to in tote bags and carry them either with a super casual look or a semi-formal one too.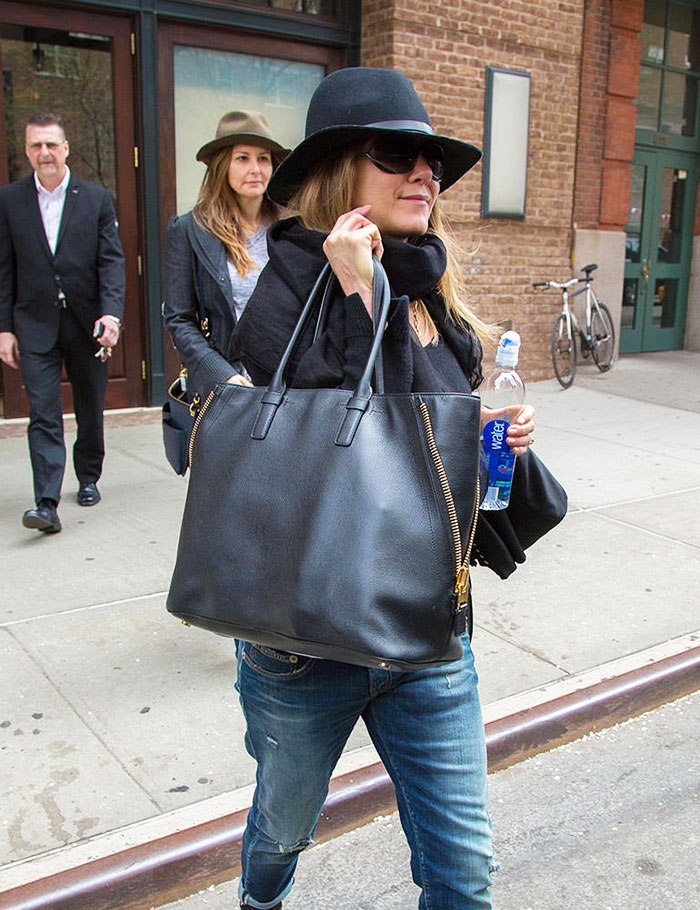 Fringe slings
Whether you are wearing a short dress, an ethnic suit or any casual look, fringe slings are really the trend of the hour. Just choose the right colours like black, brown or green and you are good to go.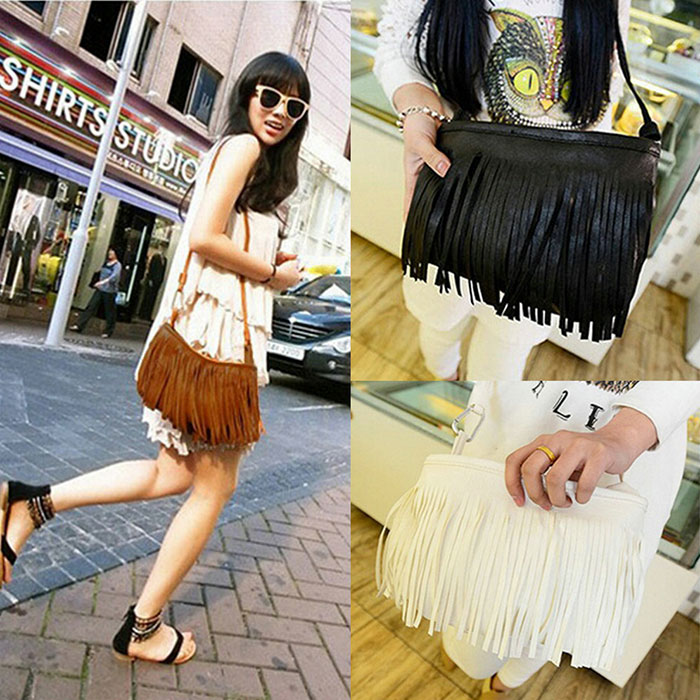 Satchel Bags
Satchel bags are classy and a great match to enhance every outfit you wear. Be it formal, semi-formal, causal, party wear or any sort of outfit, satchel bags will easily spruce up the look.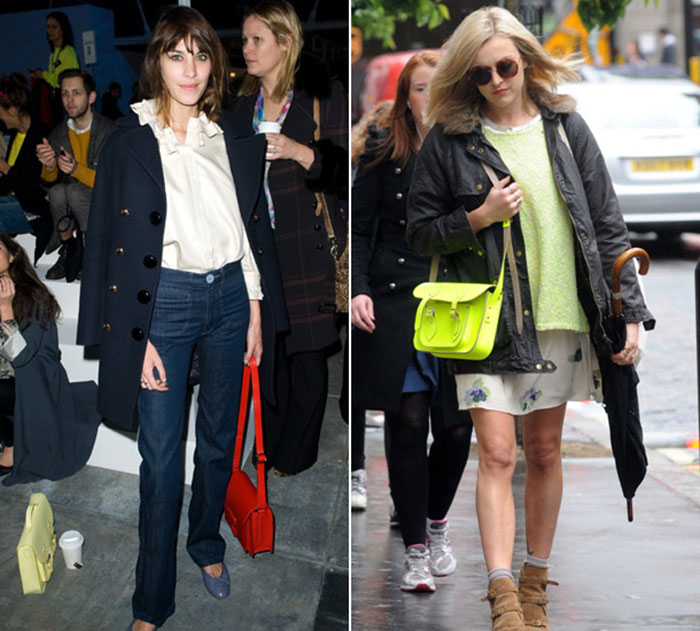 Clutch Slings
These bags can easily be carried like either a clutch or a sling. Mainly, if you are going to a party, this one is a perfect fit. You can also keep it for those comfy casual days when you don't feel like carrying much with you.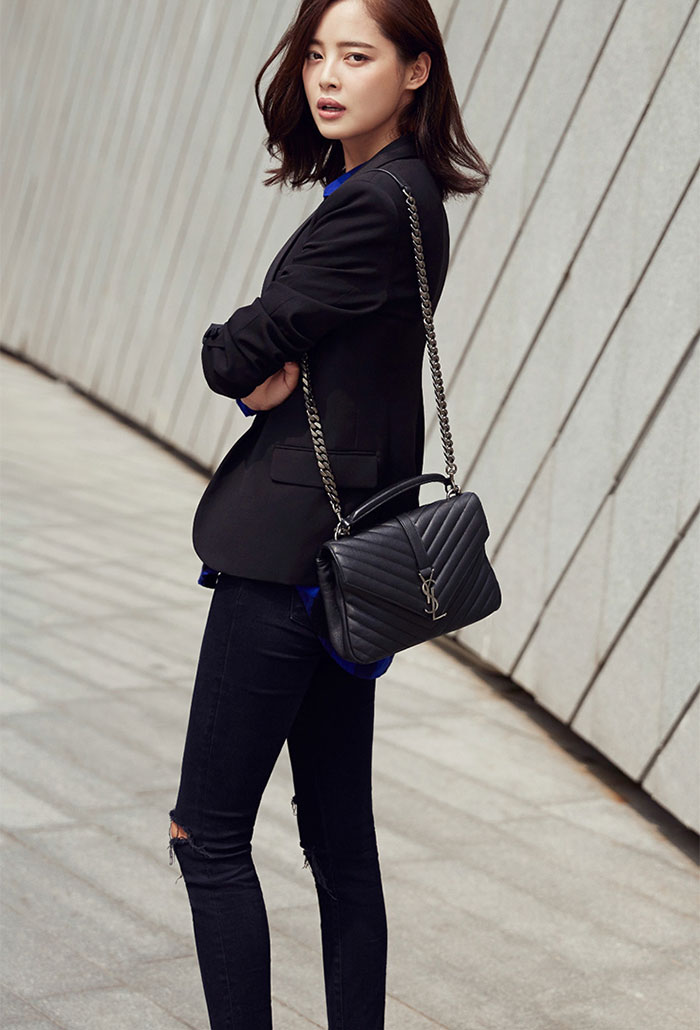 Leather Backpacks
Who says backpacks can only be carried to school, you can carry it wherever you want and in any way you want. Just keep it stylish and a bit unique.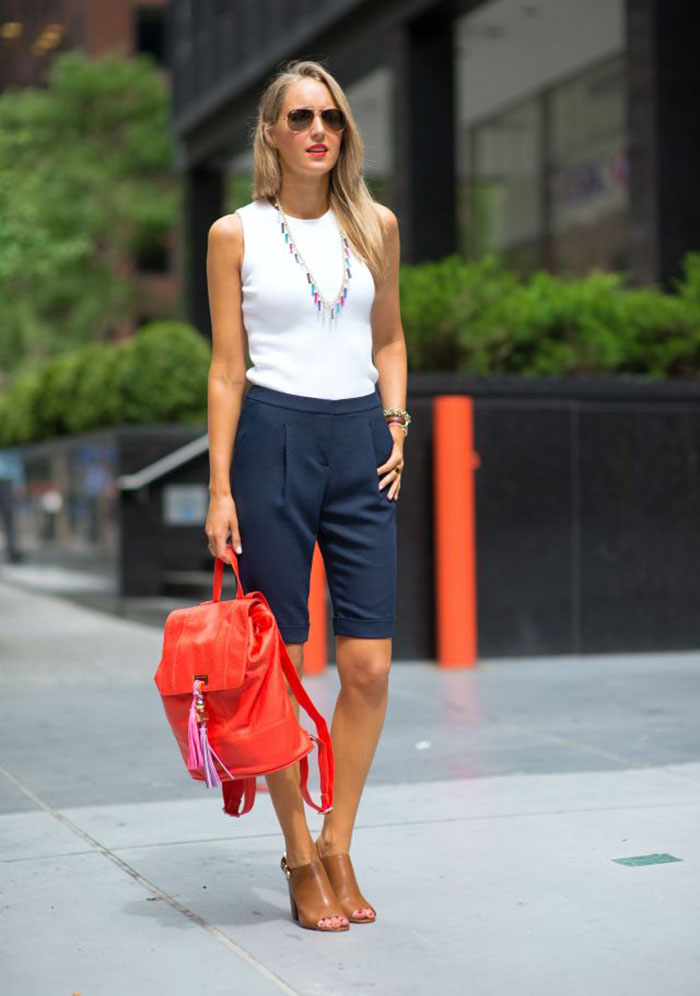 These are the bags that will make your outfit look good – Which ones did you like out of these or did we miss out any? Let us know in the comments.