Multi millionaires before 25 – It is so inspiring to see some people make it high to their way. And the best part could be just when little fellows who has not even acquired an age of 25 make out things that made them billionaire, millionaire, multimillionaire.
I wonder about the hard work and the use of their intellectuals to attain that stature. Yes, lucky are some that attain all the riches from simple inheritance and story is not same for all. They are many that made out their very first million before they attainted the age of majority.
True, inspiration. Here are some buddies that made Multi millionaires before 25.
Multi millionaires before 25 –
Jacob Sartorius
Rolf Jacob Sartorius, the 15 year old American singer is the latest internet and social media sensation with his lip-sync videos on musical.ly. Musical.ly the video social network app that is a hit with the youth presently.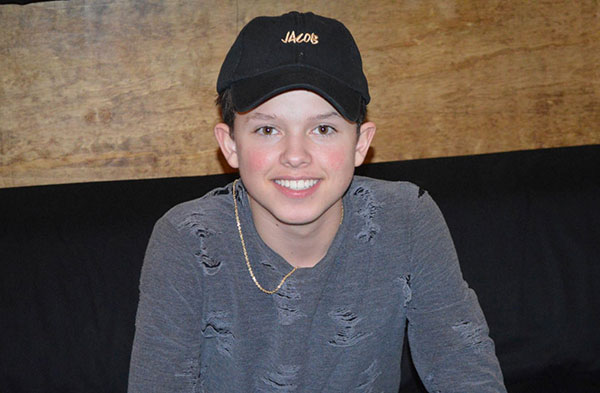 Matthew David Morris
This young sensation has started making re-mix videos in YouTube since the age of 7 years. This buddy has about one million views for his videos on Youtube.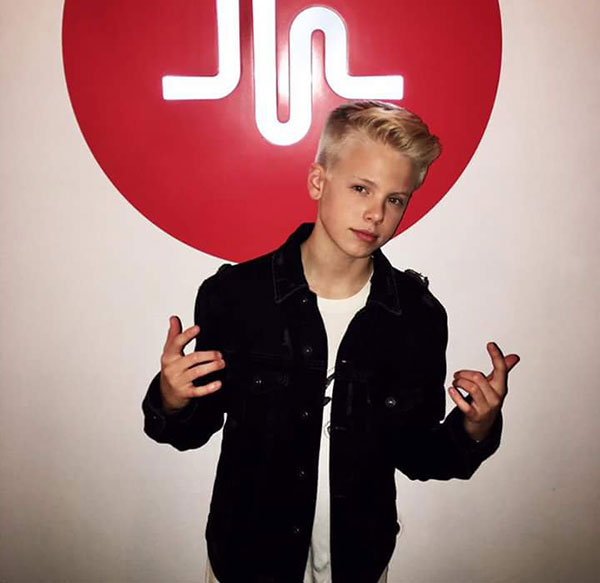 Tanner Fox, extreme sports fan
The little stunt master. This stunt sensation of Youtube has 6 million subscribers for his Youtube videos that keep eagerly waiting for his wow stunts. All his stunts include the so scary sky diving, motor vehicle stunts and others.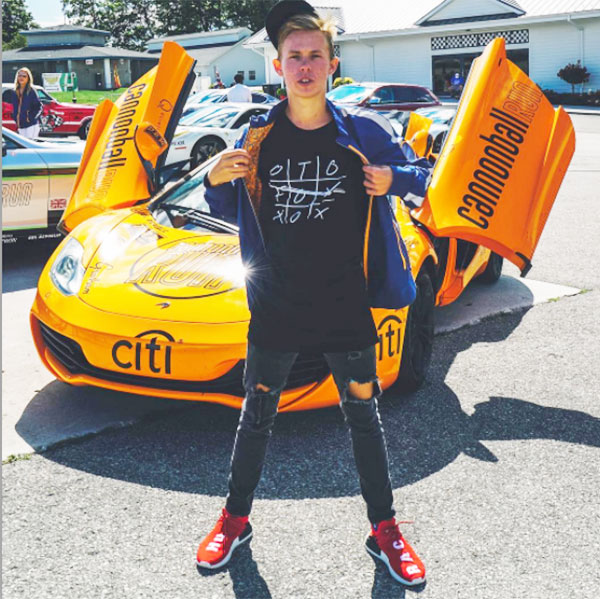 Ryan – ToysReview Channel, dude
Believe me this little master of 7 years has a channel. He has review videos of various toys and games coming up in the channel. Well known for the cuteness – humour and reliable reviews about the various toys.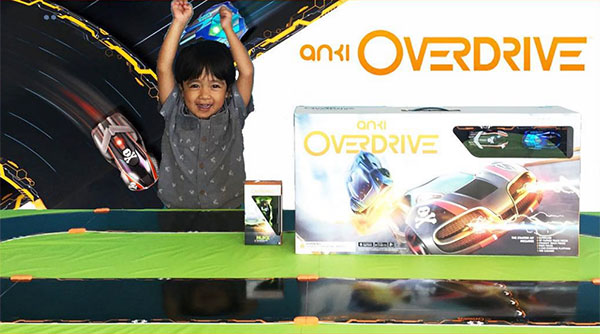 Mark Thomas, Musical.ly
Another musical.ly star is here. His videos are always trending and well-known as 'Duhitzmark'.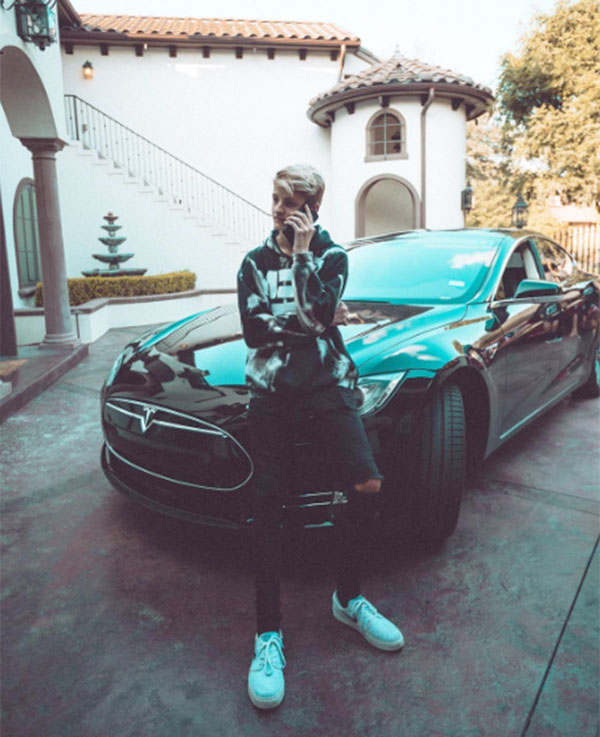 Valentina Paloma Pinault
The little girl is millionaire that owns a mansion at the age of just 10.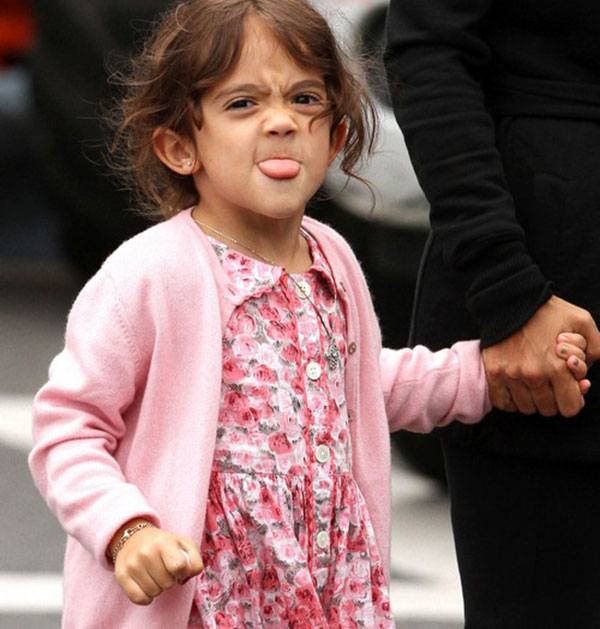 Nick Jonas – Song writer
The young and hot singer, the heart-throb of many girls. Tops the list in the 10th position in the list of world's richest under 25s. The young hunk is a very talented singer and a song writer too. Multi-talented.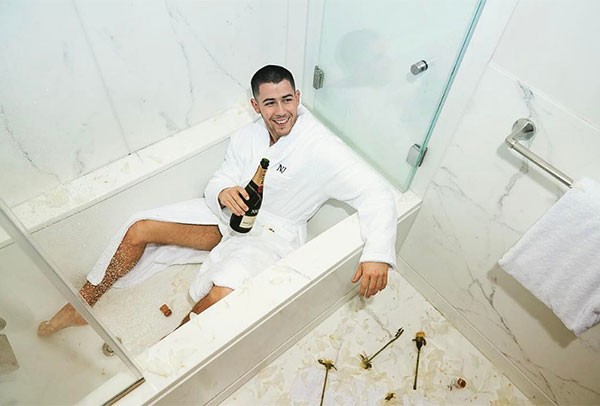 Justin Bieber, the singing sensation
There could be just no one that doesn't know about this singing sensation. He has millions of fans.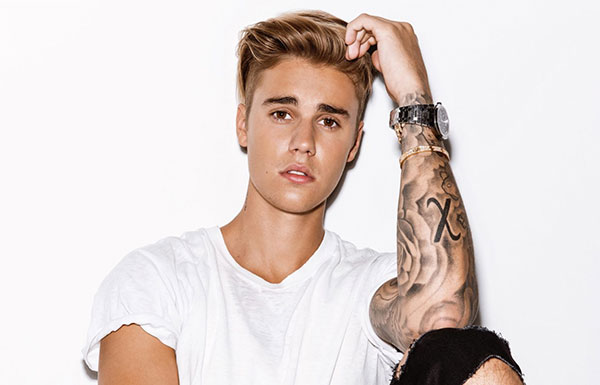 Nick D'aloisio, the Summly app
The creator of the Summly app that has become Apple's best app in year 2012. The app was well-known for intuitive touch and has rating of 4.5 for 5.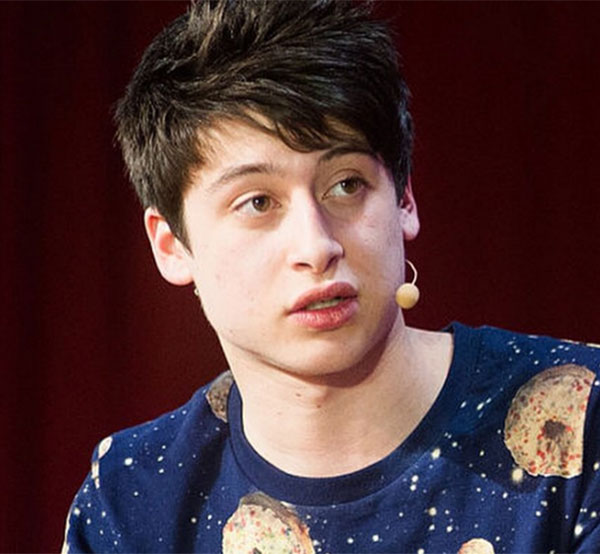 Sean Belnik, the founder of BizChair.com
The young entrepreneur that has set up an online furniture store with just $600. Aged 20 but ranked as one of the millionaires.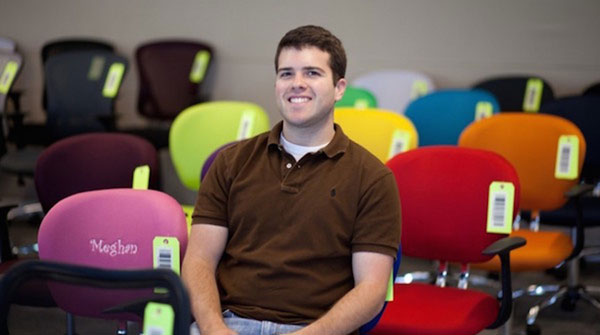 These are some young Multi millionaires before 25. It's once again proved that – age is just a number. Set goals and make plans for surely achieving them. Thanks dudes, for being true motivation.