Breezing – A generation that is so dislodged from patience, will enjoy the emotional highs and lows, take risks, sign up for heartbreaks, and end up frustrated.
The byzantine traits of modern day dating leading an entire generation astray and we sit here as mute spectators. Like you, I too am done with it.
Wait, this doesn't stop here, after meeting a guy you apparently 'like' or bumped into in an online dating app only to be 'ghosted' or 'catfished' later is none too tranquil.
We can parade you with names of some more dating trends such as 'love bombing' and 'stealthing' that infuse life into the obnoxious predicaments in the aftermath.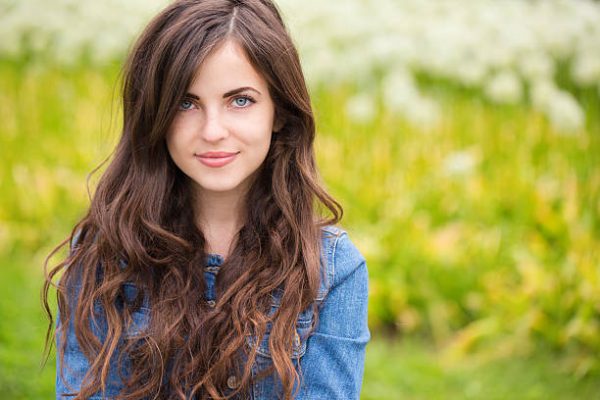 Even not being done with one, we get sucked into another chaos and it takes myriad heartbreaks to learn to use that chaos as ladder. So we are short of logic as to what to do next? To put a complete pause on dating or keep tossing the heart for takers?
It involves risk, all sorts of dating for that matter. You don't understand the internet dating lingo, the terminologies, you are outcast but when you start to indulge, run after hedonistic pleasure, you are wrung dry of your sanity.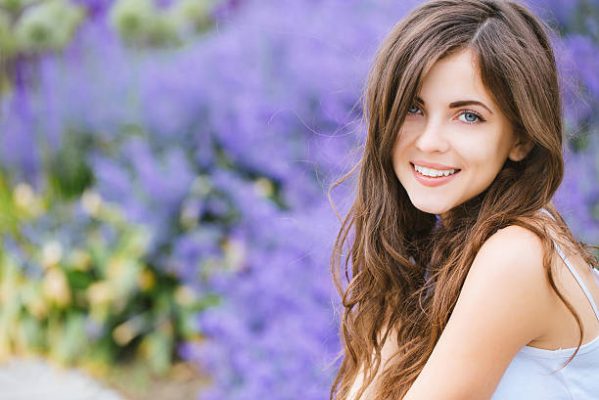 Well, we have some good news waiting round the corner for you still. All hail the lord! So, if you have impeccably high standards and unapologetic about it, here are some easy-peasy tips for smooth sailing into the world of mind games and playing hard to get, 'Breezing' stands distinguished with its own merits.
What is Breezing?
While ghosting is abruptly ceasing to communicate with the person you were apparently dating online, catfishing is using fake pictures to hide their true identity, Breezing is stopping to care. No, it's not how you think, it is not caring about the stereotypes, like a man would message first or make the first move. Or, that is to say, sticking to a rulebook as to how to talk to people. It's about letting yourself float along the flow and being yourself.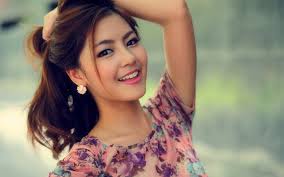 Things that you need to do:
You need to relax and yet fidget. You can do a lot of things without doing anything which is the main draw here. Just that, the rules have to be ruled out first.
If you like a guy and want to text him first, you can go ahead and do that. Don't come across as too strong or too passionate, just behave in a cool way.
There is nothing more fun than playing mind games because it leaves you anxious and hence wanting to hone your skills. Your weaponry should be living in the moment. Yes, you heard it right.
This is called Breezing dating – Let the unimportant things go and focus on the important ones. If you two are likely to match, you will.