Sex Life – Sex is the key factor for any relationship to prosper and when there is lack of sex, the relationship is knocked down by its face most of the times.
Having a doctor boyfriend is a dream come true for many women, obviously for their successful career in the long haul but it can gradually be really daunting when you start taking up less space in his daily schedule because his career demands him to be overtly busy. Doctors are cocky but make great boyfriends nonetheless because they show perseverance in a relationship but a myth looms along the horizon that sex life with a gynaecologist boyfriend becomes boring.
Well, when you are dating a doctor with the said specialization, you need to be prepared for every eventuality and here are the reasons why you can't have an amazing sex life with your gynaecologist boyfriend:
He would judge you on the merits of other women he sees at work:
Since he is a gynaecologist, there will be no dearth of other women in his life because he is a ladies' doctor. So, of course he will be spoilt for choices and he will judge you a lot on that merit. Be prepared for that, we say!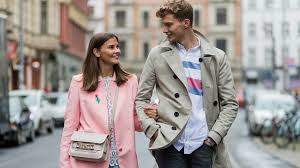 Your best friend might visit him for consultation too:
Well, that's ghastly. We are not giving you cold sweat over thinking about their potential affair, we are just saying he will get a glimpse of her privates and imagine you three sitting together chilling and giving blank stares at each other out of awkwardness.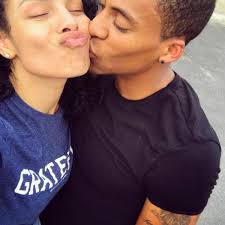 He might deliver your child when he becomes your husband:
Because, charity begins at home. It gives us creeps already to imagine our husbands as our doctors but then on the other side, you will trust him in blindfolds that he will only do the best for you.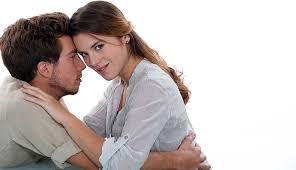 Your sex life will be irregular:
Not due to his busy schedule but due to his lack of interest in your body because a woman's body is his professional subject and he won't like to bring his work home.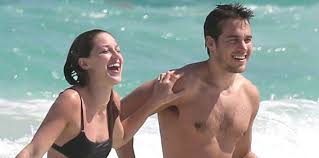 He will bring his knowledge in the bedroom:
He will rather elucidate you on the biological theories and stimulation things more than doing practical stuff with you which will be really boring eventually for you.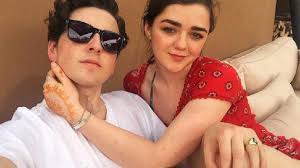 There will be no surprises in your sex life:
Because a woman's body is his subject and he will not be surprised even if you spend a fortune on your babydoll nighties. He will yawn away while you play the sultry diva before him which we can't begin to imagine how annoying would be.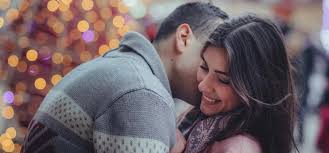 We have the testimony to prove that you will surely not have a great sex life with your gynaecologist boyfriend. But wait, don't keep the poor fellas bachelors for life, because exceptions are always there.