Cricketers before and now home – Cricket being the most popular sport in India, has always been loved. With the advent of Indian Premier League (IPL) there is a chance for the most talented guys to get their place into the national team.
The cricketers are known to undergo a lot of pressure just to play well. The Indian cricket team luckily got men that strive really hard to play well.
Here, we got some photographs that 'the then and now homes' of some of our beloved Indian team cricketers. Am sure these could be too much motivating on the minds of people, as these pictures depict how much of hard work and perseverance was put into the sport. Seem's like 'work hard in silence and let your Lamborghini shine' paid of well for these cricketers.
Have a look!!
Cricketers before and now home –
Master blaster, who currently lives in a villa of about 6000 square feet, earlier used to reside in a small old apartment with his full family that has his parents and three elder siblings.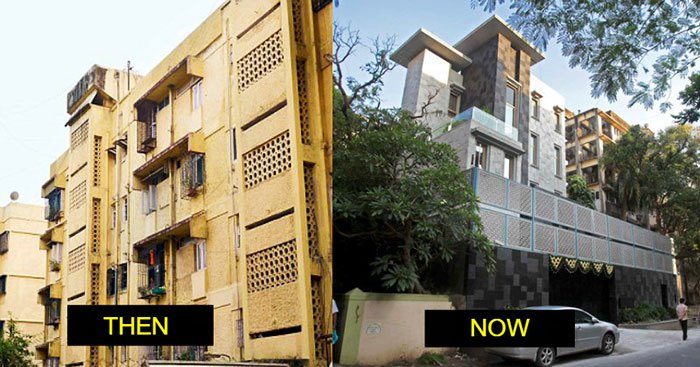 The country's favourite team captain and the richest player was said to have been lived in a small flat at  MECON's staff quarters. And now the star cricketer lives in a three storer bungalow in Ranchi's Harmu housing along with his parents, wife and his little daughter.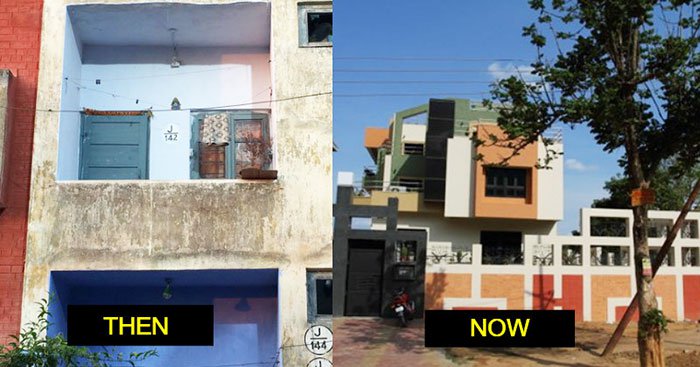 This super cool cricketer lived in this home where he started playing for the first time. This super cool vice captain now live in posh locality of Delhi in Pashchim Vihar's Meera Bagh with his beloved mother and elder brother. The cricketer is said to have bought an apartment of Sky Bungalow C tower in Mumbai.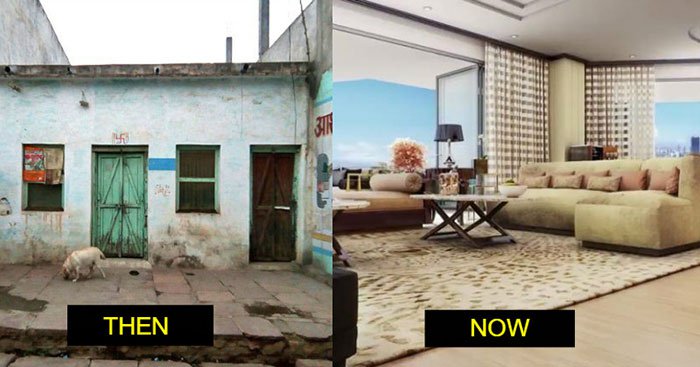 The cricketer previously lived in his ancestral home and now lives in a super luxurious home in Ghaziabad, Uttar Pradesh.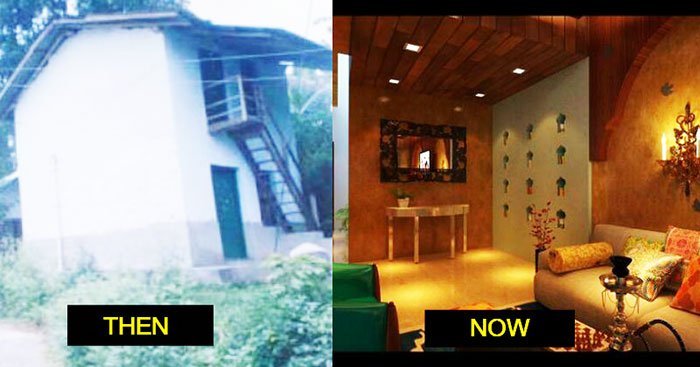 This cricketer used to work as a private watchman used to just draw some thousands to feed his family. The cricketer now lives in a house at Ahmedabad, Gujarat that worth 8 crores. That was the inspiration story of the left-handed middle order batsman.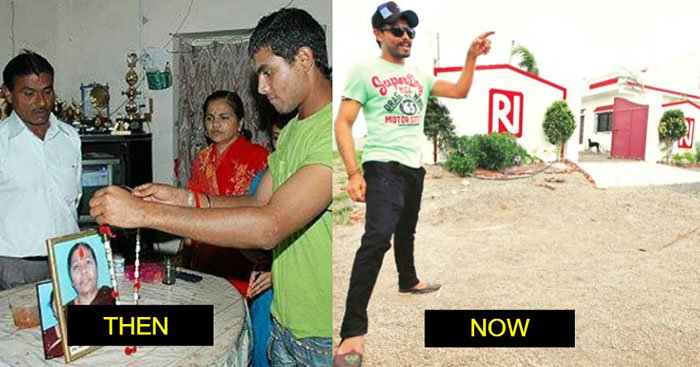 These are the cricketers before and now home – These home stories were truly inspirational. Aren't they! These homes show the cricketers hardships and the hard work put in by them to excel well in their lives. Cheers to all of them. They deserve the best!!