Large forehead is not something that you should be ashamed of, but they could look odd at times. Especially if you're tired of people staring at it at every outing. Even actresses aren't spared.
Foundation to your rescue:
It's the best way to hide your mass. The next time you're applying foundation, go for a tone darker than your skin so that your forehead looks like an extension of your hair. It's called as face contouring and comes with practice and experience. Because too much of a dark tinge can make you look weird. It's better to opt for a bronzer for a quick fix.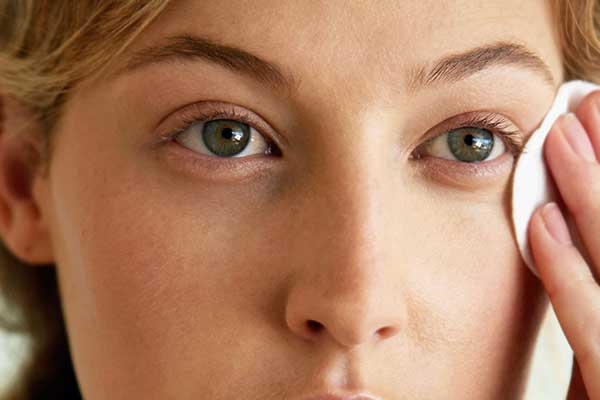 See how trick-fixing can solve most of your problems? And here you were, crying over your large forehead. Uff.