Indian Political Conspiracies – We are ambivalent about the purity of intentions of our politicians because the prerequisite of becoming a politician in India is the possession of petty politicking skills.
It all stemmed from their pursuit of power and power can be produced either through craft or force. It is obviously a virtue to be able to command so that he is obeyed and those who he commands over are perplexed and hence suspect the person they send to power.
After all, we all are wicked at the bottom, unless we are driven by compulsion to do some good. So, here are some Indian Political Conspiracies our politicians administered on others to rise in power:
Indian Political Conspiracies –
1. Gandhiji didn't stop Bhagat Singh's execution:
It is still a common belief among many conspiracy theorists that Gandhiji could have stopped Bhagat Singh's execution but he refrained from it because Bhagat Singh didn't adhere to his non-violence ideology.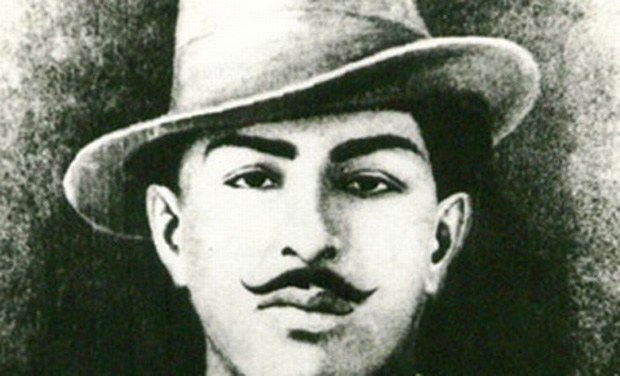 2. Lal Bahadur Sashtri was poisoned:
Theorists smell a rat about Lal Bahadur Sashtri's death. He died during his visit to Russia but it is believed that he was poisoned. There was no post-mortem report carried out so by no means one could prove it. There was an RTI filed recently asking for his death certificate but the request was turned down by the government of India.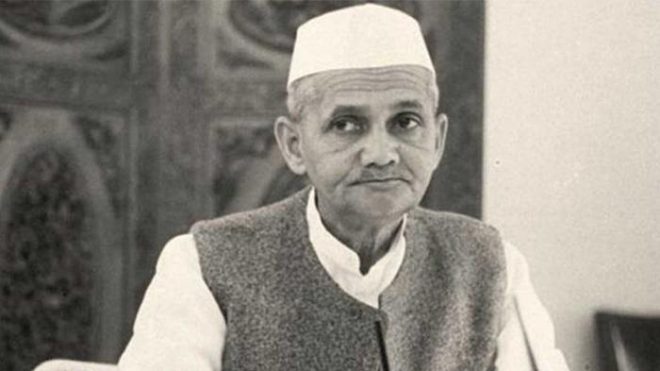 3. CIA intervened in Homi Bhaba's death in a plane crash:
The mentor of India's nuclear program died in a plane crash in 1966. The case was handed over to the CIA and they found out his plane was sabotaged to kill him because someone wanted to end India's nuclear program which they nevertheless could not stop.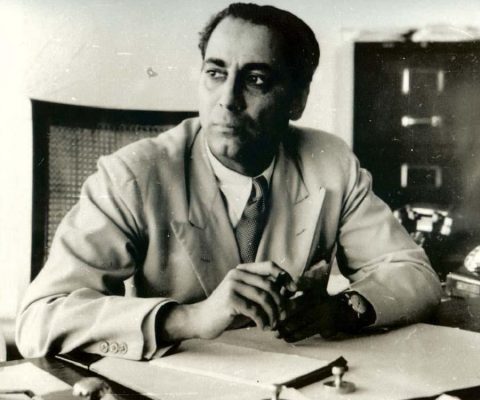 4. Subhash Chandra Bose didn't die in a plane crash:
It reeks of a conspiracy theory where it was proved that Subhash Bose didn't die in a plane crash. He chose to live in disguise as Gumnami Baba and probably perished in the year 1985. In another belief, he lived in Russia as a war criminal before dying there.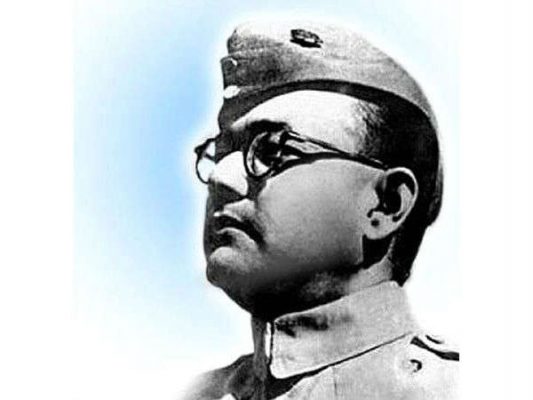 5. A secret society started by emperor Ashoka that still persists:
It was believed that emperor Ashoka commenced a secret society around 270 B.C consisting of 9 men to stand guard to nine books that needed to be preserved for the safety of human society. The books dealt with warfare, sociology, communication, alchemy, death, microbiology, light, gravity and cosmology.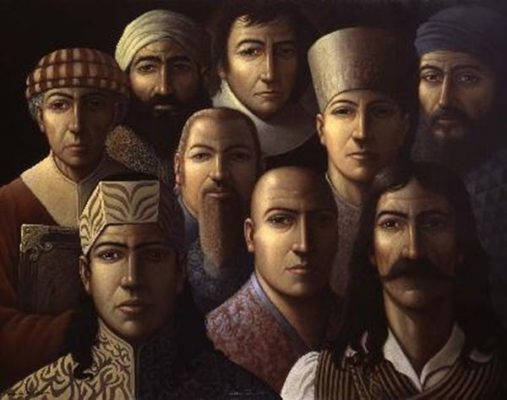 6. Was Taj Mahal a Lord Shiva temple?
It is known to all that Shah Jahan raised Taj Mahal to pay a tribute to his deceased wife Mumtaz. But in another side of the story it is said that it was built 300 years before Shah Jahan and perhaps was a temple for Lord Shiva.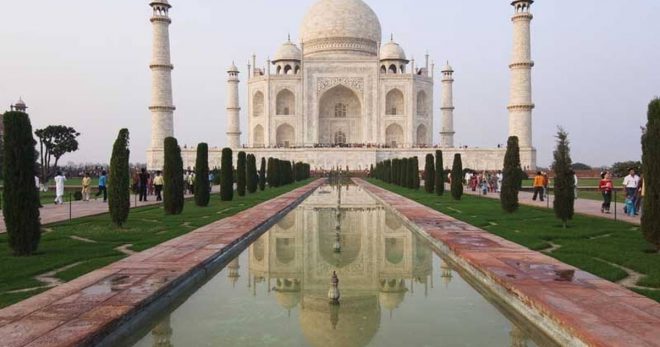 7. Adam Bridge was built by Lord Hanuman:
It connects India and Sri Lanka and as per a popular belief, Lord Hanuman built this bridge to help Lord Rama reach Lanka, the rein of Rakshash king Ravana in the epic Ramayana. But some people rubbish it as a myth.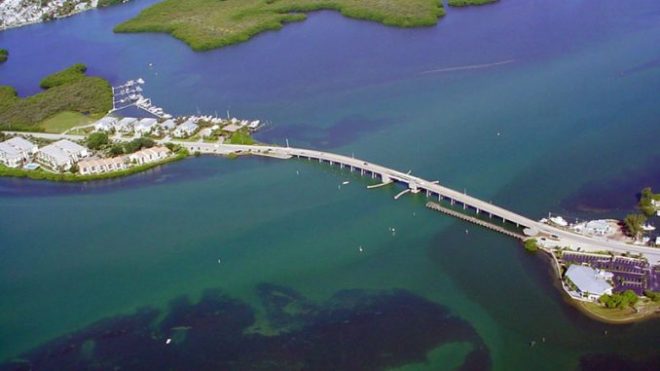 8. India perhaps is still a British colony:
India, even after independence, is a part of the commonwealth nations which suggests that the Queen of England can still exercise her influence over it. Allegedly, the Queen can travel to any country belonging to the Commonwealth nations without visa which she did in 1997.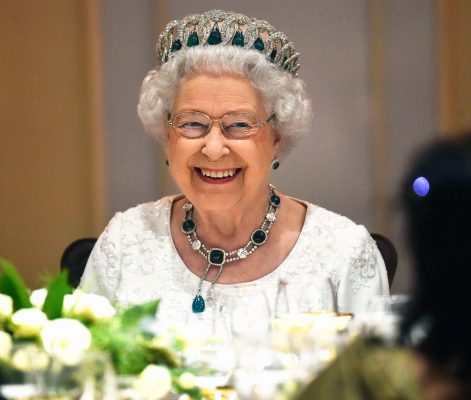 These were the Indian Political Conspiracies – It was of course flabbergasting to know about these conspiracies. There are many things that are hidden from our knowledge, some are half unfurled but due to the lack of concrete proof they still remain a mystery.