Happy Birthday Rajinikanth – Having Rajinikant among themselves can do Hollywood a lot of good. The Kollywood legend has managed to impress the Indian audiences; it is about time that the western world is mesmerised by his works.
Here's me wishing Rajinikanth many happy returns on his 64th birthday.
On that note, I also want to confess my love for Hollywood. What's the connection here, you might wonder.
We all know that Thalaiva has not worked in the Western world of movie making. Well, it may be his personal choice to not join that movie fraternity.
However, if you ask me, I would say Hollywood could gain a lot by hiring our very own Superstar to be their integral part.
Let us look at a few of those pointers –
The secondary unit on the set would feel motivated by having him around. We all know the success story of Rajinikanth and that he got promoted very fast. From being a bus conductor to becoming a man that India worships like a deity is no menial accomplishment.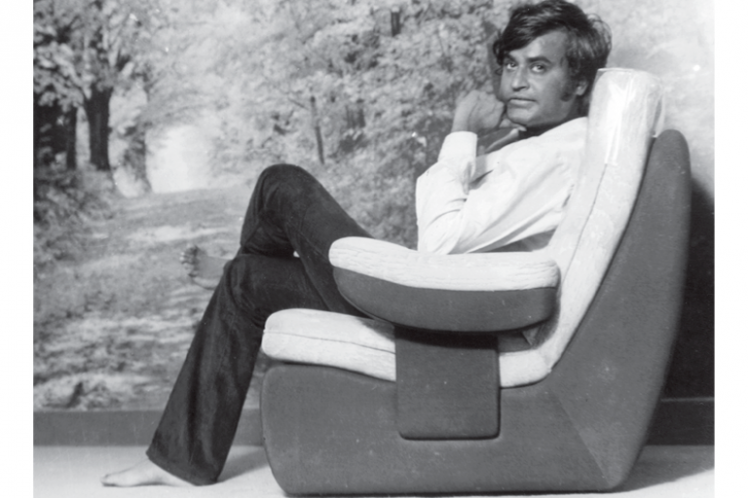 Smoking scenes in Hollywood would be cool if their actors adapted to our Rajini's style of smoking a cigarette, don't you think?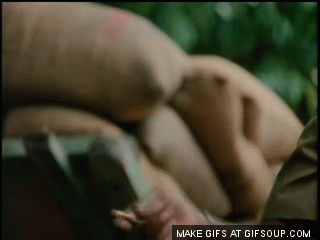 Rajinikanth is an icon. He has worked with numerous actresses half his age or less than that and he can pull off a phenomenal 'jodi'. Add a touch of makeup and he is good to act his ass off romancing any actress on the planet.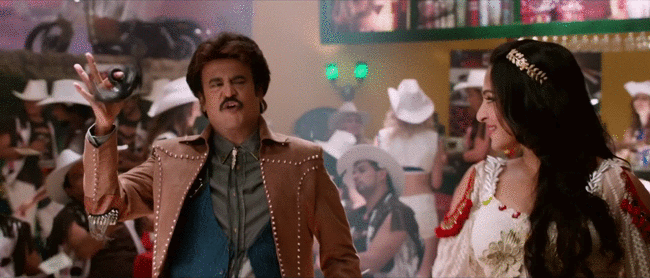 He can get away with wearing any kind of wig, including a blonde one. Remember, Sivaji – The Boss? He did look different, massively, but no one complained. Now that is what I call an accomplishment.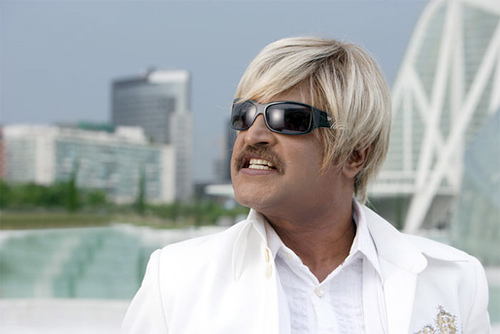 Need a bald actor, Hollywood? Call our very own Rajinikanth. He had sported a stylish bald look for his negative character in Sivaji. There you have it, a bald, mean villain. You cannot pass up on an opportunity like that.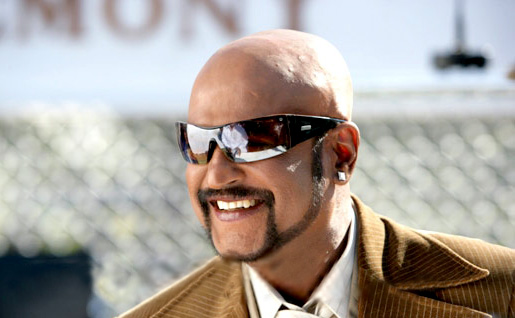 He can elevate the levels of sci-fi to a substantial amount. Hollywood would be proud to have a scene like the one Kollywood had in Endhiran.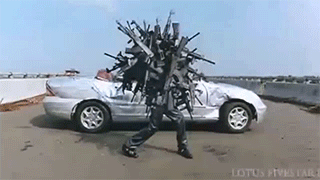 Which movie industry would not want this kind of camera work to exhibit their leading star in the film?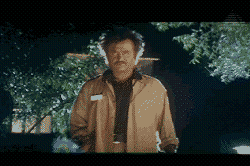 Hollywood can introduce unique action scenes that they can show in the trailers to catch the attention of the audience.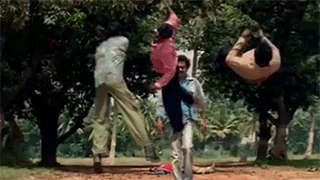 Dialogues in the movies will be epic.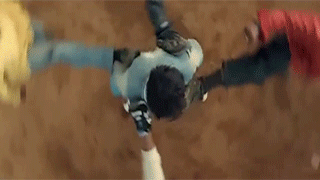 Is Hollywood interested in hiring our Thalaiva?