Offbeat Careers – The dayswhen Indians wanted to be only Doctors or Engineers are gone. Well, almost! The world has shrunk due to the Internet which has opened doors that were unknown to us earlier.
We now know that there are careers other than medical and engineering that earn you the same respect, and also, good money.
If you are a fresh graduate looking for Offbeat Careers, here is a list for you:
Offbeat Careers –
1 – YouTuber
Social Media has simplified life opening the door to a plethora of opportunities. There is no need to keep knocking the door of corporate firms till they realize your worth and let you in only to offer you work which you hardly like. If you have talent which is worth sharing with the world, then the Internet will welcome you with open arms. But yes, like other jobs, being a YouTuber too isn't going to be easy. You cannot expect to become a star overnight simply by starting your own channel. You need to have good content along with hell lot of patience.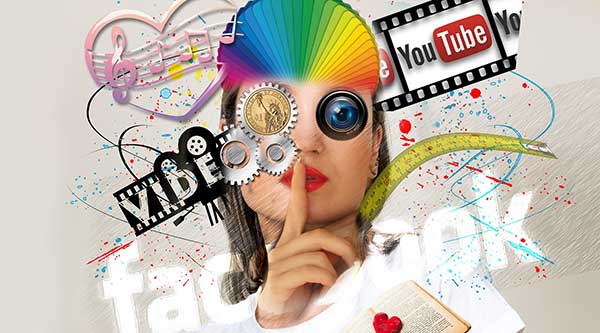 2 – Food Taster/Food Reviewer/Food Blogger 
Being a foodie is a different thing, being passionately in love with food is another story. If you think you can smell the food and tell if it tastes good or not, then food tasting is a career you should consider. In case, food science does not interest you, you can choose the less complicated side of this career. There are websites and companies that offer you a job to explore restaurants and khaugallis in the city, taste the food and review the same. So, all you have to do is, keep a watch on the restaurants and thelas that serve you tasty food, try it out, and get paid for telling the foodies if the food is 'Yay or Nay.'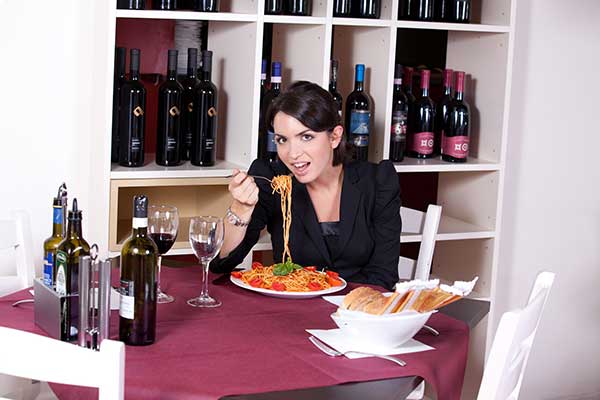 3 – Ethical Hacking
If you love coding, technology, and unlocking the locked system, then you should definitely get yourself admitted to a reputed institute for ethical hacking. There are corporate giants who require ethical hackers for security purpose. But yes, you should always keep in mind that as companies hire 'Ethical' hackers for security purposes, one should not get involved in any kind of unethical practice.
If the company loses faith in you, you can lose your job.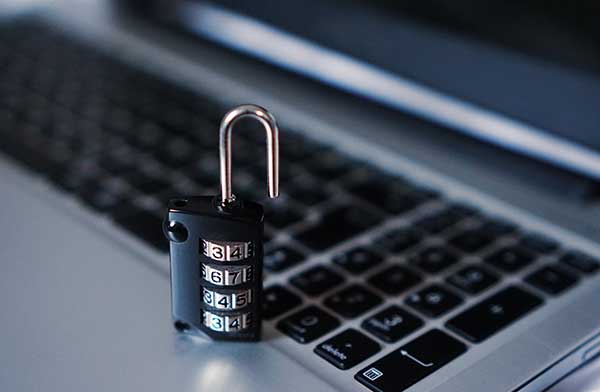 4 – Rural Studies
Rural Studies is a career for people who want to understand Rural India and its needs. You get to subjects like forestry, farm management, animal husbandry, child development, community development, agriculture, and environment management. Once the course is completed, the student can join an NGO or organisations that work for the betterment of Rural India.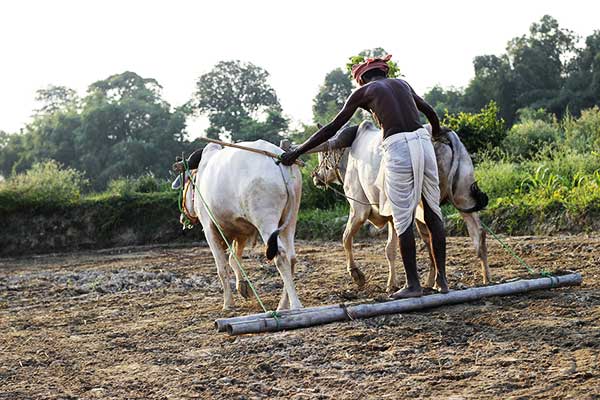 5 – Photography
Photography today is not restricted to birthday parties and weddings. From capturing nature's spine-chilling realities to wild life's best moments, there's a lot you can do with your camera and get paid for it. Please remember that being able to click a good picture on a smartphone does not make you a photographer. If you love the art, train yourself to click a picture that stands out.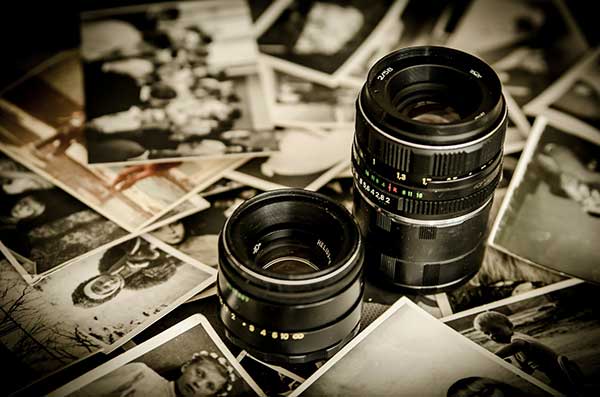 These are Offbeat Careers – Before choosing a career, ask yourself where your soul lies and then go where your heart takes you. The money will follow.