"Malaika Arora Without Make-Up"
You surely don't need me to tell you that Malaika Arora is SEXY.
To be honest, no matter how sexy her girl squad is (Kareena Kapoor, Karishma Kapoor and Amrita Arora) Malaika is super-sexy. She is the hot mom of B-town industry and her personality is indefinable (Just like her hotness) Malaika has an amazing sexy body and she work really hard to maintain it. In 2016, everybody was talking about her bikini body and her vacation snaps etc. Well, you know what, in 2017, I'm pretty sure that she'll leave no stone unturned. Yes, like always, she impresses her fans by doing something and I bet that 2017 will be be even more impressing.
Well, do you think I'm missing something? Oh yes, I am. Malaika's fashion choices are always stunning and she certainly impresses each and every one. I think that she can easily rock each and every avatar i.e. Indian, Cool-girl, Chic-style (You name it). She looks nothing like her age, right? I'll guess that you agree.
On her Instagram account, she is quite active and she always posts pictures to help her fans know about what's cooking in her life. Recently, I checked her Instagram posts 😉 and I saw that her make-up is always right on point. But, to be honest, her Selfies with-out make-up caught my attention much more. According to me, she looks absolutely gorgeous without make-up and I bet that she can make you fall in-love with her natural beauty as well.
If you don't trust me, then check out these Selfies of Malaika Arora without make-up.
She is looking pretty, right?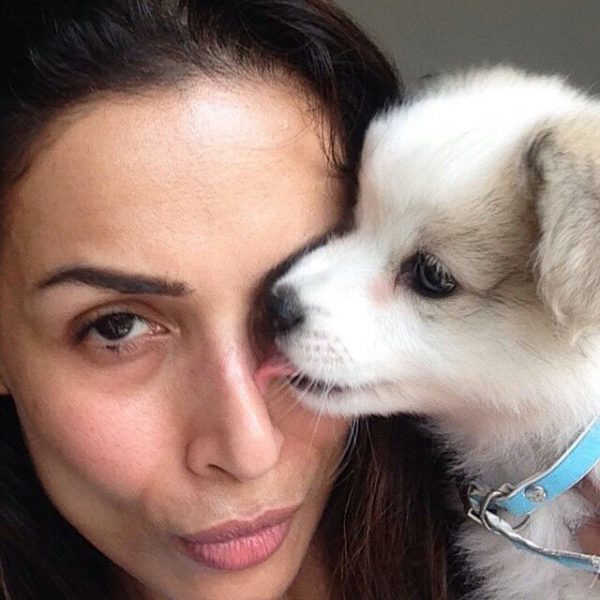 Her green dress wonderfully compliments her natural beauty in this picture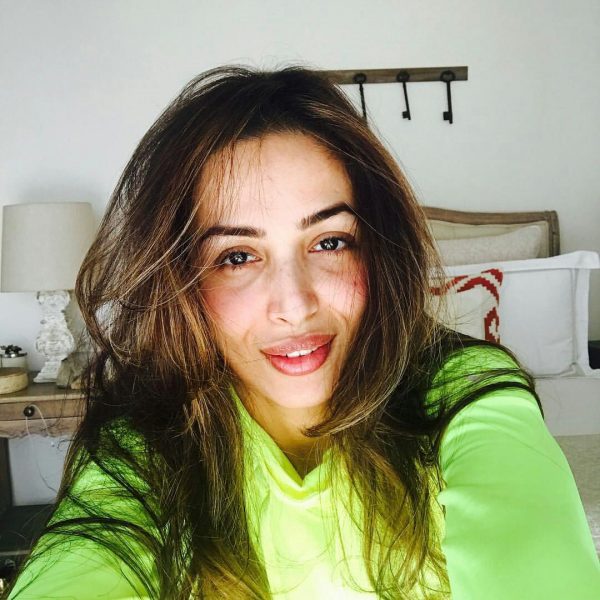 For all those who missed her Merry Xmas morning Selfie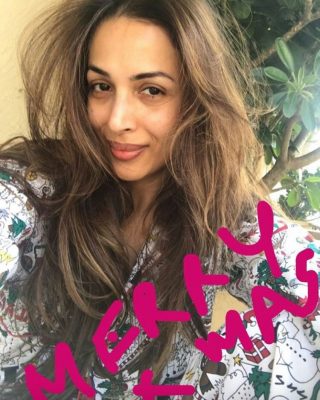 We all try this "sticking out tongue out" Selfie, right? What do you think about Malaika's?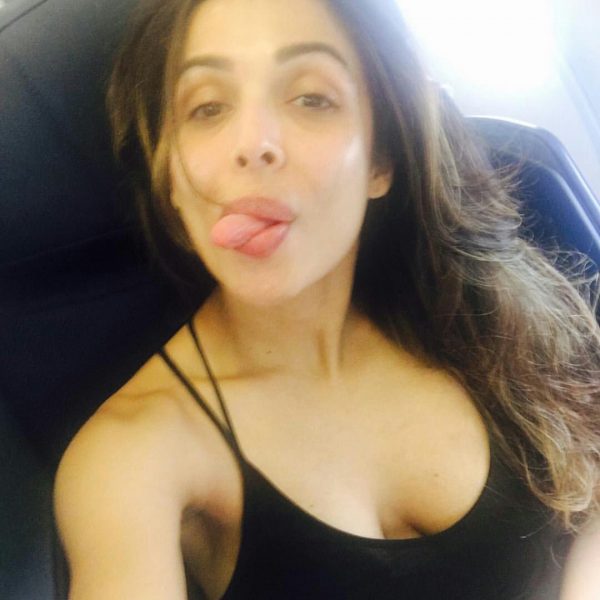 She deserves to win the "Selfie Queen" award 😉 Look at that PERFECT POUT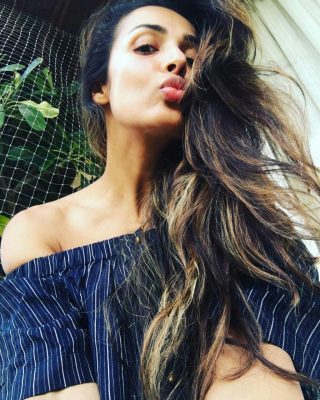 That hat and her small pout is so on point 😉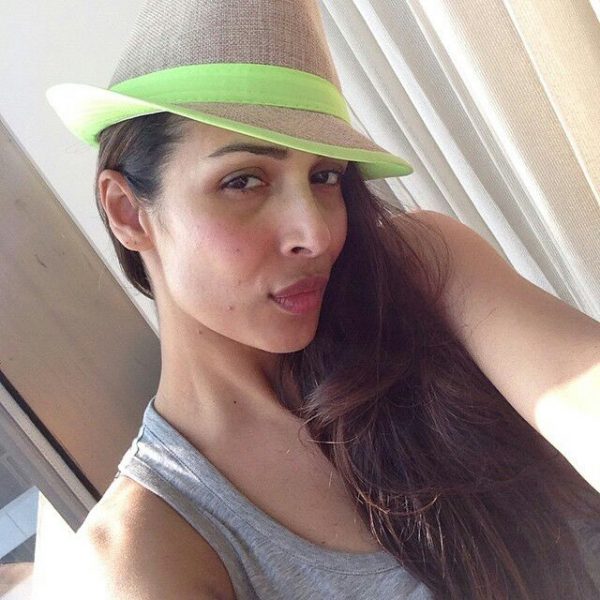 Simply gorgeous!!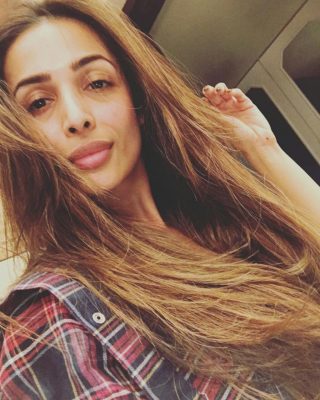 Beautiful eyes!!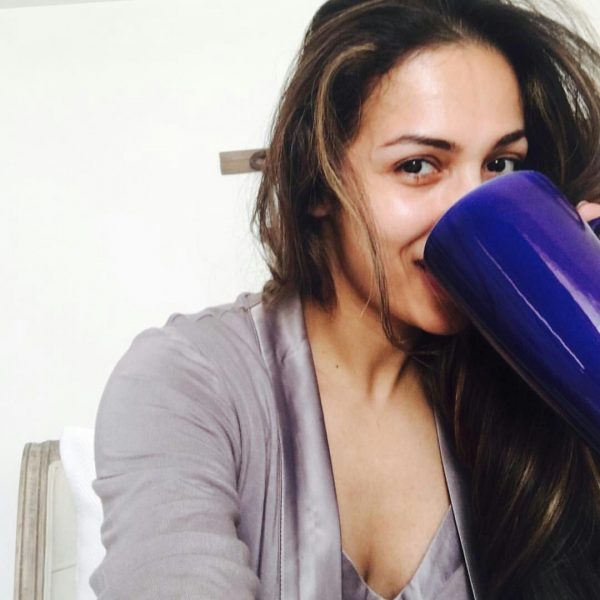 Lazy look!!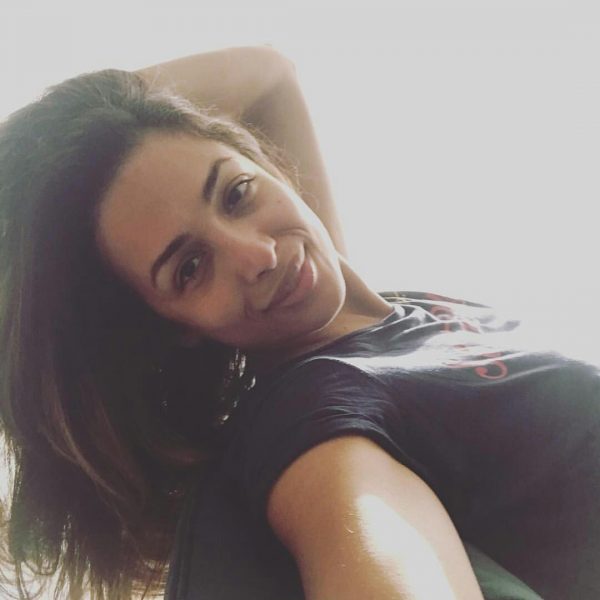 Her teeth smile makes her look even prettier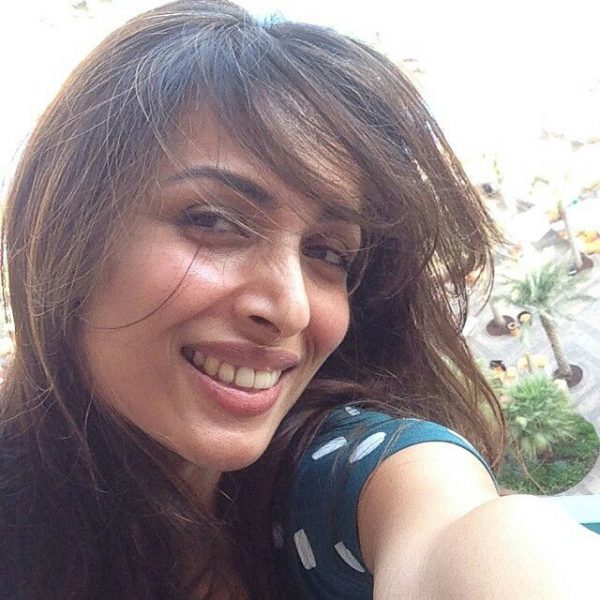 So, what do you have to say? Let us know in the comments section below.