Career in engineering – If you think Engineering is boring, tedious and associate the field with massive unemployment, your ideas are in for a toss.
Love mixing sounds or the sweet smell of grease and petrol, but think that Engineering will not leave you with good employment opportunities? You are not alone.
Though Engineering drives development and technology as there would be no bridges and machines if not for Engineering, it is a common fear that there is not much scope after a B.E., B.Tech or M.Tech.
On the contrary, the scope for advancements in technology and growth of innovative methods to create new processes or systems is much more today and is constantly evolving, thus making engineering a much valued profession.
No wonder that the Joint Entrance Examination (JEE) is the highest known entrance exam for reputed engineering colleges and lakhs of students appear for these exams in the hope of securing a single seat in the likes of Indian Institute of Technology (IIT) or Indian Institute of Information technology (IIIT) et al.
Some of these fields of Engineering are commonly opted for but the type of job can be exciting too. Let us find out how:
Electrical Engineering
If you are into testing heavy duty electrical machines or have studied the workings of analogue circuits, power electronics, nanoelectronics, system designs, etc., you can work in private and public sector organizations and play a pivotal role in designing and developing electrical machines.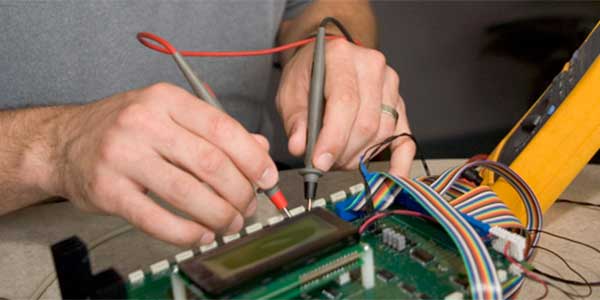 Mechanical Engineering
If you have studied machine design, robotics, microfluidics and other such subjects during your course, you can certainly work in the positions of research and development, design, production, analysis and testing of automobiles, steel plants, air conditioners, refrigerator, aircraft or ships.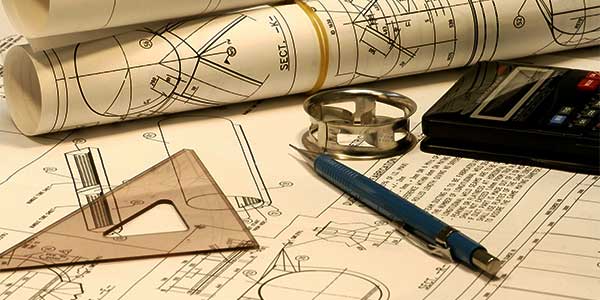 Civil Engineering
You may be adept at constructing buildings and bridges and might have studied the design of structures, fluid and soil mechanics. You may have already thought about making charts and blueprints of the buildings, planning projects, chalking out the costs and budget of the company and looking after the quality of the products used for construction as your job profile. But, did you know you can also aim for transport engineering, coastal engineering or environment engineering?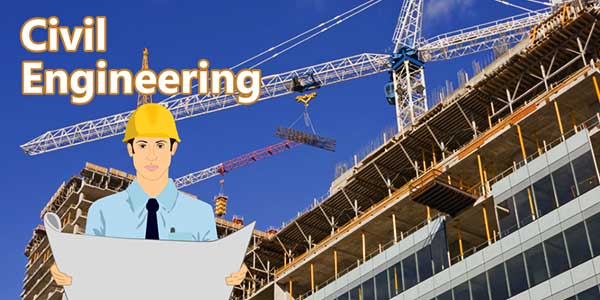 Chemical Engineering
If fuel cells, chemical reactions and mechanical operations interest you, you may well work in laboratories, atomic power plants, fertiliser and paint manufacturing companies or in the explosives market, but you also have the potential to work in nanotechnology and environmental engineering. Chemical Engineering can also be coupled with Computer Sciences or Biotech and can work wonders in mapping and replicating genes or polyester manufacturing. Even oil, natural gas and petroleum industries, paper manufacturing, textile factories, waste treatment plants, cosmetics and perfume companies and fertiliser industries, food processing plants, paint and dye companies and other chemical manufacturing industries, all require Chemical Engineers.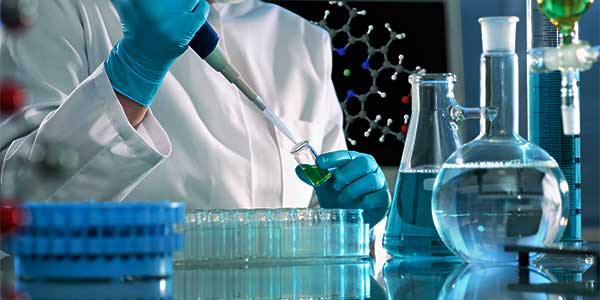 Software Engineering / Information Technology
You have the chances of working as software developer, data developer, computer programmer, database administrator or hardware engineer if you are a computer savvy person and developing new and updated software is your thing. As you safeguard computers and smartphones from hacking attacks, you may as well design apps and websites and create artificial intelligence systems. You can embark on a bright future as Game and App Developers, Web Designers, Database Managers, System Security Experts, Network Analysts, Hardware Programmers and Ethical Hackers.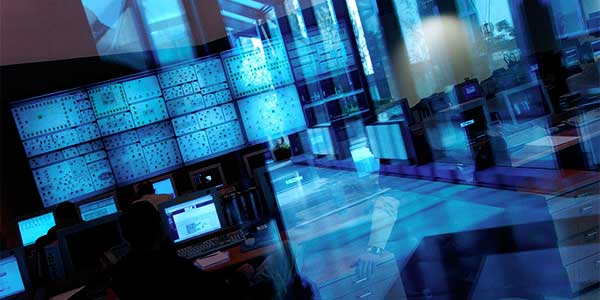 Electronics and Communication Engineering
If radios and microwaves are your kind of machines, and your wavelength matches with that required for electromagnetic engineering or digital communication, you can work in public/private sector or communication, media and entertainment industries involving work in railways, television, telecommunication and software engineering for the IT sector. You may also engage yourself in Cloud Computing that enables storing data on remote servers, the likes of Google Drive and Dropbox. If you are an aspiring Cloud Programmer, companies like Google, IBM and Cisco maybe on the lookout for you.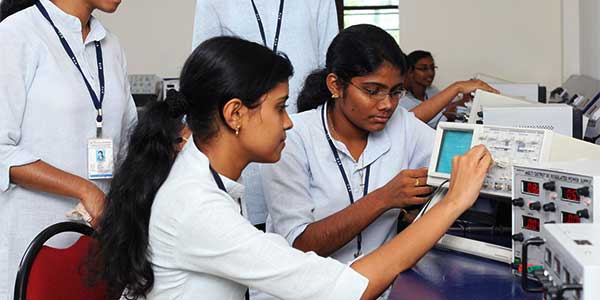 Biotechnology
As biotech involves a study of biology, botany, pharmacy, genetics and chemistry, you have a wide array of career choices for you if you have always been good at biology classes: pharmaceuticals, medicine, food and beverages industry, agriculture or nutrition. Genetic engineering is a related field and has a wide scope in the field of medicine and health. You may well be a nutritionist and advise parents on the nutrients required for their young children.
While the above fields have still been explored, there are few others that have not gained much exposure but have a huge potential to drive the country's growth and development and making life easier for the common people: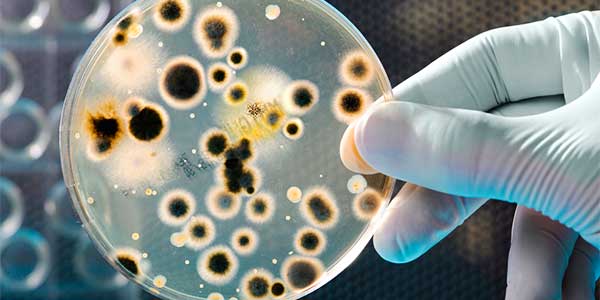 Chip Designing
You may have specialised in electronic systems but can help in making innovative electronic gadgets by designing chips for the same. This requires you to be aware of the design tools (CAD software) coming up or already existing in the market. Very Large Scale Integration (VLSI) and Design Engineering are the keys responsible for the designing of sensors, microphones, computers and amplifiers among others. It also involves transistors that are used to amplify electronic power. You may need to combine the power of several transistors in a single chip and provide your designs to several companies.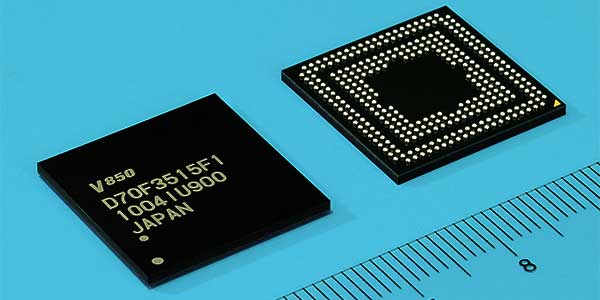 Robotics Engineering
If you have been allured to movies like Wolverine, Avengers, Transformers, I, Robot and Wall-E, you can as well create a robot as corporate industries and space stations are in dire need of robots who can make the functioning of the company and employees' day-to-day tasks much easier. As Robotics Engineer, you will be needed to design, develop and maintain robots and make them work on particular functions the company desires. You will have access to various career choices- be it in manufacturing, automobiles, mining, healthcare or agriculture. Precision Automation Robotics is a well-known company in India based on Robotics Engineering. This field is still evolving in India and is promising enough for the future. From performing surgeries to helping housewives, robots are the future.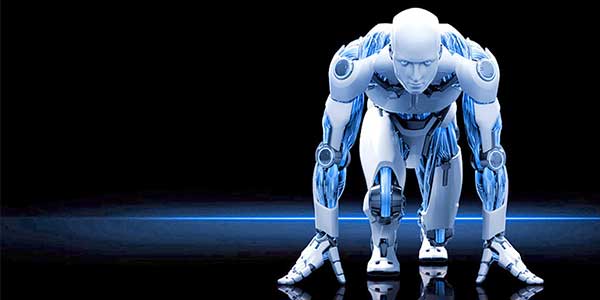 Aerospace Engineering
With tremendous technological advancements in India and with the country's latest success in Mars, you can certainly hope to be a part of ISRO or NASA and design, test and modify the functions of flying machines such as space shuttles, satellites, aircrafts and hovercrafts. You can either opt for aeronautical engineering or astronautical engineering, depending on your affinity towards working with aeroplanes and helicopters or spaceships and satellites. You can show your expertise to commercial airlines, military and defence sectors, especially with aviation mushrooming as an industry in India. You may not know until you explore the possibilities of being a rocket scientist!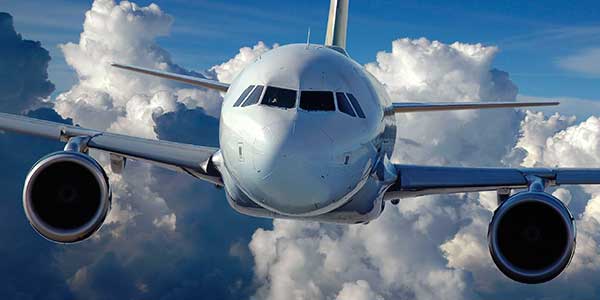 Race Engineer
If car racing games have been your favourite since childhood and you enjoy F1 as a sport, race engineering may be your cup of tea. As a Race Engineer, you have the right to decide the race car's set-up, the quantity of fuel, which tyres to fix in the car and the testing of the final product. All in all, you are responsible for the manufacturing of race cars, rather than private cars. How cool is that!
While India is eventually growing to the idea of automobile racing, you have all the scope to work abroad with racing teams where qualified engineers are always in demand. You may need some experience, though so you can work on your own little machines and engines before you try a hand in the foreign workspace. Also, companies like Volkswagen are picking up on Motor Sports, which might be of much use to you for getting a first-hand experience on building racing motors.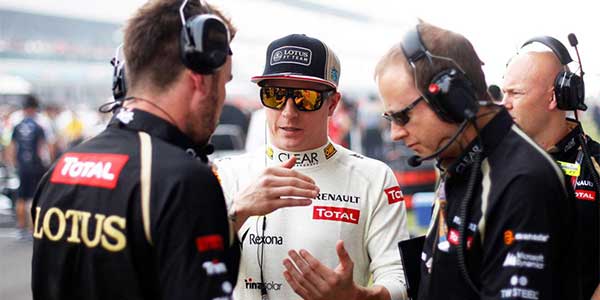 Stem Cell Engineering
Stem cell research enables heavy breakthroughs in the medical field as it has led to cures for cancer, Parkinson's disease and Type 1 Diabetes. Stem cell engineering may also be beneficial in the regeneration of tissues and organs. As a Stem Cell Engineer, you can not only work with biotechnology companies and pharmaceuticals, but also get associated with stem cell research facilities in India, some of them being Reliance Life Sciences and National Centre for Biological Sciences. While several institutes in India now offer courses in Stem Cell Engineering, you have the scope to work in translational medicine and screening drugs. Your research may save somebody's life! Just think about it.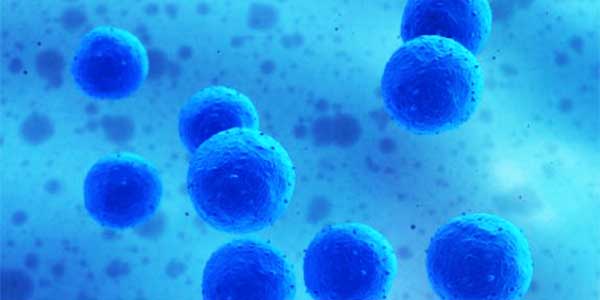 Sound Engineering
If you like creating perfect music for different songs and love the whole process of recording, manipulating sounds, mixing and reproducing tunes, Sound Engineering is the right career choice for you. You may study sound engineering in specific institutes in India or learn in your internship at a studio, but you can have interesting and exciting career in movies, television, ads, broadcasting, live concerts, CD production houses, multimedia organizations as well as schools. You will need to be aware of audio mixing upgrades to ensure that the sound recording is of the highest quality.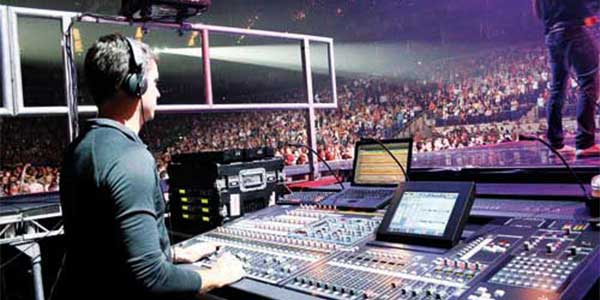 Bio Medical Engineering
With healthcare industry coming up with newer ways of saving more lives and increasing human life-span, Biomedical engineering can also be one of the sought-after engineering courses if you have an interest in making medical equipment such as bionics, prosthetics, body scanners and implants.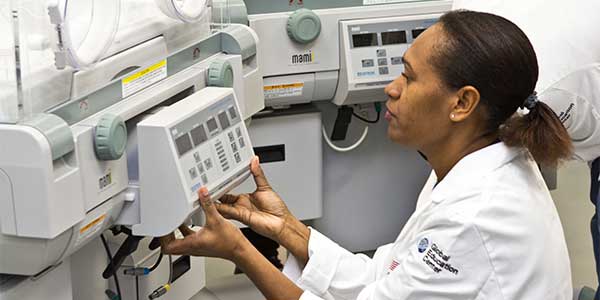 So what do you plan to build for the country?
The future of the country rests on the abilities of your two hands and you can win the world with your innovative and imaginative creations! Keep exploring and researching.
You might become a name to reckon with in the near future!