Beautiful eyes – It is said that eyes are the windows to the soul.
One look into your eyes can actually reveal a lot of secrets that you have kept securely hidden inside you.
But what do you do when you have a pair of eyes so beautiful that instead of revealing your secrets, they just draw you towards them as if daring you to fall in love with them and drown?
All women are beautiful with pretty pair of eyes but there are a few with exceptionally beautiful eyes and you can't seem to take your own eyes off of them!
Let's find out Beautiful eyes !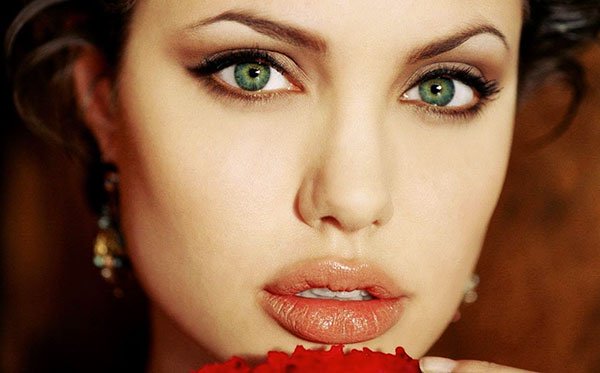 It is almost blasphemy to talk about pretty eyes and not talk about Angelina Jolie. Apart from her illustrative life, her eyes are an epitome of beauty and elegance. She has one of those eyes that you just cannot look away from. With the most minimal make-up, she can light up the occasion with those eyes!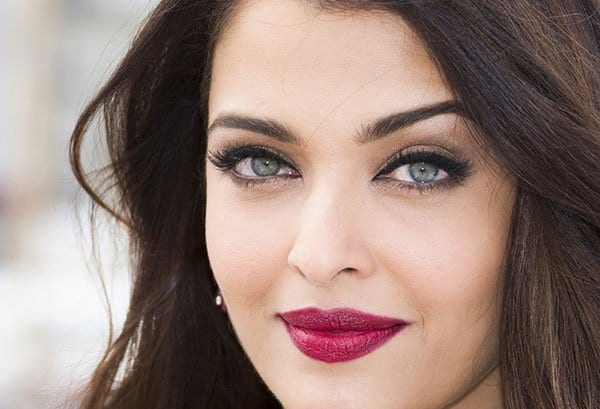 She has been acclaimed as one of the most beautiful women on earth and she is probably one of the fewest women of Indian origin to have greenish blue eyes. Yes, ladies, her eyes are the ones to die for!!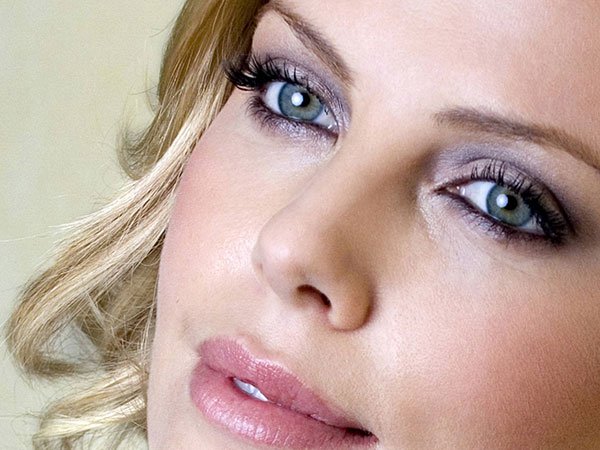 Anybody in the world will kill for those eyes! Just one look into her eyes and you know you are lost forever. The shape, the color of the pupils and the attractive looks, everything is perfect!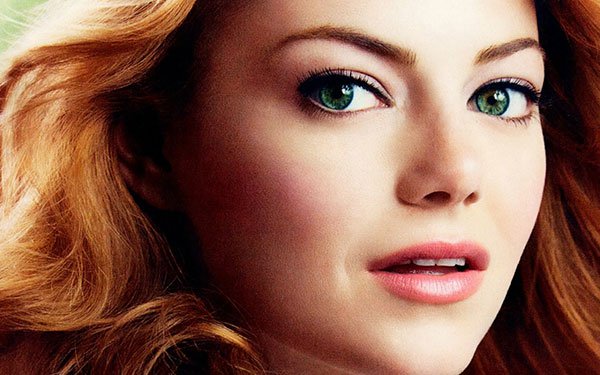 Her acting skills may have earned her an Academy Award, a Bafta and a Golden Globe but her prettiest eyes have earned her a million hearts which is all a celebrity wants! The deep green eyes can pour into your soul anytime they want!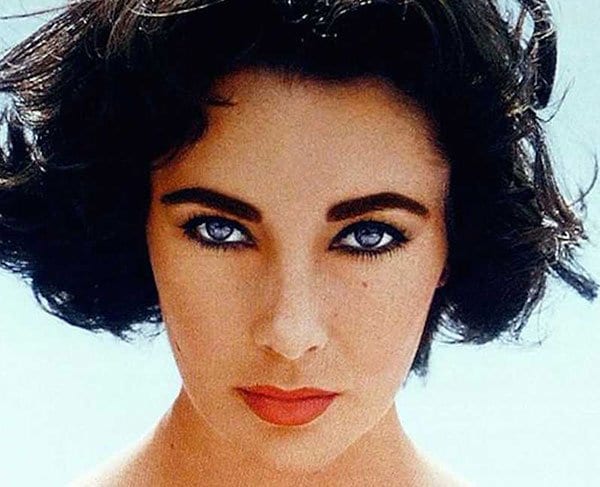 She may not be with us anymore but her legacy as Cleopatra lives on with us! Seriously, with that pair of eyes, she can hypnotize just about anyone. She has one of the rarest eye colors,  in the world she had purple eyelids which look amazing, I am falling short of words to explain the spark and beauty of the eyes!
Beauty lies in the eyes of the beholder but I feel that with pretty eyes, half your beauty is aggravated to a higher level! Everyone has beautiful eyes but these do deserve special mention!