How to be a good public speaker – we share a few ways that'll help you be a good public speaker and make you possess an inspiring personality.
Your ability to speak in public influences your ability to sell- sell you business, ideas, and acquire an inspiring personality.
Good or bad, there's one thing common between all the leaders- public speaking skills. They who are better at it, have a bigger fan following, than they who're still working at it.
In the job economy, there's always that situation when you're required to give a presentation in front of your team or clients.
The one who is a better speaker ends up convincing the audience.
We share a few ways that'll help you be a good public speaker and make you possess an inspiring personality.
Plan accordingly
You prepare for your presentation, because it's important to you. Similarly, it's important that you plan your style of communication well in advance. When I say style of communication, I don't mean just being a good speaker, but a good listener as well. Plan how to start with your speech and how the flow should be like. All you need to do is to intrigue your audience.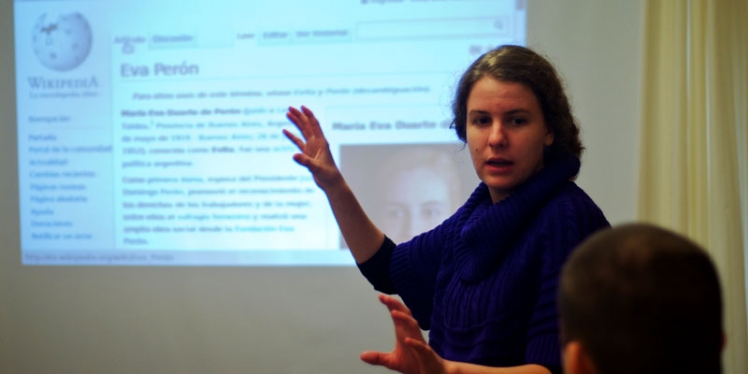 Body language
That body language plays an important role in public speaking is no news. Your non-verbal cues give your audience subtle hints about your inner state. If you're nervous, or don't really believe in what you say, the audience would know about it soon. So, stand/sit straight, take deep breaths if you're nervous, make eye contact and talk with confidence. Gestures like leaning and lame face expressions make you seem like you aren't serious about what you are talking.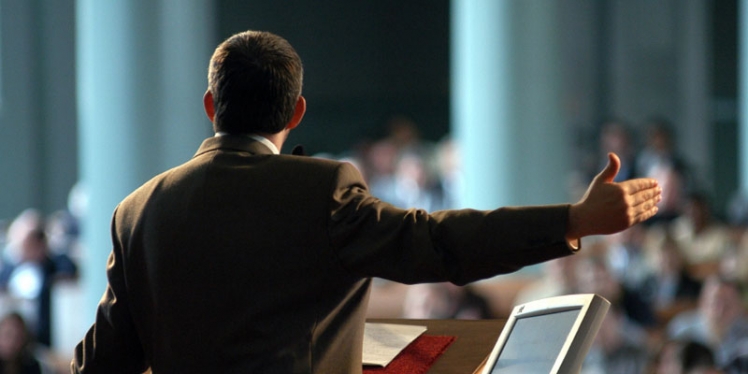 Practice and record
It is always suggested that you practice your speech/presentation well before the big day arrives. You simply cannot be a confident, compelling and convincing speaker without practice. Seek opportunities in front of others. Record your speech on the camera and observe which point and what gesture did you not like about yourself. You can be the best judge for yourself.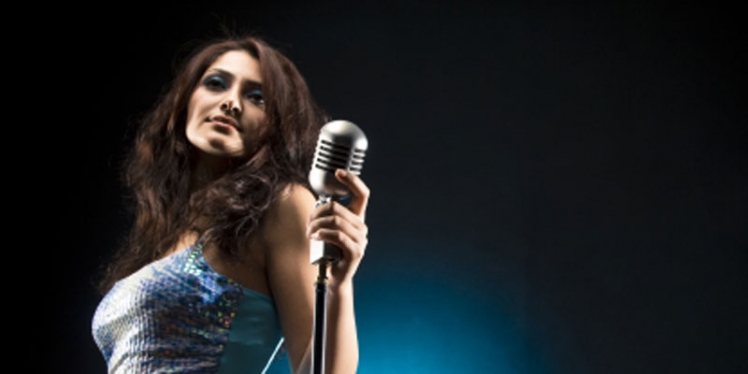 Connect with audience
The better you engage with your audience, the lesser isolated you feel while addressing them. Few words and phrases reduce your influence as a speaker. Word like 'actually' or 'I don't think' usually end up influencing the audience negatively. There's no issue if you pause in between to gather your thoughts. Pauses are an important part of a conversation. Yet if you have a written piece in front of you, avoid reading it word-by-word, as that would nullify your importance in front of the audience.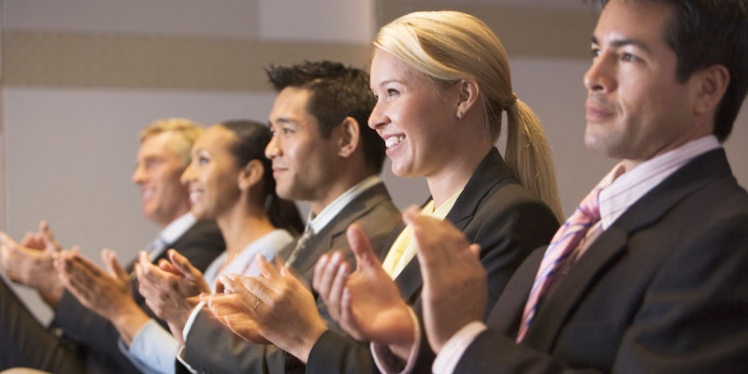 Public in an important part of the enhancement of your personality. You may have to speak publicly as a part of your role. Your speaking skills is well capable of getting you a promotion, raising awareness for a cause or enlightening others.