While some of the Bollywood actors have in past created controversy for saying something stupid, there are some who won over hearts and applause with the wise things they said during an interview or other platforms.
Today we look at the wisest things ever said by Bollywood actors.
When Kangana Ranaut spoke about rejecting item songs!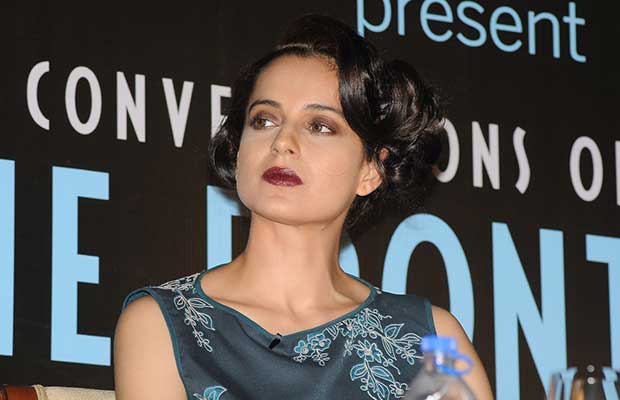 The kid of one of my friends was dancing on one of the item songs. She was rehearsing her steps. It was looking cute on her because she was a tiny kid. But it made me think about how it would shape her mentally as she grows up. She would start feeling that this is what gets appreciation and it is a way of being accepted. For the first time in my life I felt responsible for it,
That's when I took a little stand. I have rejected six item songs in the last four years,
The way we show girls in our film, and the kind of words that are used like 'Tandoori murgi hoon' are not good. He will pull at her skirt or take off her dupatta. And it doesn't seem to matter. No matter how much we defend our country and our films, this (the portrayal of women in films and item songs) is shameful; the way we are showing things in our films to the next generation.
Source: Internet
When the same actor on another occasion spoke about rejecting a fairness advertisement!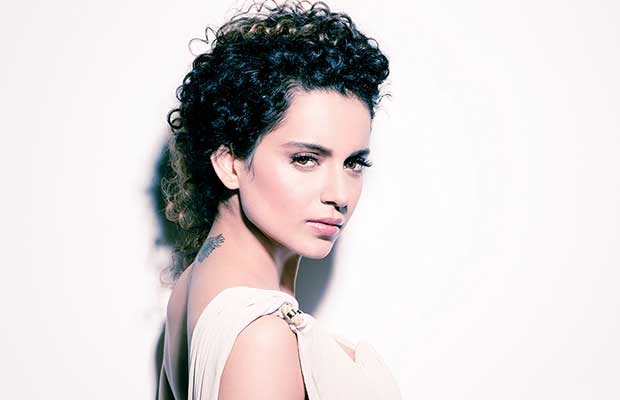 Ever since I was a kid, I have never understood the concept of fairness. Especially, in such a case, as a celebrity, what kind of an example would I be setting for younger people? I have no regrets about turning this offer down. As a public figure, I have responsibilities.
You go girl once again you won hearts!
When Salman Khan spoke about his religion!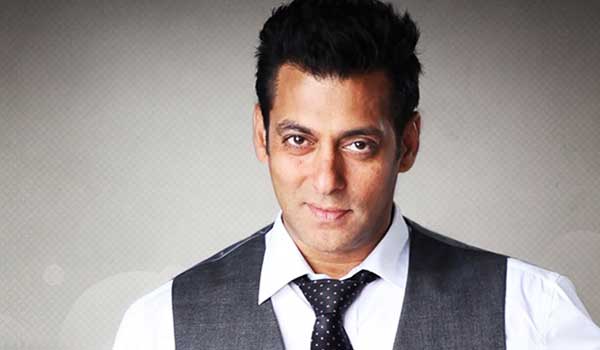 In one occasion when he was asked by court, what is his caste, the Bajrangi Bhaijaan actor was quick to say Indian but when he was told Indian is not a caste, the actor replied saying -I am a 'Hindu-Muslim' and further explained that his father is a muslim while his mother is a hindu.
Also in one of the occasion the actor stated- I follow humanity, I have been blessed. Father is pathan, mother is hindu, second mother is catholic and brother-in-law is punjabi. Wife, I am thinking to bring from outside.
Isn't that one of the best reply by this Dabangg actor?
When SRK gave this inspiring speech at Yale university!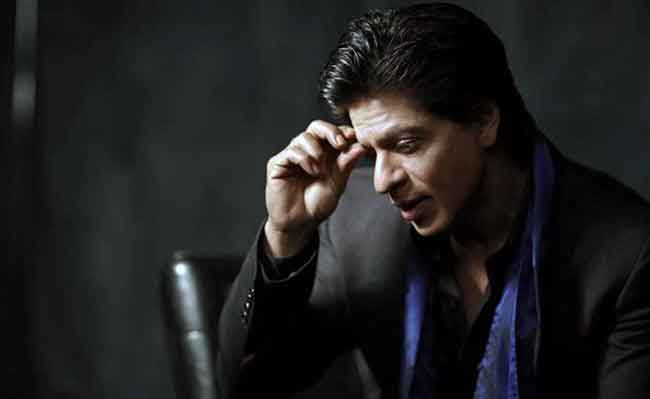 These 27 minutes will be worth it..Trust me!
https://youtu.be/MeculXcnxRg
You don't really expect but Mallika Sherawat won us over with this one!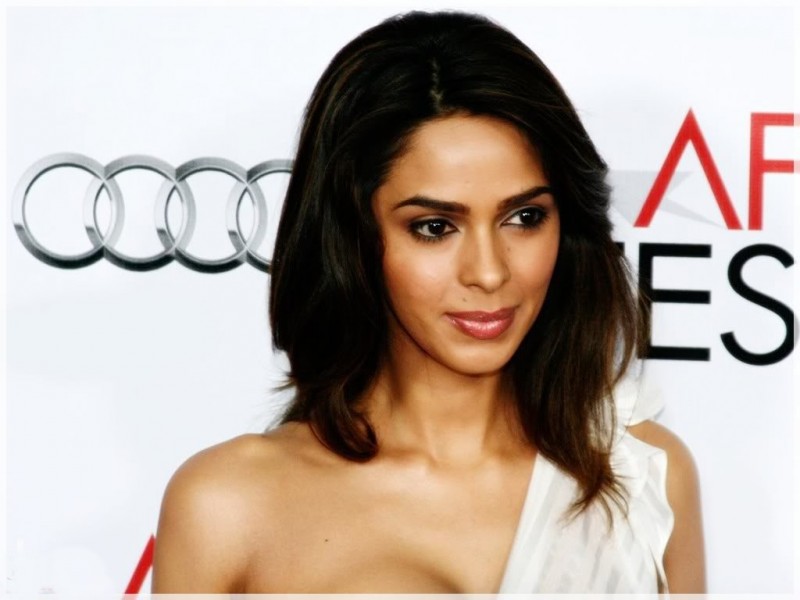 When Mallika is questioned about calling India regressive and depressing by this female journalist, the actress answers it from the heart.
Watch this video here!
So which of these responses by our Bollywood celebs won you over?
Don't forget to share in case you think we missed anyone.
Kudos to these actors for saying things they felt from the heart.
Some of these responses were truly epic and inspiring!