Girls hostels – Bollywood is a raving maniac about teen lives and they spin a yarn about them too giving us insurmountable goals. Like in recent past, a movie was released called Student of The Year which shed light on the lives of students belonging from well-to-do households walking into college in designer clothes.
Of course that is way out of our league and we just end up with the stomach in knots. However, they are keen on showing the hostel lives and leave no stone unturned to glamourize it.
However, the real hostel lives not a bed of roses always and you come out as a better person, of course by experiencing stern realities of life from a government hostel. And trust us, those experiences are nothing at par with the ones shown in Bollywood movies.
Girls hostels –
1 – Girls don't roam around in sexy lingerie around the hostel:
Well, if you are udging a common girls hostels bythe ones shown in Karan Johar movies, then you my dear is really ambitious. This is a common sight in the government hostels of hanging worn-out shorts like chunks of meat hanging in meat shops.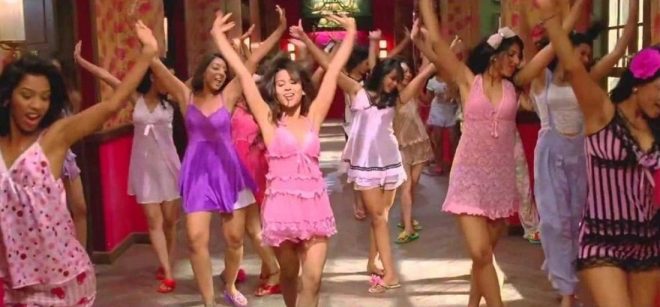 2 – There is not even change of clothes for 5 days in a row:
Yeah, because washing clothes becomes really tedious in a crowded girls' hostel or we are just way too lazy to do so. Besides, there won't be any song sequence happening on us so that we need to change costumes. Meh!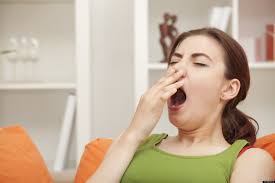 3 – The cat fights in girls hostels are as sexy as shown in the movies:
There is a lot of hand-to-hand combat, grouping, back-bitching involved. Even days of bullying and cornering the victim is also a predominant phenomenon in a government girls' hostel unlike the ones in Bollywood movies where 'gentle' women fight as if hurling flower petals at each other.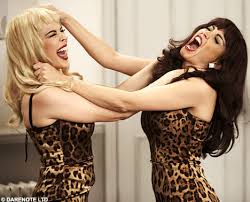 4 – Girls don't pillow fight at night:
The Girls hostels girls certainly don't pillow fight at night. Instead, they keep awake until late munching on munchies and mug up for semesters. They even soothe their mid-night hunger pangs by making Maggi at 3:00 am. Guess what? They don't even get a proper pillow to keep under their head, forget pillow fighting.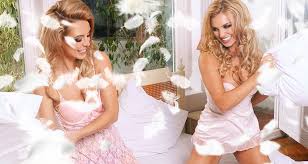 5 – Girls don't only discuss clothes and make-up in the hostel:
Well, there is a serious dearth of  Sarah Jessica Parker of Sex and the City or Jenifer Anniston of F.R.I.E.N.D.S  in the government girls hostels.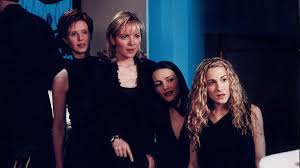 6 – The Wifi is El Dorado for government hostel girls:
Well, not much into being Papa ki pari like the Bollywood girls' hostel counterparts. We only ask from god for a good WiFi connection so as to finish 3 series of Game of Thrones before the semester.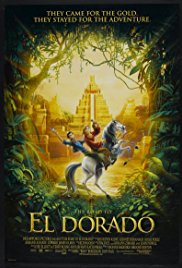 7 – Not always 'Lesbian action' go behind the doors:
Sorry, to burst your bubble, but no!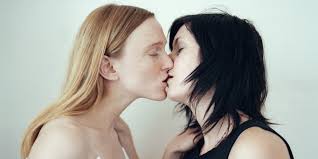 Girls hostels – Glamourizing is good, but running miles away from reality makes you a laughing stock. Wake up, Bollywood!