Things that we did in hostel – Staying away from home, in a place where you have no family and friends can be tough.
But once you get used to it, the days you spend in hostel could actually turn out to be the most fun and the best days of your life.
While each one of us might have a different kind of experience in hostel, there are certain things that are common to all those who stay orhave stayed in hostels.
Here are 5 Things that we did in hostel –
Things that we did in hostel
Making a makeshift kitchen
Hostelfood is bad. Period. No matter which city, state or country you belong to, you will never have good things to say about the food served in hostels. While you gobble up the food as you have no option, there are times when you get hunger pangs as you have not eaten enough. To deal with such situations, students make a makeshift kitchen in their room. They put together a bunch of utensils, stove or a microwave so that they can whip some quickies like noodles, sandwich or toast that will help them satiate their hunger till the time the next me is served in the hostel.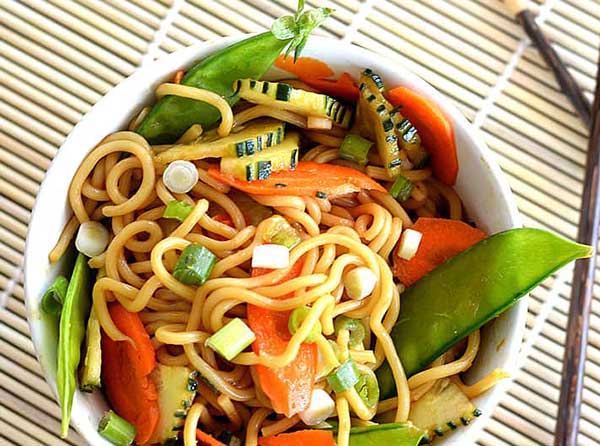 Sneaking out secretly
There are times when you are hungry and there is no way you can get a delivery boy to get food for you. The only way is to sneak out o the hostel and get it from outside. Or, you might want to go out for the night show of a movie with your friends. Hostels have strict time limits for students. You are not allowed to leave and enter hostel after a certain time. But when has there restrictions been able to stop students who always find a way to sneak out of the hostel premises stealthily?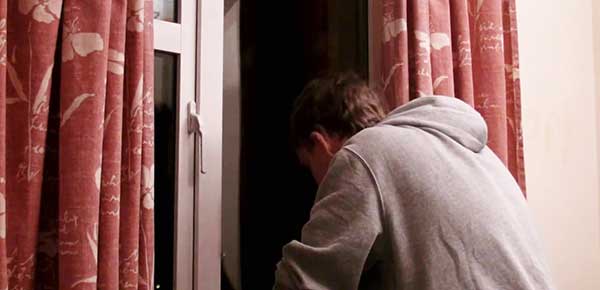 Playing naughty games
When you are surrounded only by your friends, there is no need for you to pretend to be goody-goody and nice. Also, you need to constantly entertain yourselves in the lack of too many entertainment options. So, most students play games in the hostel. Adult games, of course. If you live in a co-ed hostel, things could get a lot of exciting as boys and girls will play these games together. This could be something as basic as truth and dare or as raunchy as a strip poker.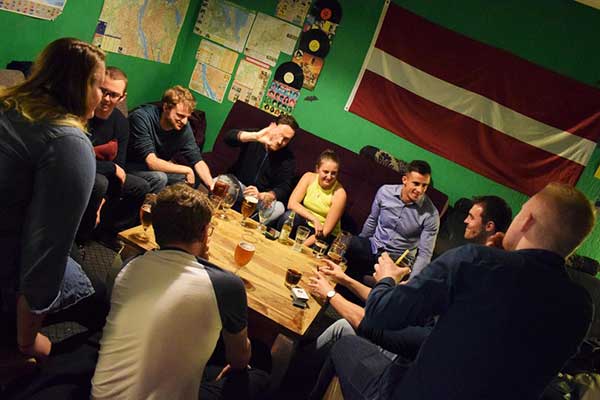 You forget the meaning of privacy
Gone are the days when you used to have a room of your own in your parents' sprawling apartment or home. When you are sharing a room with multiple people, privacy is something you should forget about right from the onset. You have to use the bathroom to change, switch off the lights id everybody else is sleeping. You have to adjust to the nature and habits of your roommates and vice-versa.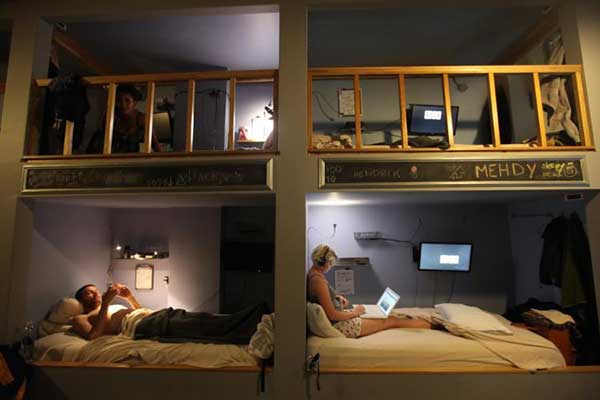 Binge watching movies
When you are devoid of too many options to entertain yourself with, you turn to the only thing that helps you cope up with the hostel life – your laptop. Binge-watching films or television shows is a good way to while away time when you have nothing much to do. You get your friends together on a movie or TV series watching marathon and spend hours glued to your laptop.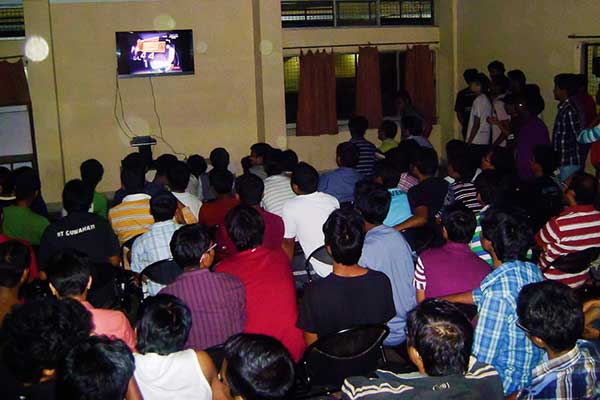 These are the things that we did in hostel – If you have had a sheltered and protected upbringing, it is all the more important for you to live in a hostel as it will make you mentally stronger and will teach you how to deal with different kinds of people and different issues in life. Drop the idea of comfort for a while and embrace hostel life when you are studying. You will not regret it.