College Campuses – College life is one of the most happening and best phases of our life. Admit it! We all have many lovely memories of our college campuses. And the campus area is an important aspect of any college (especially for students who spend more of their time in the campus area than in classroom).
And in India there so many institutes and colleges which have scenic College Campuses which will entice every one.
Today we have compiled a list of college campuses of India which are so picturesque and beautiful that it can be perfect gateway for nature trails and picnics.
Amazing College Campuses –
1. Vellore Institute of Technology, Vellore campus
VIT in Tamil Nadu has state of the art campus. Here students can enjoy breath taking and enthralling views as the campus is enveloped with of lush green forests and amusing landscapes to gander at.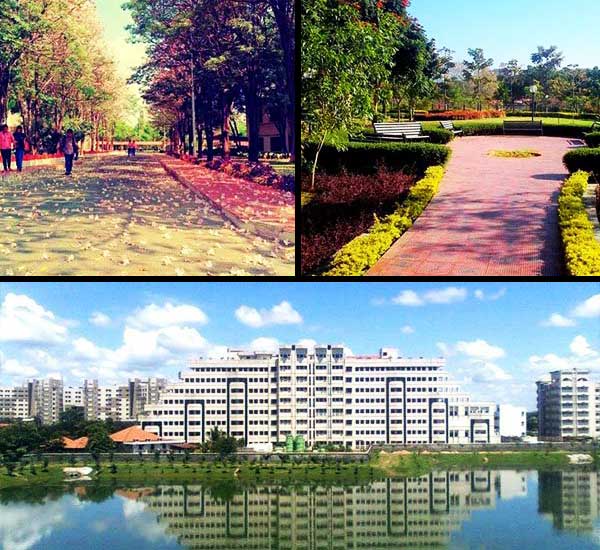 Jaypee University of Information Technology, Himachal Pradesh
The University is nestled amidst the  verdant beauty and snow capped Himalayan Mountains which will make you feel serene and placid.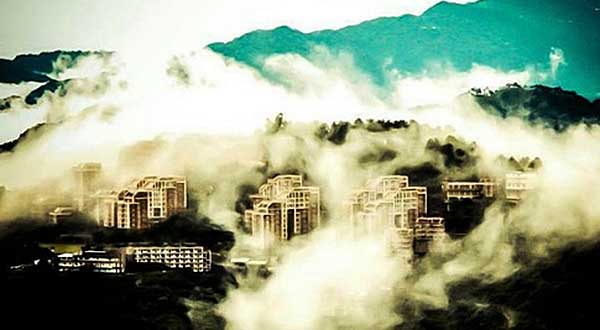 Govind Ballabh Pant Engineering College, Pauri Garhwal
The college is located on the idyllic hills of Garhwal. Here, early wind whipped misty morning greets everyone. Here studying will always be a pleasant thing.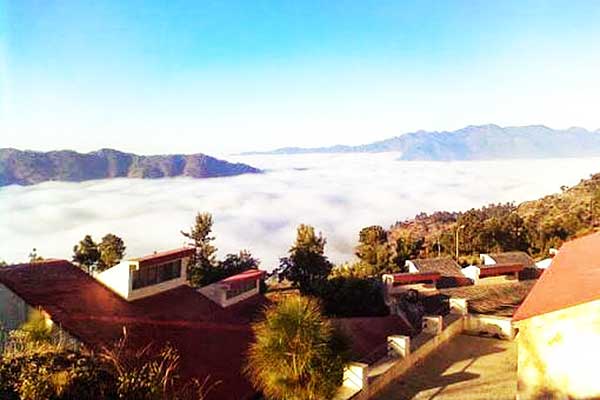 The Forest Research Institute- Dehradun
Forest research Institute (FRI) of Dehradun is the best place for nature paramours. It is an ideal tourist spot as well if you ever visit Dehradun.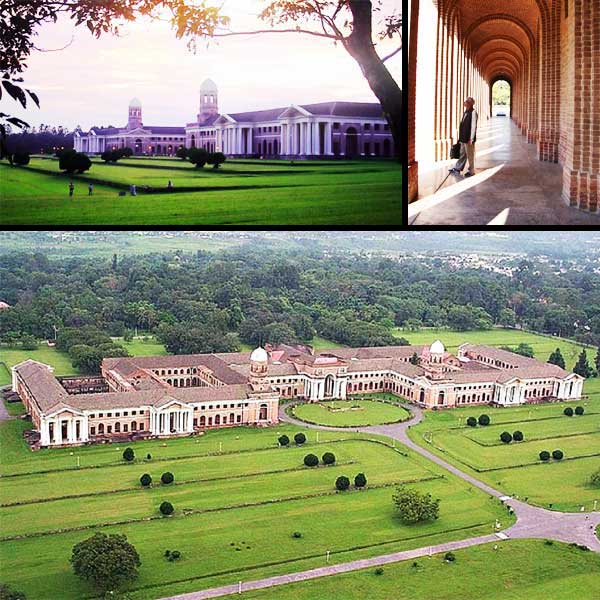 SSN College of Engineering, Chennai
This sprawling college is spread across 250 acres of land in Chennai.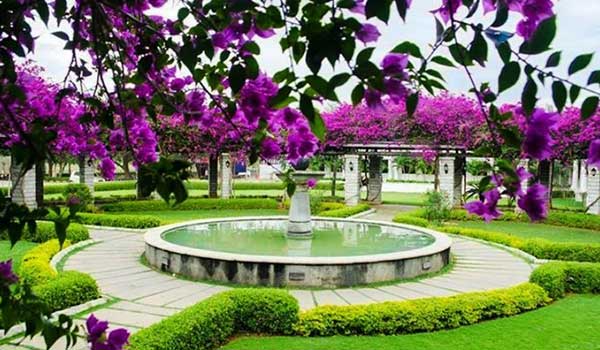 Bits pilani, Goa-
 Pictures say everything about the panorama and structure of the college.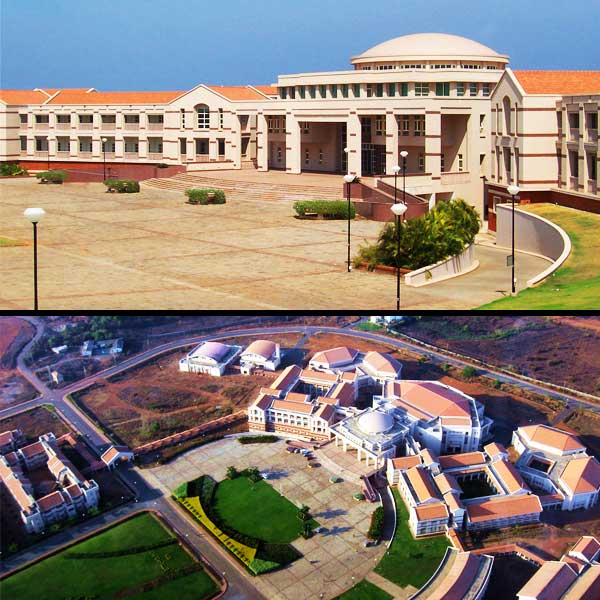 NIT- Shrinagar
Its picturesque scenery and greenery will allure you. Everyone would like to be an alma mater of an institute that proffers great campus along with the ideal educational facilities.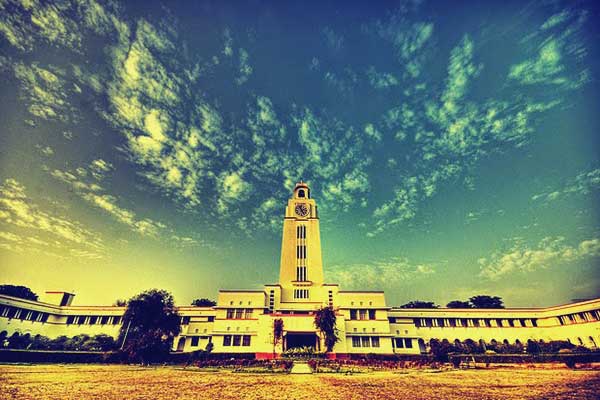 IIT Guhawati-
The main building is an architecture marvel. The reason why they are so beautiful – the College invests around one crore per year for its beautification. This 700 acre campus is situated on the banks of Brahmaputra river.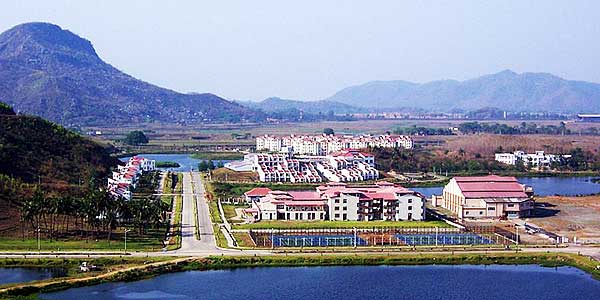 These are Indian College Campuses ! Hope you liked them.