Free online courses – Are you looking to upgrade your skills with flexible online courses?
Then you can easily fulfill your wish by enrolling yourself in one of these free online courses offered by edX.
Free online courses are best for self-motivated people who want to boost their expertise and knowledge. These courses are free of cost and one can simply learn varied subjects from the comfort of home. The best part is that these courses are offered by renowned universities from around the globe.
Today we have rounded up some best Free online courses for our readers :
Free online courses –
Quality of Life: Livability in Future Cities- ETH University
Many are intrigued by the topic on how our future cities will be and if you are amongst those then you must attend this interesting course by ETH institute. This course will aid you to know about how one can have positive influence on the designing of cities for better livability. Click here to get started.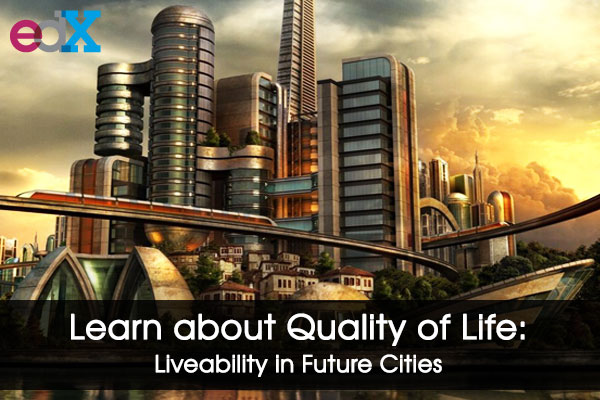 2. Learn Digital Branding and Engagement- Curtin University
The time is ripe to engage your customers on digital platforms as many brands are already heading towards the digital path. Take your brand to another level by following some tactics of digital branding and engagement. Apply for this free and short term course by clicking here.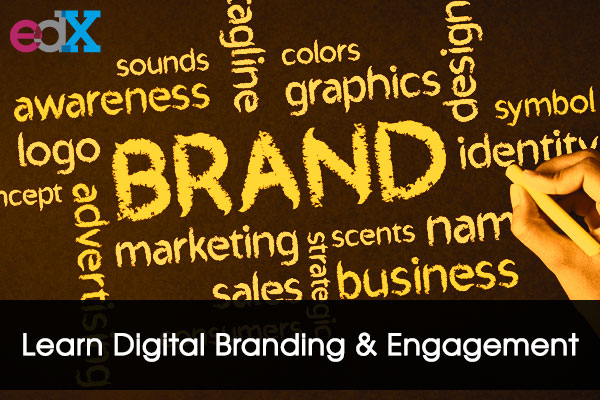 3. Learn Conversational English Skills- Tshinghua University
Do you want to improve your ability to speak the English fluently? Then this is the right course for you. Also by learning English (which is an official language in many countries) one can effortlessly adapt to social as well as professional environments. So why wait, strengthen your English conversational skills by enrolling in this programme. Click here to know more.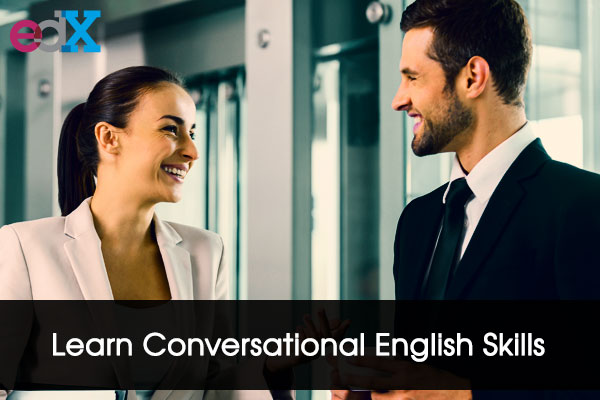 4.  Cloud Computing- Microsoft
Cloud computing is one of the prominent trends in the IT sector. One can study about cloud based applications and services by doing this particular online course by Microsoft. Click here to know more.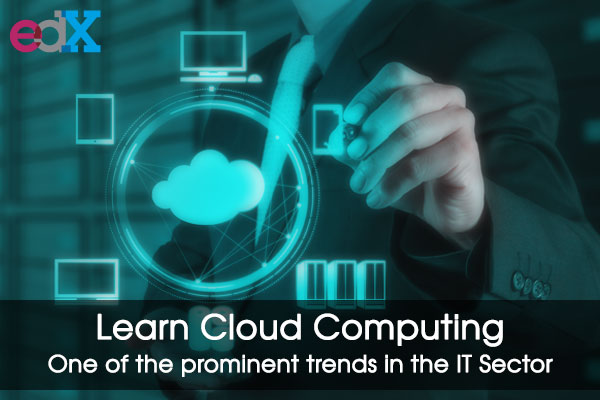 5.  Justice: Philosophy And Ethics- Harvard University
Justice is one of the famous courses imparted at the renowned Harvard University. One can apply to the course to master the subject of moral and political philosophy. Click here to know more.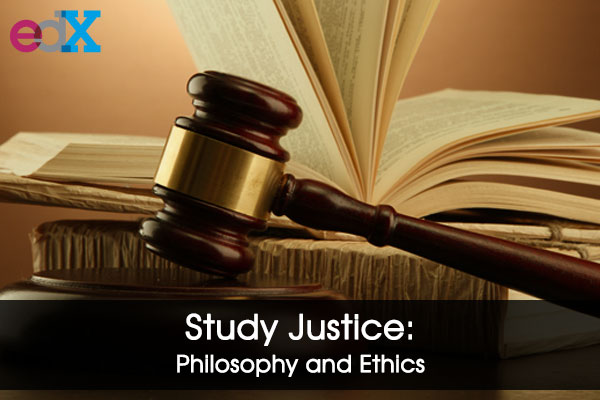 6.   Inclusive Leader Training: Maximizing Work Life for your success- Catalyst Institute.
Catalyst Institute is offering an interesting course for professionals to develop skills that are required to attain work life effectiveness as an individual. Click here to know more.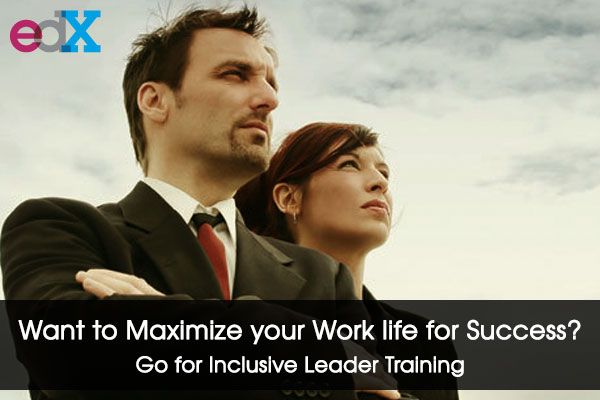 7.  Learn Aerodynamics- MIT University
MIT University, which is one of the most famous universities, is offering an opportunity to all who want to understand one of the intriguing concepts of science- Aerodynamics. So do not wait to join this free course right away by clicking here.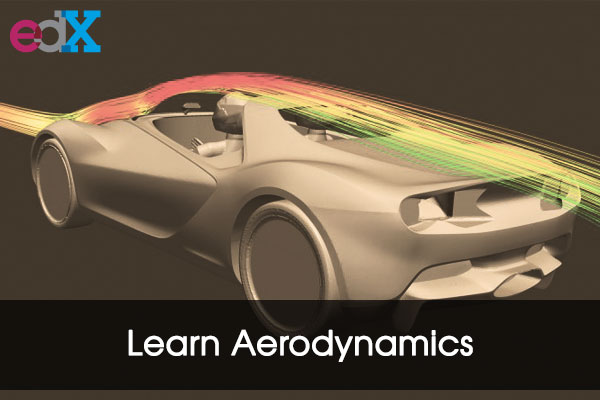 8.   Food For Thought- McGill University
From this course one can learn about the scientific framework for understanding food and its impact on health. This free course is affiliated with prominent McGill University. Want to enrol? Click here.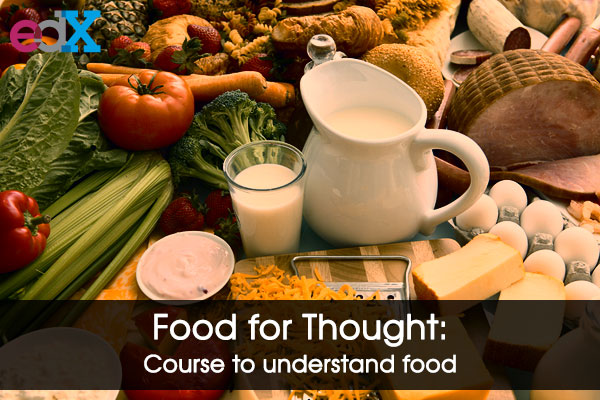 9. Learn about Terrorism and Counter Terrorism- Georgetown University
This particular programme module covers topics like different definitions and causes of terrorism, effectiveness of different counter terrorism tools and several others. Sounds interesting? Register by clicking here.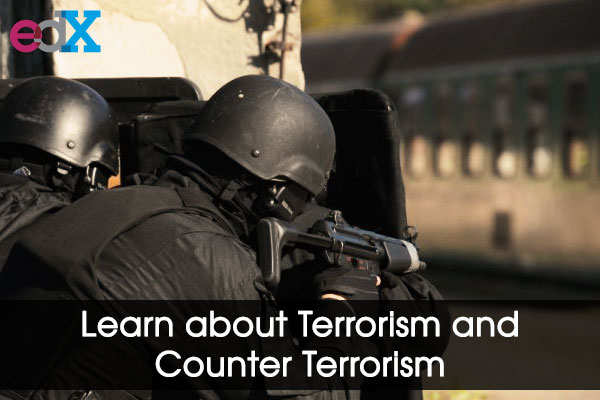 10.   Human Origins- Arizona State University 
If you are inquisitive to know about how and where the human species originated and about its evolution, then this is the perfect course for you. Enrol for this course by clicking here. You can even earn US university credit for this course as well.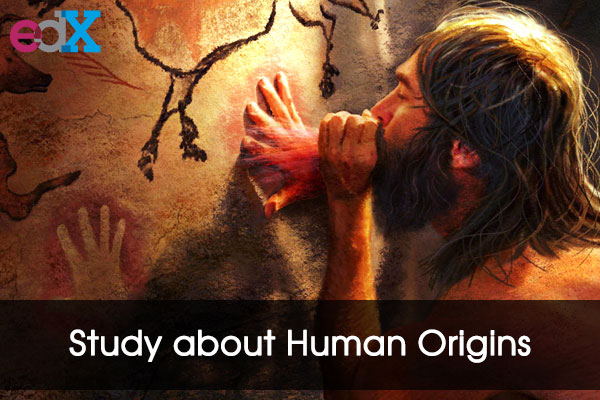 Do you want to check out more such free courses? Then you can visit edX here, there several free courses in every possible sector.