Offbeat courses – India has got good universities for medicine, engineering, and law. There are many that think that these are the only standard and the best course, which can earn handsomely.
I even know that they are some that really wanna take up a unique right after their schooling.
But join in the so-called regular courses, just because they feel India doesn't have unique course offered in Universities. For all those people, here is good news. Here are some Indian Universities that offer interesting offbeat courses.
So, after the schooling – just don't rush getting into courses, instead check with the other interesting Offbeat courses that are available and then finally decide.
Check of these interesting offbeat courses.
Gerontology
Gerontology is a study of aging and its related problems. Primarily, focusing on the various aspects of ageing like physical and mental aspect's of people that are growing old. There is a great demand for professionals from this field, that the various industries are looking for.
They are some colleges that offer this course –RamnarainRuia College at Mumbai, Calcutta Metropolitan Institute of Gerontology are some among the various colleges.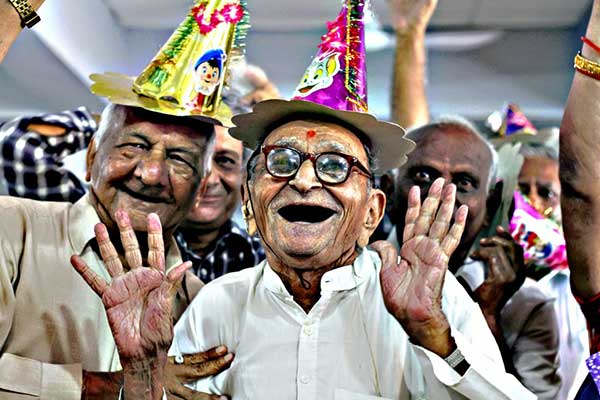 Ethical hacking
This sounds strange and interesting as well. For all those who are good at cracking the passwords and for those who are good at guessing as well as experimenting with various codes of security system – here is something for you.
Various institutes like – Institute of Information Security and Indian School of Ethical Hacking offers this course. Also, they are some short-term courses that are offered on the same. The pay scale in this field has 10-12 lakhs per annum for the experienced ones and for the freshers it is Rs 2-5 lakhs. Woho, that's really a handsome pay scale.

Pet grooming
Pet lovers?! Love spending most of the time with them?! Then here is 'Pet-grooming' course for you. This course includes taking care of the pets like – grooming them, training, cleanliness and many other related courses.
This course is available at –Fuzzy Wuzzy Professional Pet Grooming School.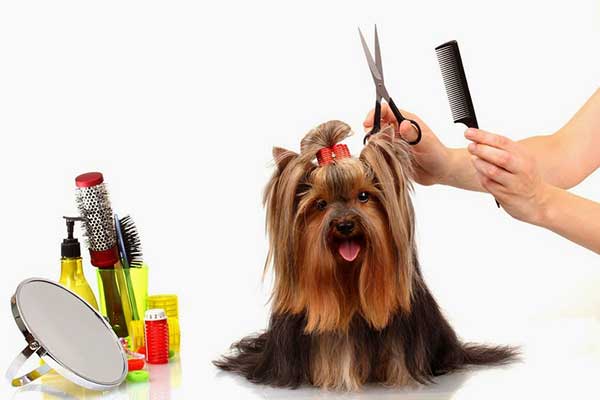 Bachelor of Rural Studies
Love the country side?! Are you so much into it that you wanna study about the rural life?! Then, you have Bachelor of Rural Studies – that covers areas like agriculture, animal husbandry, farm development and many others.
The institutes that are offering Bachelor of rural study are – Bhavnagar University at Gujarat and other institutes at Uttar Pradesh and Rajasthan.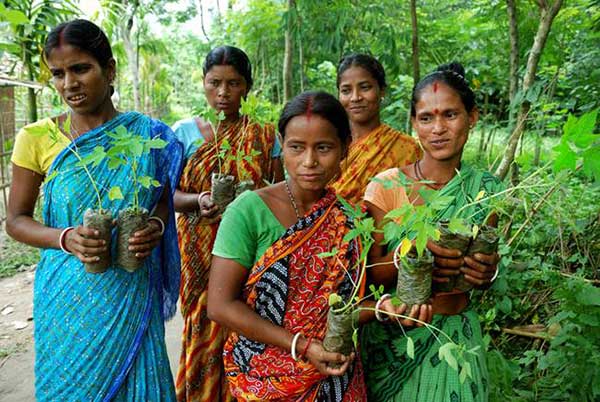 Tea tasting
Start working as a tea sommelier and get your pay scale starting from Rs. 50k. You get to be placed in Five Star hotels, after the completion of the course.
The institutes that offer this course are – Assam Agricultural University, Indian Institute of Plantation Management etc.

Photonics
Interested and fascinated by the elementary matters of the nature like light, sound etc. Then, here is Photonics for you. You get to work as researchers, engineers, professional officers etc, on completion of the course.
And the institutes that are offering this course are – Indian Institute of Technology, Department of photonics, Central Electronics Engineering Research Institute etc.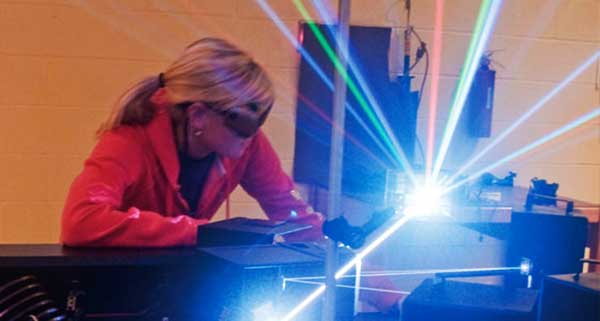 Flavor chemists
Adding good taste to the food is also a course, which trains you up with having knowledge about spices, essential oils etc. The pay scale of this field ranges from Rs. 15k and increases with experience
Central Food Technologies Research Institute, SRM University are some among many that offer the course.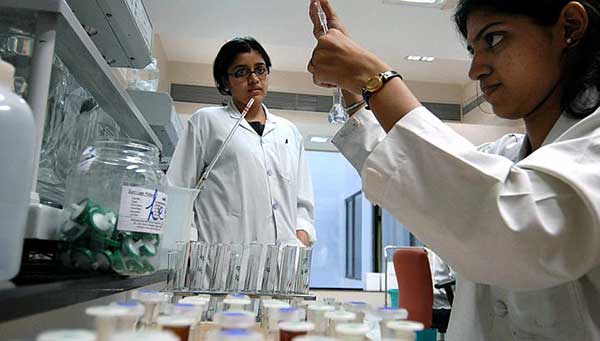 Public health entomology
Study of insects and arthropods. You get to placed in government agencies, where there is a lot if demand for people that learnt public health entomology.
Vector control research center, Guru Gobind Singh Indraprastha University – offers you with this course.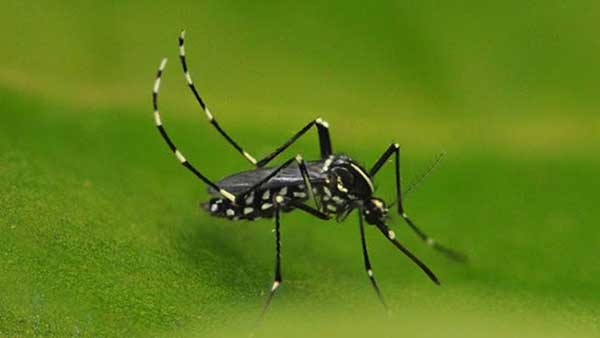 Museology
The, study of various museums. This course has its relation with Archeology. Conservation and Museology, National Museum Institute of history of art are the various institutes that offer the course.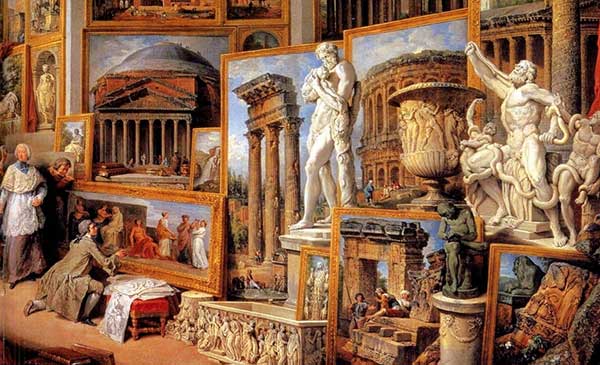 Spa management: Yes this is shocking but yes people get trained to do a relaxing spa. Spa companies therapists and masseurs learn from these colleges. Once you learn you can earn a lot as these are many spa companies that keep looking for good masseurs.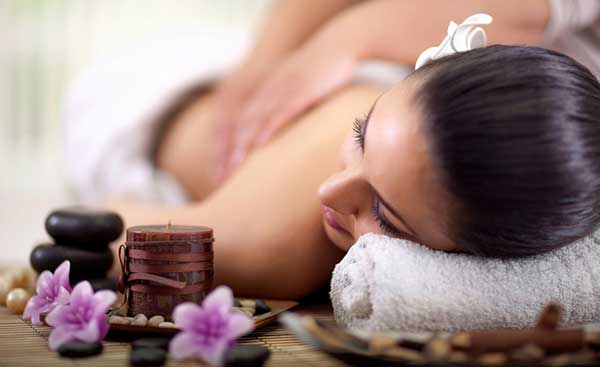 These were some interesting offbeat courses that various Indian Universities are offering. Done with your school, then its time youconsider all such interesting career options and decide the best one.