DU Colleges – Being an aspiring college-student you must also be attracted to Delhi University alias DU.
But, not many young lads get the opportunity to study here because of various reasons such as high cut-off, filled seated and more. Apart from studies, curricular activities, exposure to acting and various other skills are the reasons to study here at Delhi University.
But, the biggest reason to study here is the premium education quality and best placement opportunities.
So, have a look at top DU Colleges where You Wish to Study for a bright future ahead.
DU Colleges –
Shri Ram College of Commerce
The foundation of this college was laid two decades back in 1926. This academic institution offers Bachelor and Master Degree courses in various fields of commercesubject. Located in the North Campus, this college is also popular as SRCC among students and Delhi people. The well-developed infrastructure, experienced faculty, fully air-conditioned classroomsand 17-acres of wide campus are the reason why getting admission here is equal to achieving something big in life at an early stage. The SRCC College has a record of placing their wards in reputed companies like Deloitte, KPMG, Citibank and Reliance to name a few.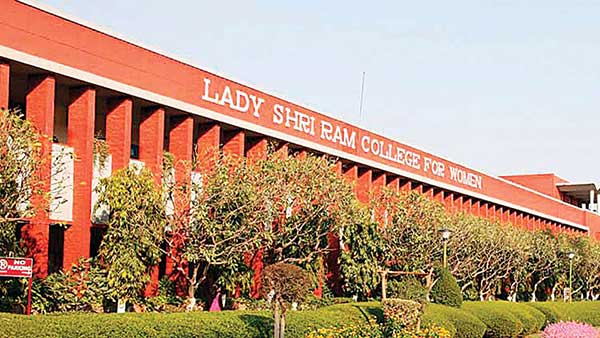 Hansraj College
This college came into existence for boys particularly but transformed into Co-ed where both boys and girls can have equal opportunity to grow and excel. This change took place in the year 1978. Situated in the North Campus, the Hansraj College has the honor of having the largest student bodyin Delhi University asmore than 5,000 students are the part of this wing. The extra curriculum and sports activities here, offers huge exposure to excel in sports, drama, theatre and various other fields along with academics. Lastly, this college stays in an uncompromising position when it comes to the studies and bright future of their students.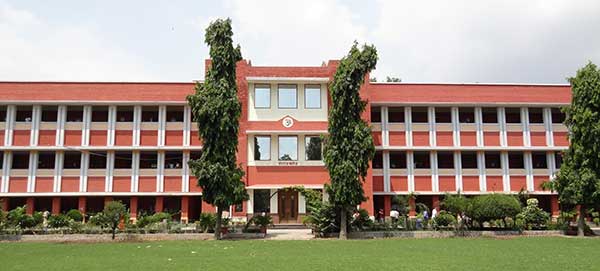 Lady Shri Ram College for Women
Situated in the plush location of South Delhi that is Lajpat Nagar, the Lady Shri Ram College stands tall and welcome girls students every year. This college was founded in the year 1956 and is a perfect place for girls to study Commerce subject in the Delhi University. The Lady Shri Ram College for Women covers 15-acre campus area and is a place to learn, enjoy and grow while completing higher education.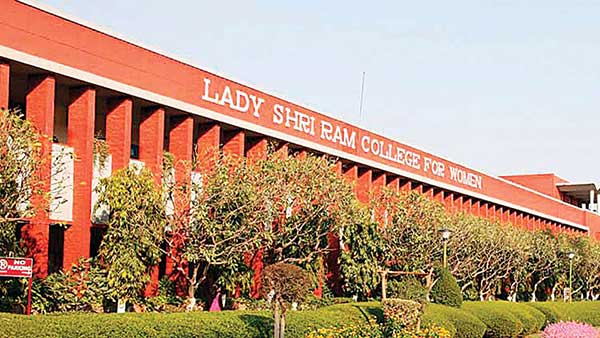 Hindu College
This college ranks in the top five colleges of Delhi University and enjoys the reputation of being the oldest academic center in North Campus. The foundation of this college was laid in the year 1899 and witnessed debates, speeches, plan making sessions and discussions during the freedom struggle. Located in North campus, this college has a reputation of producing brilliant professionals who enter as young brains in the college premises after scoring high percent in 12th standard. The curricular activities and feasts that take place here make the Hindu college known as a home totraditional values.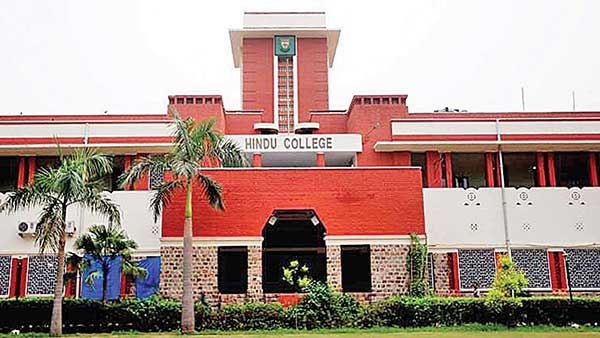 Delhi College of Art and Commerce
Commonly known as DCAC, the Delhi College of Arts and Commerce is best to study Arts and Journalism in Delhi University. This academic institution was founded in the year 1987 and is offering full-time Honours coursesfrom July–August 1989.This college offers a perfect exposure that is necessary for the Journalism students to understand the industry and its working.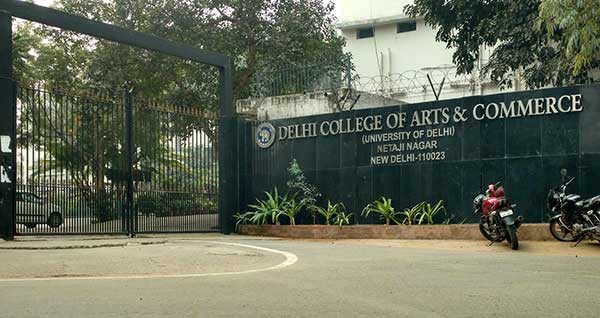 Kamla Nehru College
Girls seeking admission in the best college to pursue journalism must apply here. This college is dedicated to girl and has changed its name and location a couple of times. Earlier known as theGovernment College for Womensituated in Defence Colony rephrased its identity as the Modern College for Women in1966. Finally, the college changed its name and now is known as the Kamala Nehru Collegefrom the year 1974. Currently, this academic center of Delhi University is situated on the August Kranti Marg, New Delhi.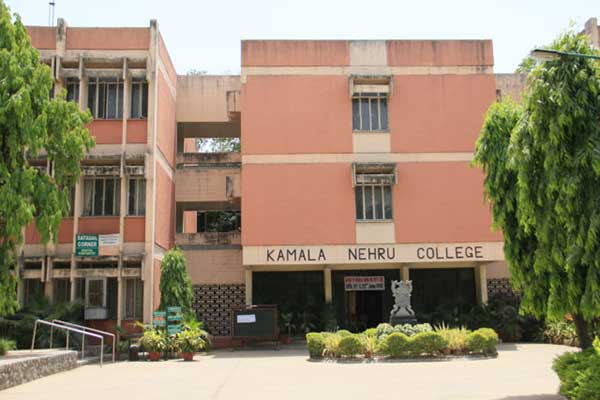 Kalindi College
The experienced faculty and the guest professors from the media fraternity make this college one of the best institution of Delhi University to learn Journalism. In fact, the training and orientation of the students here is noted as the best among all DU colleges and thus every student dream to pursue studies in Journalism here. Situated in East Patel Nagar, New Delhi this college offers the best education for various professional courses since its inception form the year1967.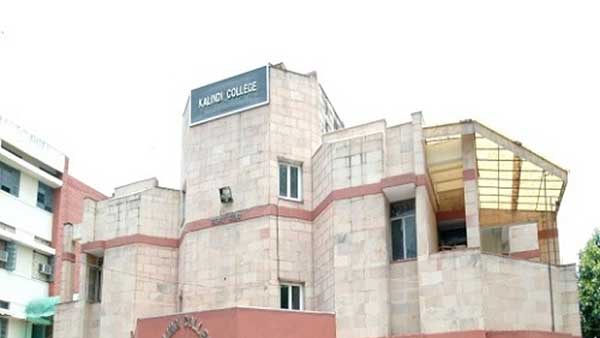 This is the list of top ranked DU Colleges where getting admission is a big deal. So, if you are also wishing to get admission in any of these Delhi university colleges then try give our best.