Star Alumnus – Delhi University is the one educational institution where each student aspires to study.
Thus the young brains pushthemselves to the limits and try to secure maximum percentage in 12th standard to get admission here. But, apart from the education quality, there is another reason to study in DU as Delhi University is famously known and that is being the college of various powerful personalities who are contributing in the development and betterment of the country and world.
So, here is the list of the famous Star Alumnus who made DU proud.
Take a look at this and know how lucky it is to get a chance of studying at Delhi University.
Top Star Alumnus of Delhi University:
Amitabh Bachchan
The Star of the Millennium is a pass out of Delhi University's famous Kirori Mal College. The superstar completed higher studies here after passing out school in Nainital. Senior Bachchan gave stunning performances in drama and theatre acts of college and then flew down to the tinsel town Mumbai to chase his dreams of becoming an actor. This famous DU alumnus is now a well-recognized actor not only in India but also at an international level.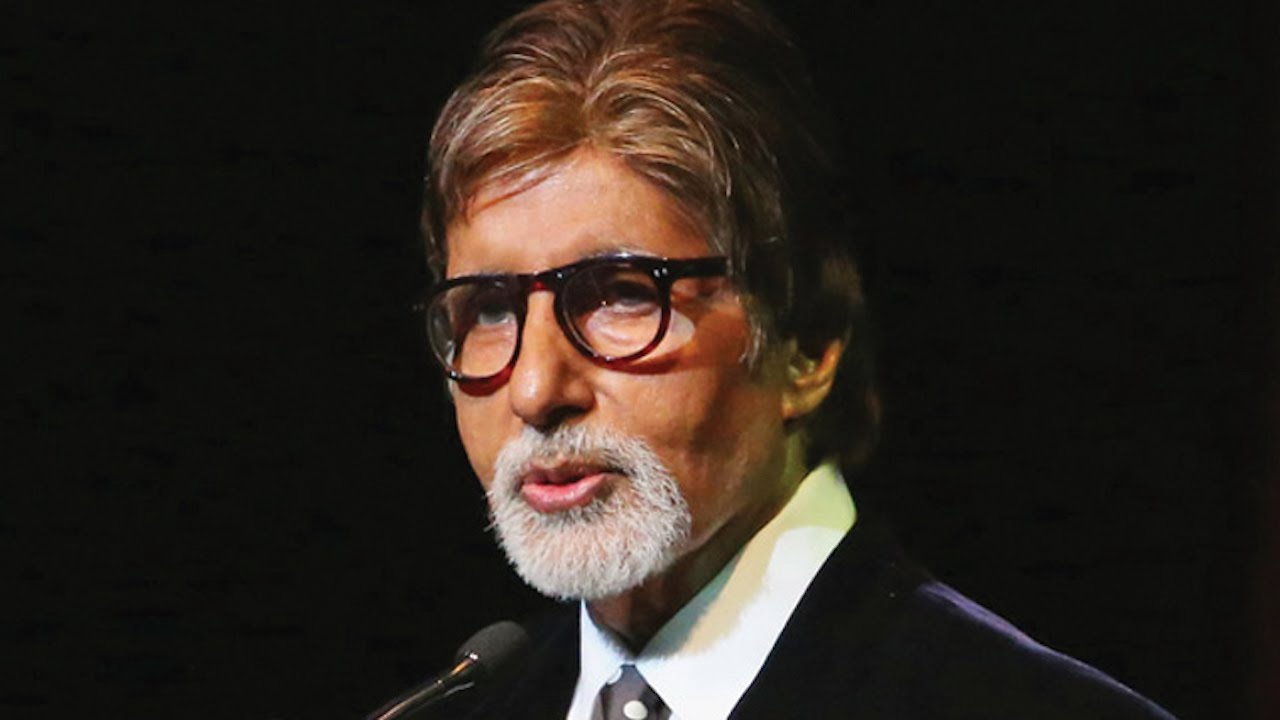 Shahrukh Khan
The Badshaahof Bollywoodis a born Delhiite which is known by almost everyone as he showcases his love for the capital city time and again. This well-known actor-producer completed his studies from St. Columba's School, Delhi and then was a student of DU's Hans Raj College. SRK as Shah Rukh Khan is fondly called is also a celebrity alumnus of NSD – National School of Drama, Delhi.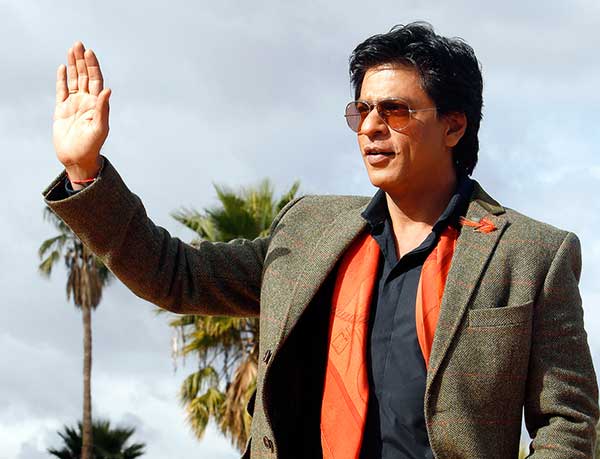 Sidharth Malhotra
The Student of the Year actor completed his higher studies in Delhi University's famous Shaheed Bhagat Singh College situated in the South Campus. Before making debut as an actor Sidharth Malhotra was a model and also assisted a couple of reputed film directors.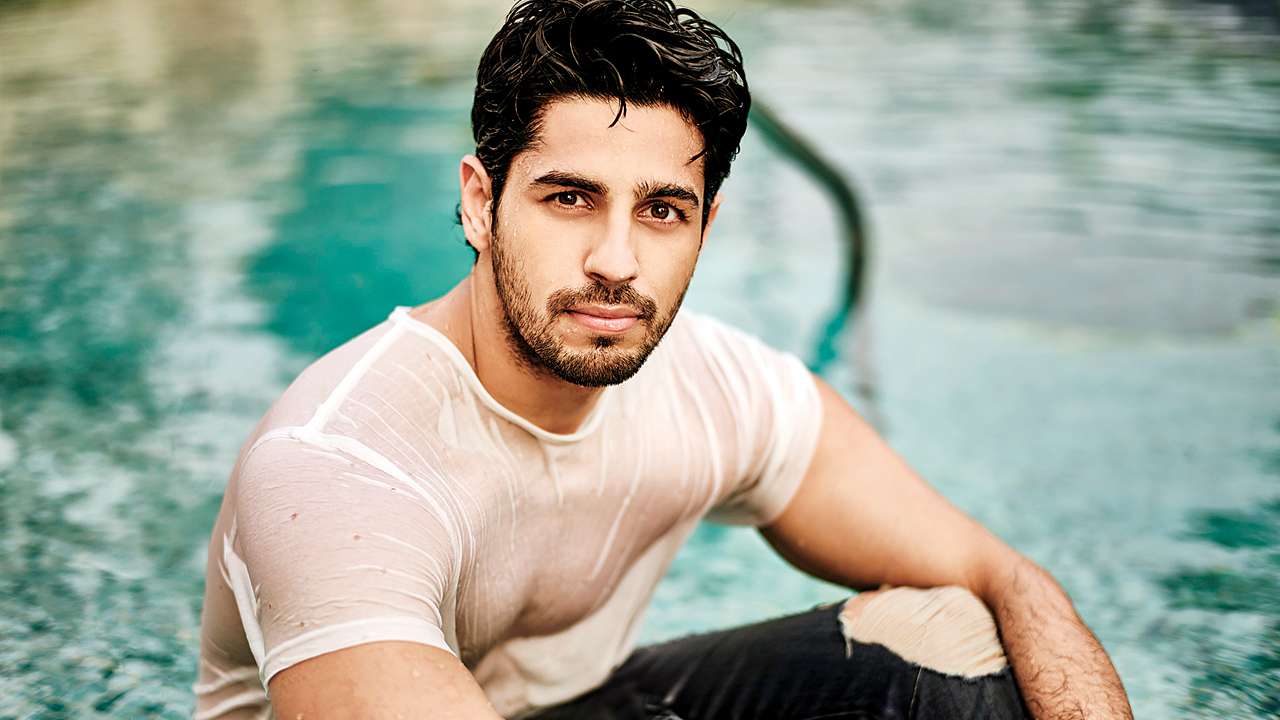 Imtiaz Ali
The filmmaker known to create a different style of movies is also a celebrity alumnus of Delhi University. Filmmaker Imtiaz Ali was a student of Hindu College, in North Campusand now has an impression of an amazing helmer with his filmmaking skills in the Bollywood town Mumbai.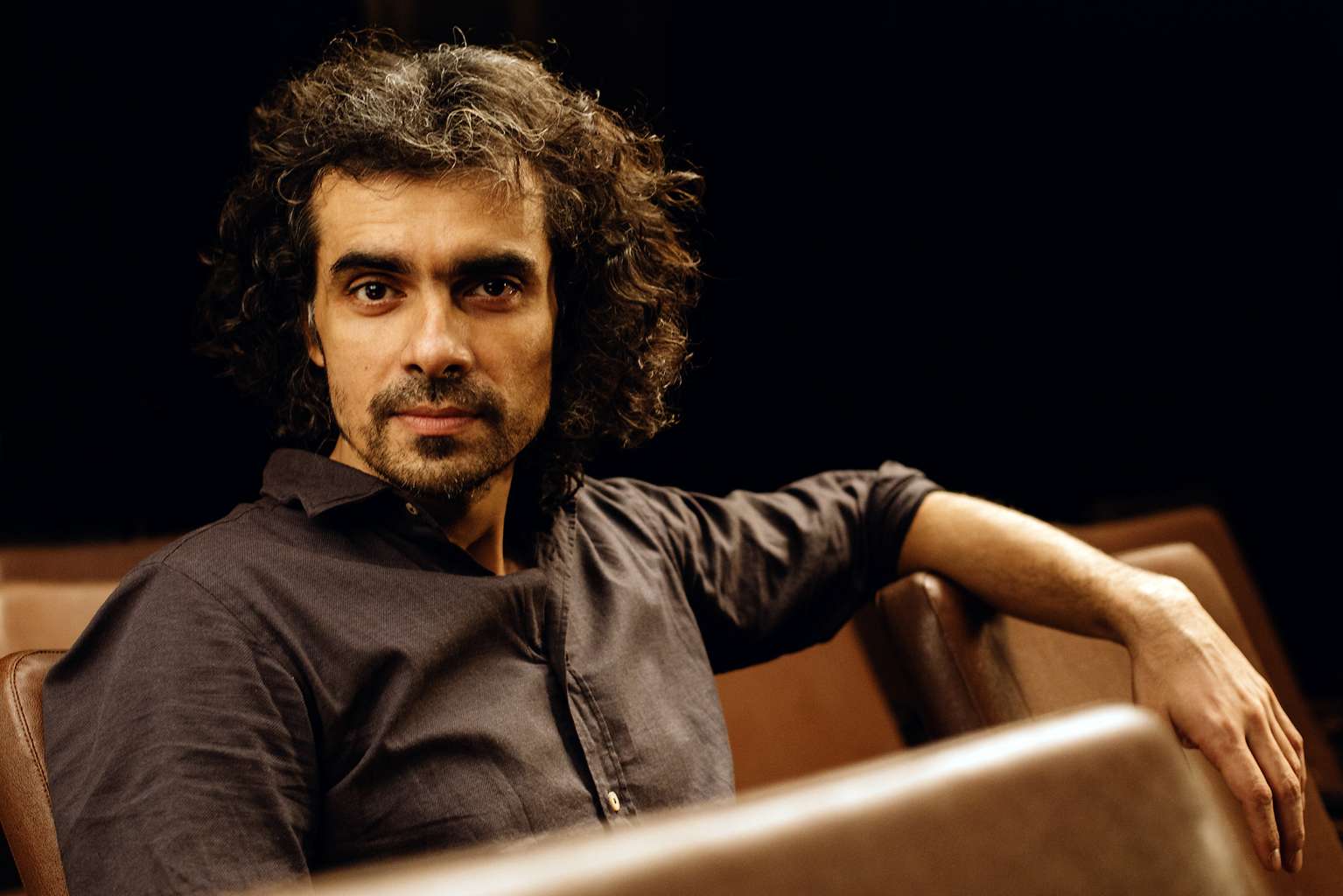 Arun Jaitley
A person responsible for making budget in various BJP-led Union Governments is also a brilliant student of Delhi University. He completed college studies from Delhi University's SRCC –Shri Ram College of Commerce before holding the responsible positions in Indian political arena. Apart from being a politician, Mr.Arun Jaitley is also a renowned advocate who is known to fail the tactics of the opposition's lawyer in the courtroom.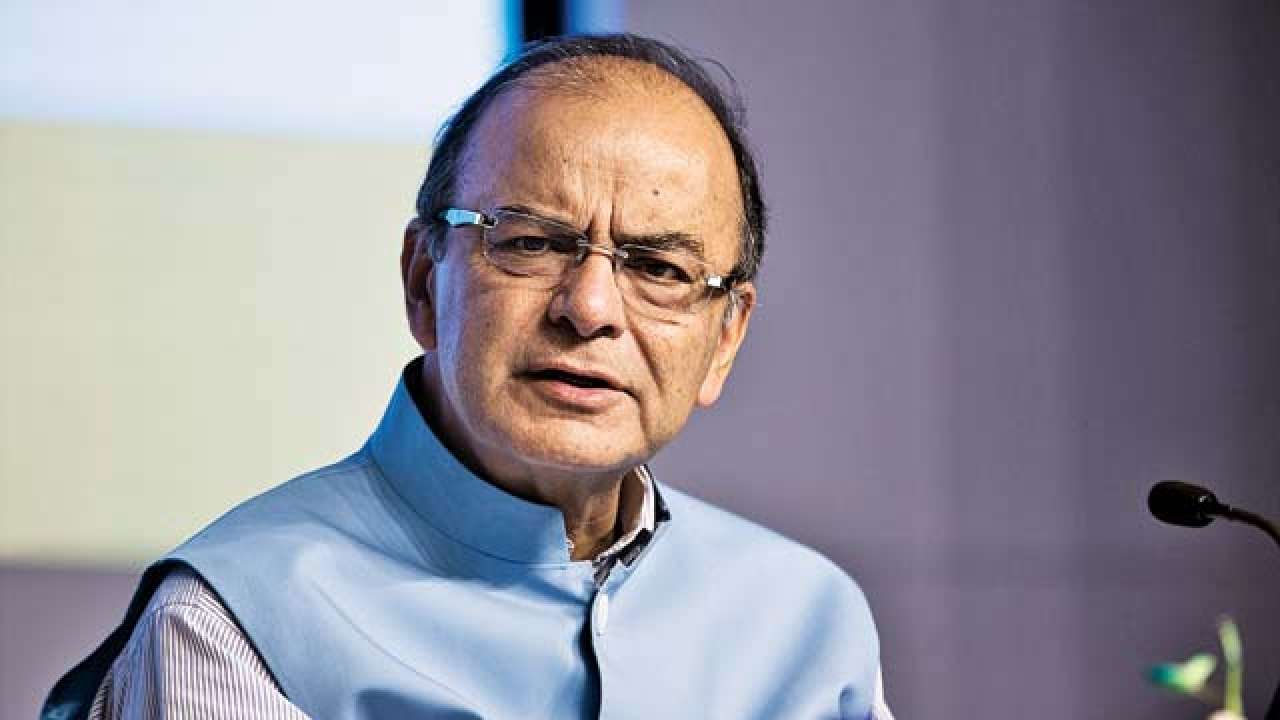 Sheila Dikshit
The longest serving Chief Minister of Delhi, Sheila Dixit is also a Delhiite who studied at the Convent of Jesus and Mary & Miranda House colleges of Delhi University. She was an active student leader of her times who always raisedvoice in favour of students in Delhi University.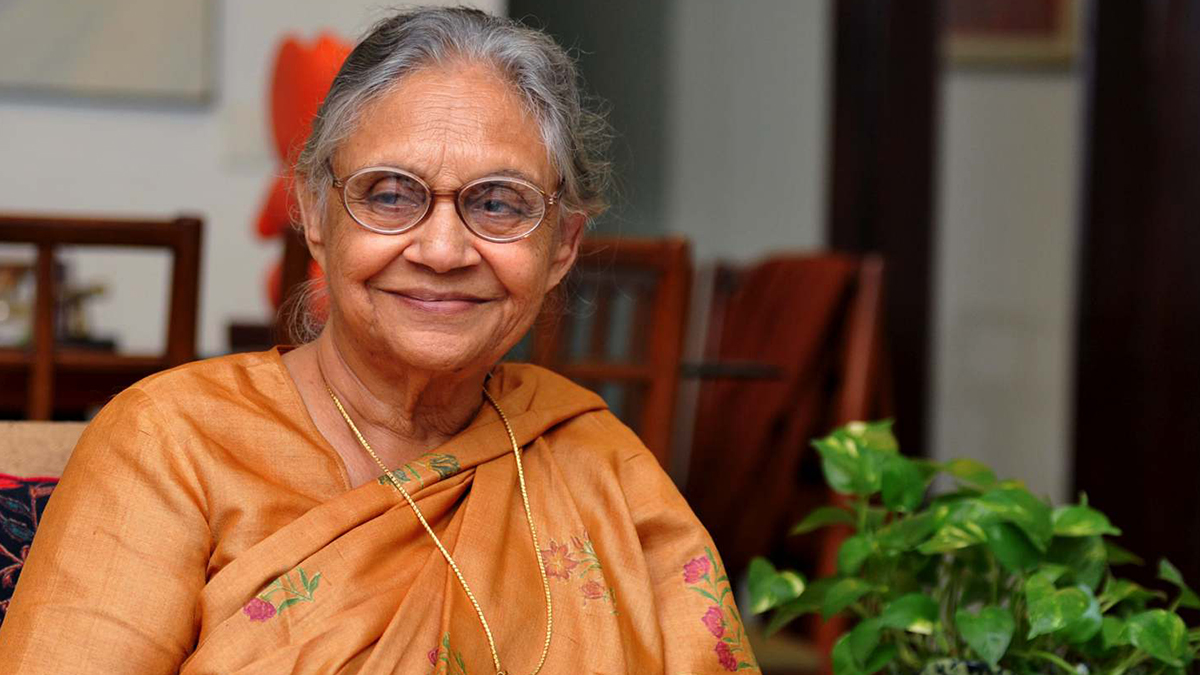 Kiran Bedi
The current Governor of Puducherry is also the first lady IPS officer [Indian Police Service]. The fiery ex-cop is also an alumnus of Delhi University whom the Delhiites are proud of.  She was a student of Delhi University's Faculty of Law and is known as a humble person who works for various social causes.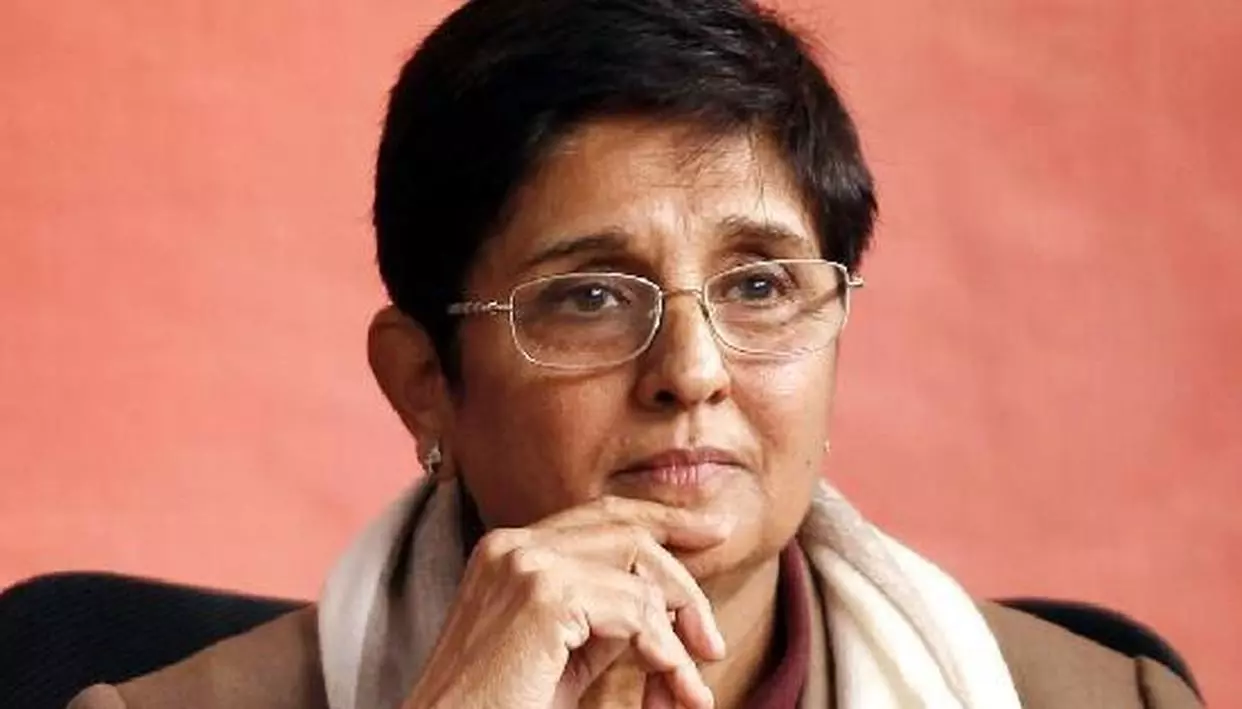 Aung San Suu Kyi
The leader of Burmese opposition political party is also an alumnus of Delhi University. This Nobel Peace Prize winner studied at Lady Shri Ram College widely known as LSR who made DU stand tall with great pride and honour for polishing the young girl as into an influential and powerful personality.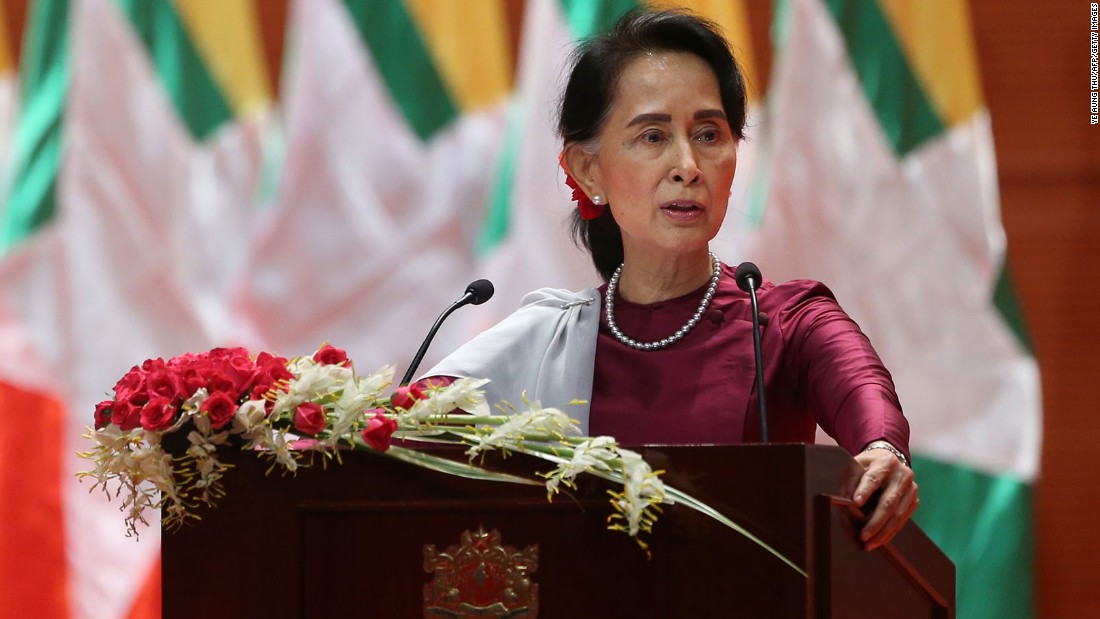 These are the star Alumnus Who Made DU Proud.