Designer watches for men
Knock Knock!
Like it is been said "watches are the men's important must-have accessory".
Well, if it is then guys you need to check these designer watches which are striking as well as eye-catchy. It truly portrays a certain kind of attitude and appearance of your style.
Well, it's very common that usually men's get confused regarding which timepiece to choose. And due to this they go on with not-so-good and archaic watch. But, hold on these designer timepieces are without a doubt remarkable and it'll give the attention you need. (Wink!)
Check out these best selling designer watches for men and later decide which one to shop for:-
Shinola
The Runwell 47mm wristwatch featuring a leather strap is powered by Swiss quartz. The Detroit based brand is a must-have and well-made watch. Shinola has therefore created bold and aesthetic identity for the brand.
It is amongst the most preferred designer watch and truly noticeable.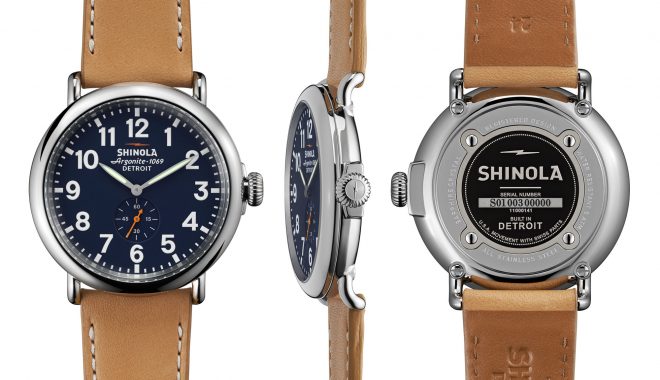 Alpina
The brand Alpina has a variety of wristwatches and is most demanded. These watches are designed to be the sport watches and carries features that are perfectly readable.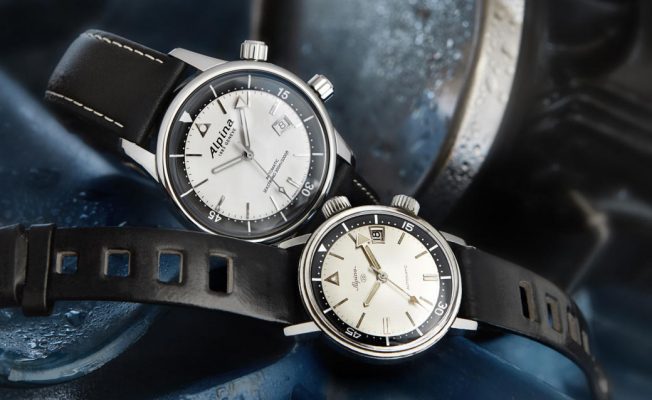 Michael Kors
Michael Kors watches are said to be the gracious watch. Thus, Michael Kors watches are truly luxury and something that should not be missed.
It is well designed with highly rich materials and stands out to give an elegant look.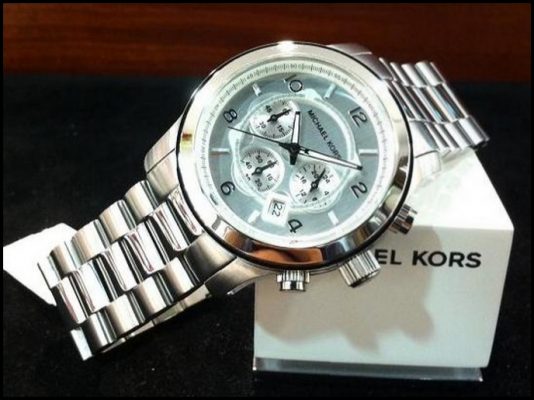 HUGO BOSS
HUGO BOSS presents a simple yet elegant looking wristwatch. BOSS watches defines a sporty matte finish bracelet look. The watches are available in other colors too that features a trick of stainless steel.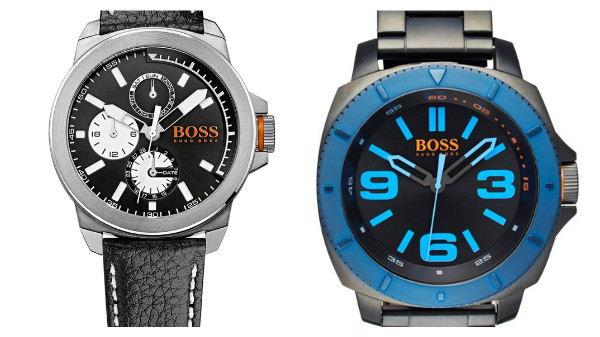 Movado
Movado watches are really attractive and classy to wear. It is designed by a single dot at 12o' clock and hence it is wholly well-built. The purity of design makes it the most demanded watch among others.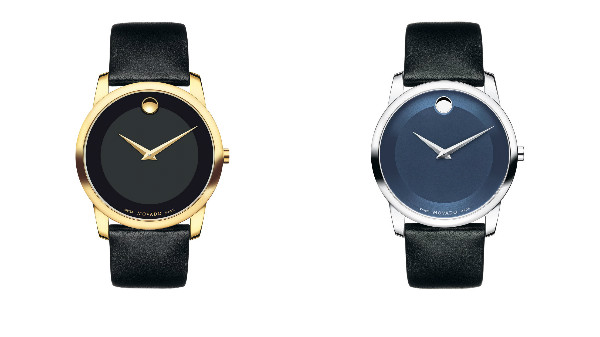 Corum
Corum watches are well-known for their high quality and therefore this makes the watches high in price as well. The Corum coin watch gained a lot of success and therefore it is the most demanded one in Corum's limited editions.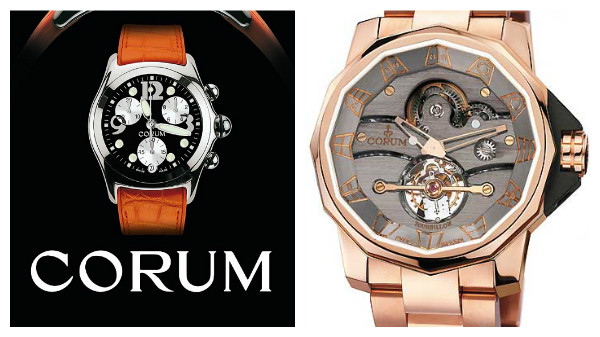 Gucci
Yes, just like its unique name, Gucci watches are Swiss made and definitely modish.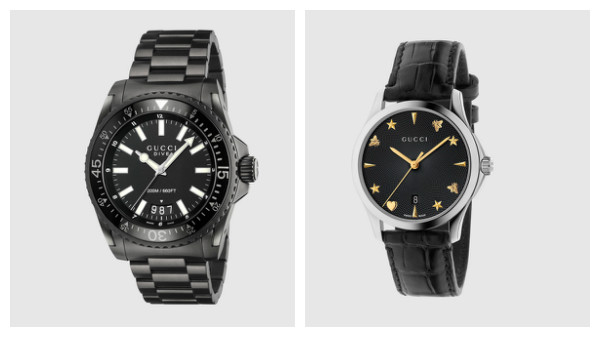 So, what do you think about these designer watches for men? Let us know in comments below.