Tiger Shroff and Disha Patani  – Celebs always set the gossip mills churning by their hook ups and relationships.
There are more to their 'we are just friends' comment than what meets the eye. One of such couple that deserves a special mention in this case is Tiger Shroff and Disha Patani who apparently are playing court to each other and their public appearances are making headlines.
Although they have been in complete denial about their relationship for quite some time but there are some incidents that dropped hints against it. So, here are a few moments, that is to say, tell-tale signs of their alleged relationship.
Tiger Shroff and Disha Patani –
Disha on Tiger's birthday:
Tiger Shroff spent a quite birthday flanked by some close friends among which the luminous one was Disha Patani. The duo was also spotted to head for a movie date. To them, a movie date is an apt idea to celebrate a birthday all right. Disha also openly wished Tiger on his birthday in her Instagram handle- "Happiest b'day my baaghi @tigerjackieshroff hope you keep kicking and punching like this. God bless you."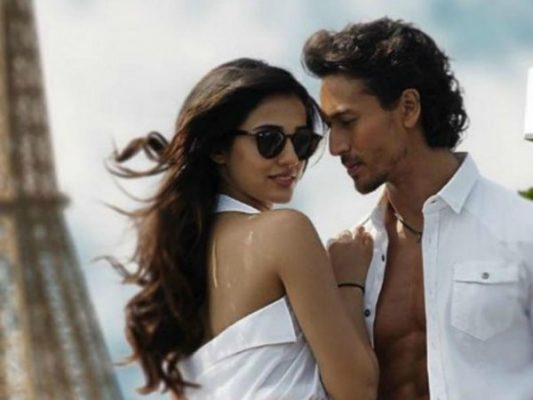 Disha is possessive about Tiger:
In the promotional event of their upcoming movie 'Baaghi 2', Disha Patani's possessiveness about Tiger came in light. Disha is apparently a control freak and she exercises it all right on Tiger. Grapevine also has it, Disha checks his phone regularly and warned Tiger not to talk to his female co-stars in the sets. He is also told not to like other actress' pictures on Instagram.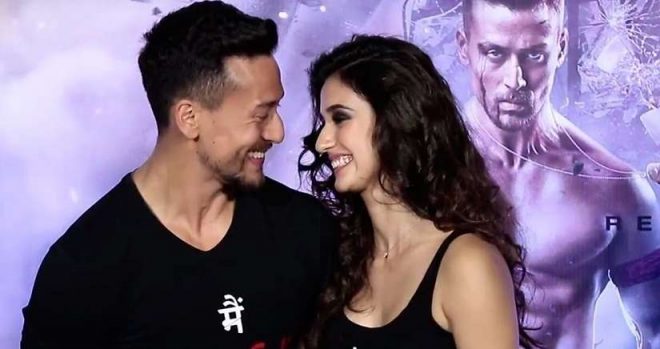 Tiger Shroff and Disha Patani on gym sessions:
Tiger Shroff and Disha Patani have allegedly spotted in their joint gym sessions. They have also been spotted during their lunch date with each other. They have also spent some quality time on the sets of 'Baaghi 2' whose news spread like wildfire. Disha, however rubbished all the rumours about that.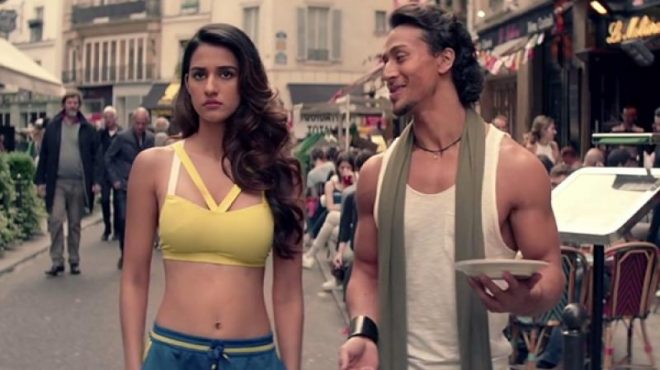 Tiger Shroff and Disha Patani has moved in together:
Tiger Shroff and Disha Patani have allegedly moved in together. However, Tiger's father Jackie Shroff has refuted all such rumours. Tiger's mother Ayesha also was quoted as saying that Tiger is very much staying at home with them.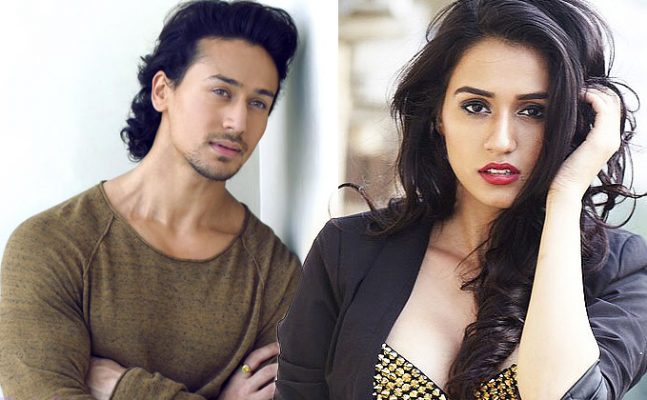 Tiger Shroff and Disha Patani strike a pose in Mukesh Ambani's bash:
Mukesh Ambani has organized a party during the occasion of Ganesh Chaturthi which was attended by the bigshots of Bollywood where Tiger and Disha posed for the cameras too. The duo looked their classiest best in ethnic outfits. Tiger wore a black kurta whilst Disha looked splendid in her pink lehenga.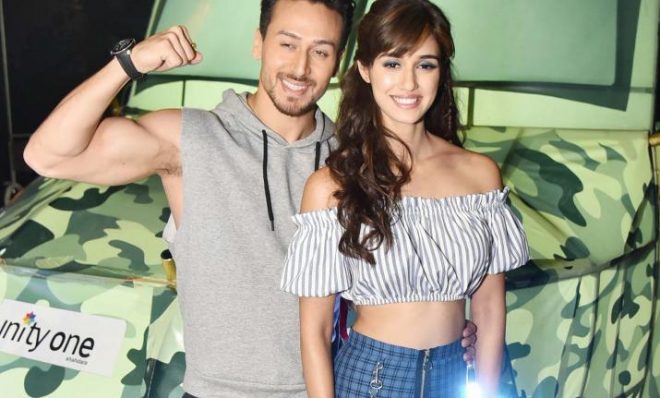 Tiger lends a hand to Disha:
Tiger and Disha are spotted in dates together. Media is gushing over their crackling chemistry both on and off screen. It was during the screening of 'Baaghi 2'where Tiger took Disha out on a casual date around the city.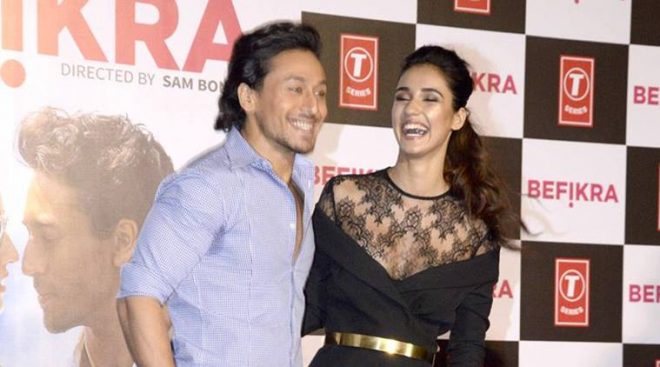 Tiger Shroff and Disha Patani  – These pictures of Tiger and Disha prove that they are made for each other and who's denying.