Tiger Shroff's Physique – No doubt, Tiger Shroff is fit and sexy.
Yes, I personally like him and I think that he is absolutely talented and focused towards his work. Not only towards films, but in terms of focusing on his fitness, Tiger is very dedicated towards maintaining a good body shape. Well, his recent muscular physique is enough to prove that all. Recently, you must've seen his sexy body in Dabboo Ratnani's Calendar 2017 too. I was totally impressed. And, I know that I'm not the only one 😉
Talking about his personality, Tiger is smart and undeniably superb. Well, recently when he appeared on Karan Johar's show, you must've seen that he was looking dashing in complete suit & tie. So, in short, all his appearances are amazing 😉 Talking about Tiger's activeness on social media, he regularly keeps updating about what's happening in his life. I recently stumbled upon Tiger's Instagram account, and I saw that he has posted several shirtless snaps. Yes, one thing about his shirtless snaps that caught my eye was his muscular physique. I couldn't control myself and I liked 'em all. Please don't think that I'm insane, because I bet that once you see his snaps, you will not be able to control yourself either.
So, are you ready? I know that you are 😉 Here, take a look at Tiger Shroff's physique.
He is looking so damn hot in this amazing picture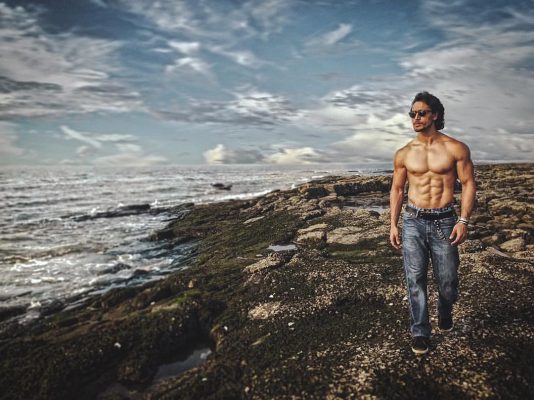 Look at his Fabulous abs …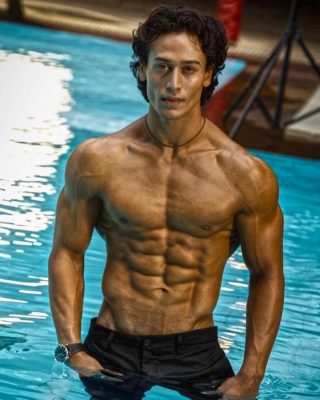 Did you see that he his smiling 😉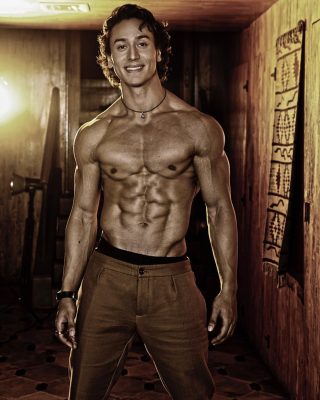 In Tiger's words "Spotlight from the sky" – I'm totally in love with this pic 😉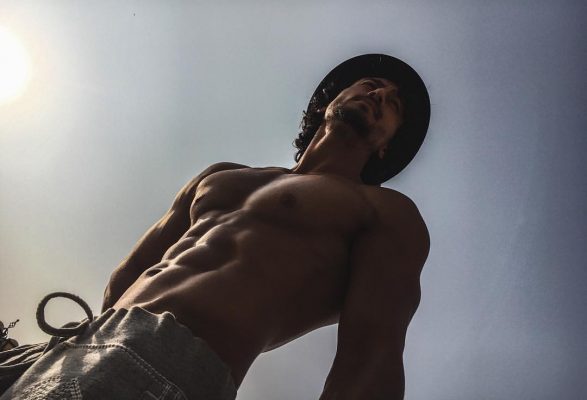 I can only see Tiger in this picture 😉 Hehe!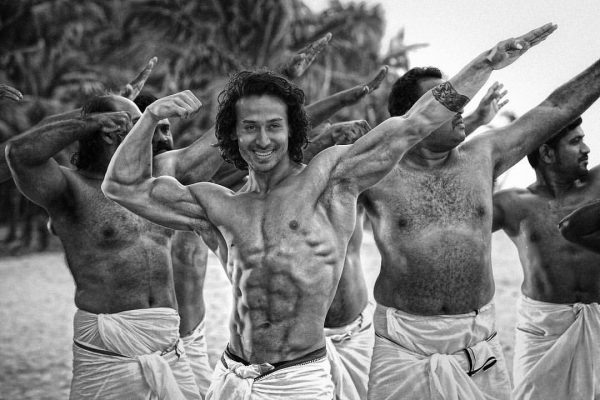 His muscles though!!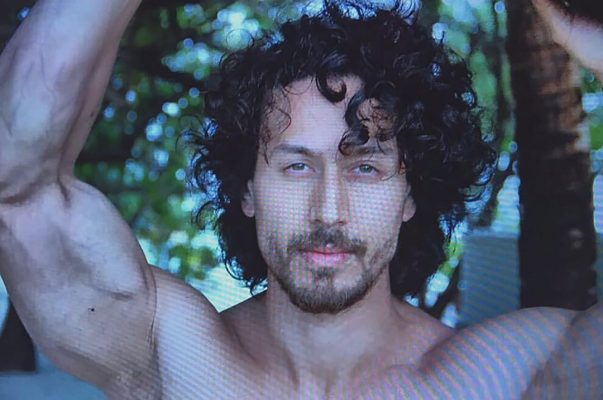 What do you think about this one?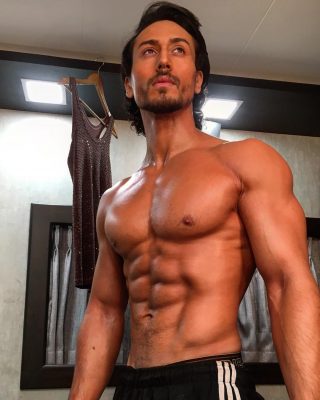 The side view is absolutely PERFECT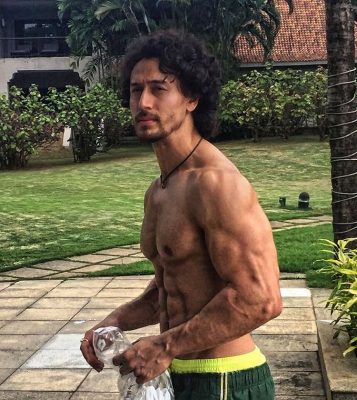 I know that many guys are now craving to have a body like him. Well, guys, what are you waiting for? Go ahead and hit the gym 😉 But before that, let us know what you think about Tiger Shroff's physique?